We hope you're ready for more streaming as ten new titles have dropped on Netflix today and yesterday. Here's a look at some of the best new titles added plus the full list below that. 
It's a busy week of new releases on Netflix which will cumulate on Friday with the release of the debut series of Our Planet.
---
Kim's Convenience (Season 3)
Genre: Comedy
Cast: Paul Sun-Hyung Lee, Jean Yoon, Andrea Bang, Simu Liu
Article Continues Below...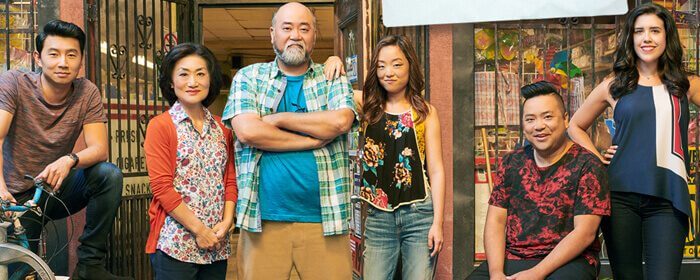 The finale of Kim's Convenience just broadcasted in Canada meaning this is a very speedy release onto Netflix. Kim's Convenience is a comedy that looks at the adventures of a convenience store run by the Korean-Canadian family.
We've also recently cataloged all of the CBC library on Netflix for your Canadian viewing pleasure.
---
14 Blades (2010)
Genre: Action, History, Thriller
Director: Daniel Lee
Cast: Donnie Yen, Wei Zhao, Chun Wu, Sammo Kam-Bo Hung
Runtime: 114 min
Language: Mandarin
If you love your Chinese movies then 14 Blades may be up your alley and returns to Netflix today. It had a long stint on Netflix from 2014 to 2016 and now returns three years later.
The movie is set in the Ming Dynasty about an elite assassin and his gang looking to unseat the emperor.
---
Kevin Hart: Irresponsible (2019)
Netflix Original
Genre: Stand-up Comedy
Director: Leslie Small
Cast: Kevin Hart
Runtime: 60 min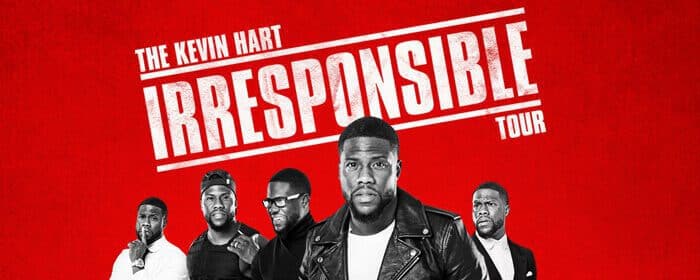 Kevin Hart has been involved in two Netflix project so far in 2019 with the release of Guide to Black History a couple of months back.
This new special which is his first Original special for Netflix takes a look at his second marriage and raising three kids as well as looking at his past mistakes. The tour was filmed in London, England.
---
Suzzanna: Buried Alive (2018)
Netflix Original
Genre: Comedy, Drama, Horror, Thriller
Director: Rocky Soraya, Anggy Umbara
Cast: Luna Maya, Herjunot Ali, T. Rifnu Wikana, Verdi Solaiman
Runtime: 125 min
Language: Indonesian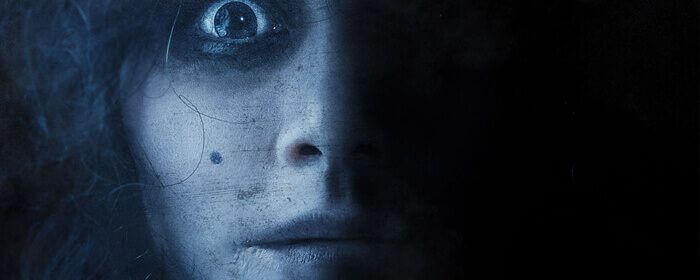 There are now countless Indonesian movies in the horror genre on Netflix but this one has been getting rave reviews. The movie is about a pregnant woman who has been murdered and her spirit looks for revenge against the perpetrators.
---
Full List of New Releases on Netflix for April 3rd, 2019
5 New Movies Added This Week
14 Blades (2010)
Boy Bye (2016)
Ek Ladki Ko Dekha Toh Aisa Laga (2019)
Only for One Night (2016)
Suzzanna: Buried Alive (2018) Netflix Original
3 New TV Series Added This Week
Kim's Convenience (Season 3)
Talking Tom and Friends (Season 2)
Tango (Season 1)
2 New Stand-up Specials Added This Week
Kevin Hart: Irresponsible (2019) Netflix Original
Ricardo Quevedo: Los amargados somos más (2019) Netflix Original