We hope you had a great Christmas yesterday and if you're like many who are enjoying the rest of the week off, Netflix has plenty of new additions to keep you busy. Here's an in-depth roundup of the new titles added on December 26th, 2018.
We'll be continuing to do daily roundups like this until New Years Day when you'll have to rely on our what's new page to keep up-to-date with all the new Netflix additions. Remember, you can also get what's new updates from our Messenger bot too.
Alexa and Katie (Season 2)
Netflix Original
It's a good nine months since the children's sitcom Alexa and Katie first landed onto Netflix and its back with its second season plus also got a New Years countdown added today too.
Season 2 sees the pair continue their battles and adventures as their sophomore year brings romance, lessons and birthdays.
---
You (Season 1)
Netflix Original
You probably haven't heard a single thing about this show as it has kind of flown under the rade. Add to that the fact that the series was first given a big reveal seven months ago, it was almost forgotten but it's here.
The drama is a mix of fifty shades of grey and a horror series. We follow a story of an obsessive man who stalks and befriends a girl in New York but things go a little crazy.
https://www.youtube.com/watch?v=cKOhno0IMpA
---
Left Behind (2014)
The main thing you need to know about this movie is its review score. It bombed and not only a little but a lot. It's one of the worst rated movies now gracing Netflix and for good reason. It's crap.
Nicolas Cage stars as a pilot who is caught in the middle of a religious event where millions disappear. It's a bit like Infinity War which came out yesterday but absolutely cringe-worthy and has all the personality of a wet paper towel.
---
New Years Countdowns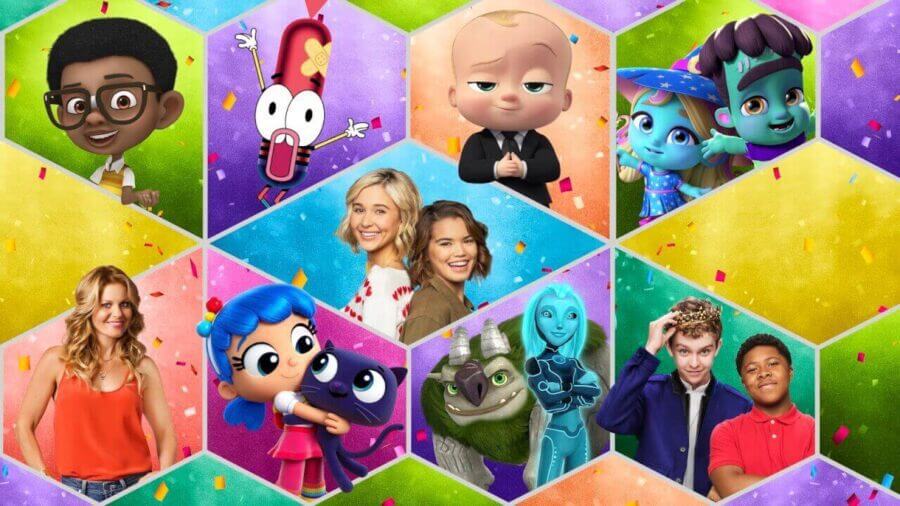 Netflix also added a suite of New Year's Countdowns ready to get the little ones to sleep next week when we break into 2019.
In total, there were twelve countdowns added for this year which we share more details on here. Each is around two to three minutes long.
Remember, these will be leaving in the first few days of January.
---
What are you watching on Netflix today? Let us know in the comments down below.