It's New Year's Eve and Netflix has a lot for you to watch through if you're choosing to spend your evening with Netflix. Here's a look at what's new on Netflix for December 31st. 
In total, 21 new titles were added to Netflix today but if you think that's a lot, then come back tomorrow where we're currently expecting over 100 new titles to be added through the course of New Year's Day.
Don't forget Netflix has a bunch of countdowns to get the kids in bed early tonight.
Article Continues Below...
---
Taylor Swift Reputation Stadium Tour

Taylor Swift has had a high profile year and to round it out, you'll be able to watch one of her biggest shows on her stadium tour on Netflix.
The two-hour show is held at Arlington Texas and features some of her biggest hits as well as special guests.
---
The Seven Deadly Sins the Movie: Prisoners of the Sky (2018)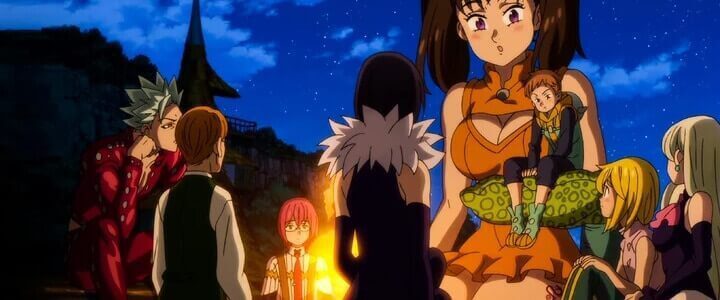 A complete surprise addition today comes in the form of the recently released anime movie, The Seven Deadly Sins: Prisoners of the Sky. It accompanies the three seasons of the show that is carried under the Netflix Original banner.
The hour and a half long film is a standalone story in the universe that sees our heroes aid the sky people who go up against demons who have been released after 3,000 years.
Watch now on Netflix
---
Jason X (2001)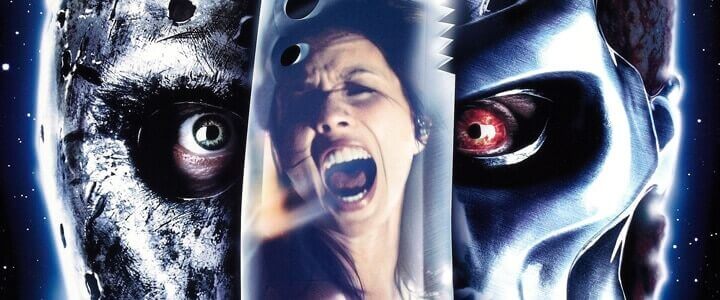 If you fancy breaking into the new year with horror, then perhaps this 2001 flop will be for you. The slasher is one of the worst rated in the Jason franchise and it's not surprising. It's hot garbage.
It features the classic horror icon you've heard and seen before but he awakens in the 25th Century complete with a new outfit, weapon set, and enemies.
---
Conan Without Borders (Season 1)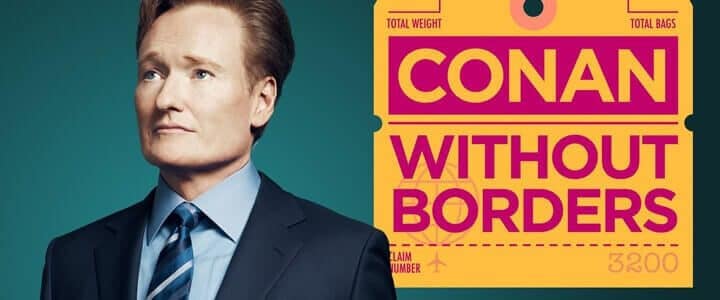 Conan O'Brien is mostly known for his talk show on TBS but he also did a series of specials where he traveled the world experiencing new cultures. Season 1 which consists of six episodes is now on Netflix.
Throughout the course of the season, you'll travel to places like Haiti, Italy, Israel, Cuba, Korea, and Mexico.
Watch now on Netflix
---
New Stand-up Comedy Added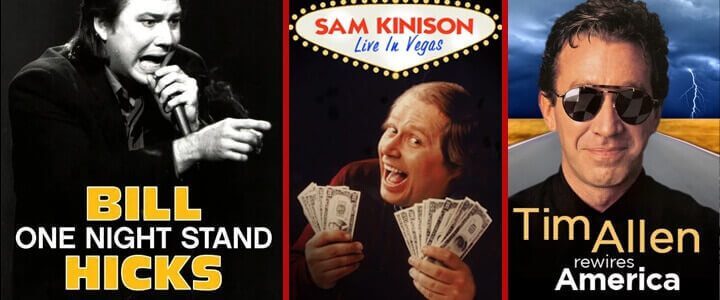 For those who love stand-up, Netflix has added a boatload of new content. There's way more stand-up coming tomorrow as well so be prepared to laugh.
Here's the full list of new specials added today but if you'd like more information, head over to our what's new hub.
Bill Hicks: One Night Stand (1991)
Bill Hicks: Reflections (2015)
Bill Hicks: Relentless (1992)
Gina Yashere: Laughing to America (2013)
Gina Yashere: Skinny B*tch (2008)
Sam Kinison: Live in Vegas (1991)
Tim Allen: Men Are Pigs (1990)
Tim Allen: ReWires America (1991)
Tim Minchin: So F**king Rock (2008)
Todd Glass: Stand-Up Special (2012)
Will you be braving it and going out for New Years or will you be sitting in for a night of Netflix? Let us know down below.