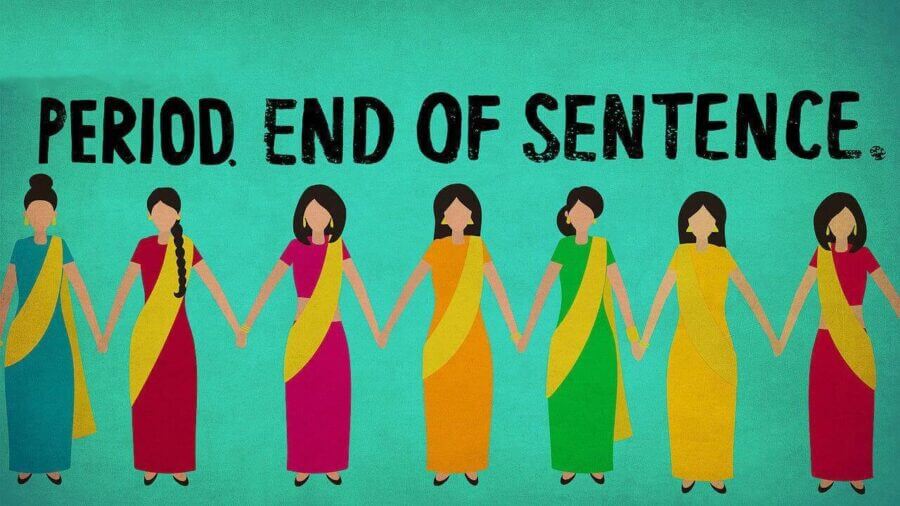 A quiet two days on Netflix has only seen two new titles released onto the service. Here's a look at what's new on Netflix for February 13th plus we'll take a look at what's leaving the service tomorrow as well. 
Once again, this week's releases have been weighted towards the end of the week with a good amount of titles not dropping until Friday. As always, we'll post daily updates of what's new on Netflix plus have the full list of all the new releases on our what's new hub.
---
Period. End of Sentence. (2019)
Netflix Original
Type: Documentary
Runtime: 25 minutes

This documentary that Netflix picked up exclusively after it debuted last year takes a look into female menstruation in India. Backed up by some shocking statistics and first-hand accounts, this short yet insightful documentary takes us a look into a growing problem.
The movie comes from Rayka Zehtabchi and is presented in Hindi audio with no option for an English dub. The movie, in part, was likely picked up by Netflix because of its recent Oscar nomination. 
---
Merantau (2009)
Type: Action Movie
Runtime: 2 hours, 14 minutes

This action-heavy Indonesian flick was actually written and directed by someone from Wales. The movie scored a number of nominations and a win when it released back in 2009.
The movie is about a young man who has to train in silat martial arts to survive the slave trade that he and his family have gotten into.
---
What's Leaving Netflix Tomorrow (February 14th)
Here are the two titles that are leaving Netflix tomorrow. Remember, the 15th is on Friday which is currently scheduled to see over 20 titles scheduled for removal.
King Cobra (2016)
Urban Hymn (2015)