We hope you've got your Netflix pants on as you're going to have to set aside a few days to get through the backlog which is about to build up in your queue. In anticipation for tomorrow which will include all of the March 1st additions, Netflix added 23 new titles on Netflix to round out February. 
The majority of new titles added today were foreign titles which we'll include in a list at the bottom but for now, here are the new releases on Netflix for February 28th, 2019.
Note: Isn't it Romantic didn't come to Netflix in the United States or Canada today but was made available everywhere else on Netflix.
---
Unsolved: The Murders of Tupac and the Notorious B.I.G. (Season 1)
Genre: Biography, Crime
Cast: Josh Duhamel, Bokeem Woodbine, Wavyy Jonez, Marcc Rose
In its first pickup from USA Network in quite some time is the dramatization of the murder investigations surrounding Tupac Shakur and Biggie Smalls. The series is created by Kyle Long and is 10 episodes long.
It features some very recognizable faces and scored fantastic scores when it released last year. Most Netflix regions actually got the series in the middle of last year but now is the chance for US Netflixers to experience it.
---
Jeopardy! (Collections 3-5)
Genre: Game-Show
Cast: Alex Trebek, Johnny Gilbert
Awards: 47 wins & 93 nominations.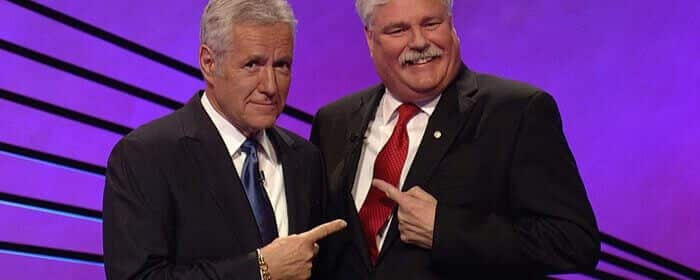 Want to feel insecure about your intelligence? Then several batches of new episodes of Jeopardy! just joined Netflix. As you may know by now, Netflix doesn't get normal episodes of the show instead gets special collections.
The new seasons today takes us up to 5 collections in total. These include:
Tournament of Champions II
College Championship
Teen Tournament
Kids Week
Teachers Tournament
---
Mine (2016)
Genre: Action, Thriller, War
Director: Fabio Guaglione, Fabio Resinaro
Cast: Armie Hammer, Annabelle Wallis, Tom Cullen, Clint Dyer
Runtime: 106 min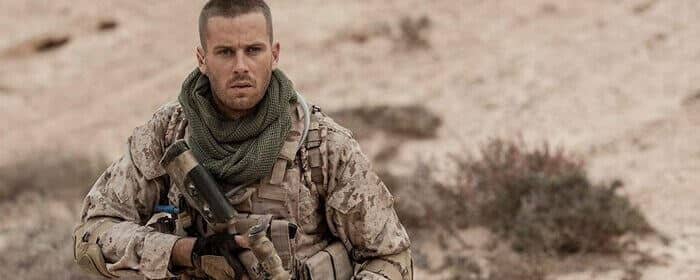 In the mood for some war action? Then this movie starring Armie Hammer may be for you. The movie sees a soldier completed stranded in the desert after having survived an assassination attempt.
The movie only saw a limited release back in 2016 around the world so this is no doubt your first chance at watching this action thriller.
---
The Rebound (2016)
Genre: Documentary, Sport
Director: Shaina Koren Allen
Cast: Orlando Carrillo, Mario Moran, Jeremie Phenom Thomas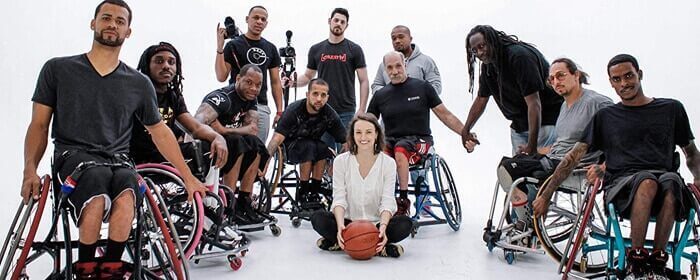 With multiple wins at various festivals, we're please to see The Rebound join Netflix. The documentary follows the basket team of the Miami Heat Wheels throughout a season following a big defeat for the team.
In one of the few reviews we found for the movie, they said:
The Rebound is a well made documentary with a great story to tell
https://www.youtube.com/watch?v=ABioWacfpt8
---
Full List of New Releases (February 28th)
19 New Movies Added This Week
A Second Chance (2015)
Beauty and the Bestie (2015)
Billy Graham: An Extraordinary Journey (2018)
Bride For Rent (2014)
Can't Help Falling in Love (2017)
Evening Shadows (2017)
Four Sisters and a Wedding (2013)
Girl, Boy, Bakla, Tomboy (2013)
It Takes a Man and a Woman (2013)
Mine (2016)
My Ex & Whys (2017)
Quién te cantará (2018)
She's Dating the Gangster (2014)
The Breakup Playlist (2015)
The Mistress (2012)
The Only Mother To You All ()
The Rebound (2016)
You Changed My Life (2009)
You're My Boss (2015)
4 New TV Series Added This Week
Brain Games (Season 1)
Grand Designs (Season 14)
Jeopardy! (Season 5)
Unsolved (Season 1)
---
What Left Netflix Today
Finding Vivian Maier (2013)
The National Geographic series Brain Games had another season removed today leaving only season 2 left.
Don't forget over 50 titles are due for removal tomorrow from Netflix.