Welcome to your daily look at the new releases on Netflix for February 6th, 2019. 
It's been a good week for titles, yesterday we got Ray Romano. Now you're about to have a good Wednesday. Some good movies have been added to the Netflix library today.
Here's what's new on Netflix for February 6th:
Article Continues Below...
Zodiac (2007)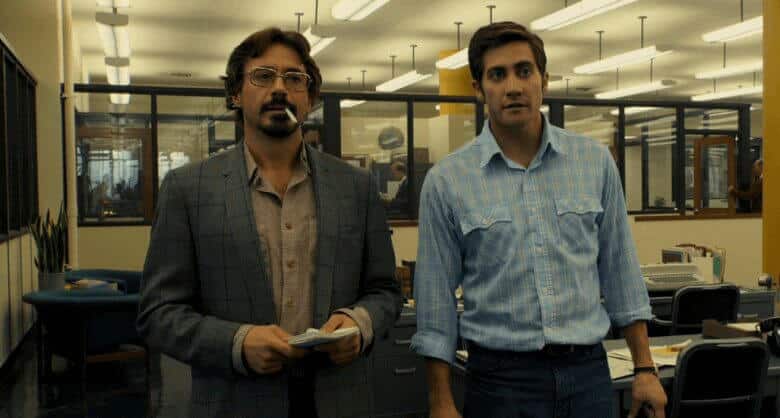 Directed by David Fincher, this thriller (based on the non-fiction book of the same name) has an all-star cast and is 90% Fresh on Rotten Tomatoes.
In the late 1960s and 1970s, the city of San Francisco is paralyzed with fear as a serial killer stalks its residents. Investigators (Mark Ruffalo, Anthony Edwards) and reporters (Jake Gyllenhaal, Robert Downey Jr.) become obsessed with learning the killer's identity and bringing him to justice. All the while the murderer claims victim after victim and taunts the authorities with cryptic messages, ciphers, and phone calls.
The cases tied to the Zodiac are among the most infamous unsolved mysteries in the United States.  If you like true crime this is one you'll want to watch.
---
The Soloist (2009)
Robert Downey, Jr. stars as a down-on-his-luck reporter who stumbles across a homeless musical prodigy. With a story in mind, he decides to help the man but soon discovers there is much more beneath the surface. Can he deal with the commitment?
---
The Confirmation (2016)
A luckless carpenter prepares to spend a boring weekend with his son. But when his toolbox is stolen they wind up on the bonding adventure of a lifetime. Patton Oswalt is a very funny addition to the duo as they seek the stolen tools.
---
Also New on Netflix Today
Love, Rosie (2014)
Detective Dee: The Four Heavenly Kings (2018)