Hello and welcome to your daily look at the new additions and removals from Netflix for January 17th, 2019. It's a quiet day for new additions but it's an addition many will have been waiting for. It makes way for a big batch of content on the way to Netflix tomorrow. 
Here's what's new and what's left Netflix today:
American Crime Story (Season 2)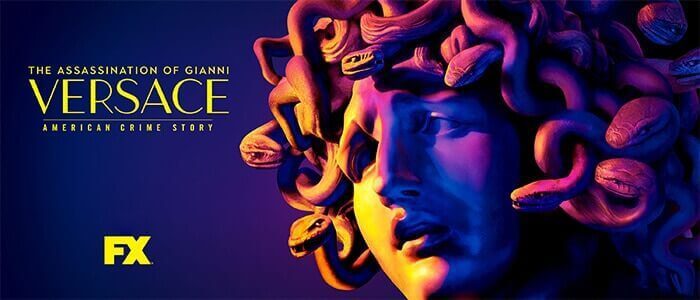 Article Continues Below...
American Crime Story is one of several anthology series that premieres on FX. The first season focused on O.J. Simpson and was a big success. The second season, which aired last year, focused on the assassination of Gianni Versace.
Once again, the reviews for American Crime Story were off the charts with it accurately using the source material of Vulgar Favors: Andrew Cunanan, Gianni Versace, and the Largest Failed Manhunt in U.S. History to create an epic thrilling series.
In case you were wondering, a third season has been announced that's set to cover the aftermath of Hurricane Katrina.
January 17th Netflix Removals
Countdown (2016)
Fatima (2015)
Halloweed (2016)
Ixcanul (2015)
Our Sister Mambo (2015)
Today also saw the removal of both He-Man and the Masters of the Universe and She-Ra series as we first highlighted earlier in the month.
As we mentioned, tomorrow is going to be a big day with Grace & Frankie coming back as well as The Punisher season 2 and many more.