Today brings with it a slew of new foreign Indonesian titles to Netflix as well as a timely documentary on the alt-right. Here's your complete rundown on what's new and what's left Netflix for January 28th.
Today didn't feature many big additions but check back tomorrow when we'll be getting the next big Marvel movie. Also this week includes February 1st which means lots of new movie releases. Keep an eye on our what's new on Netflix hub for all the new additions.
---
Alt-Right: Age of Rage (2018)
Genre: Documentary
Article Continues Below...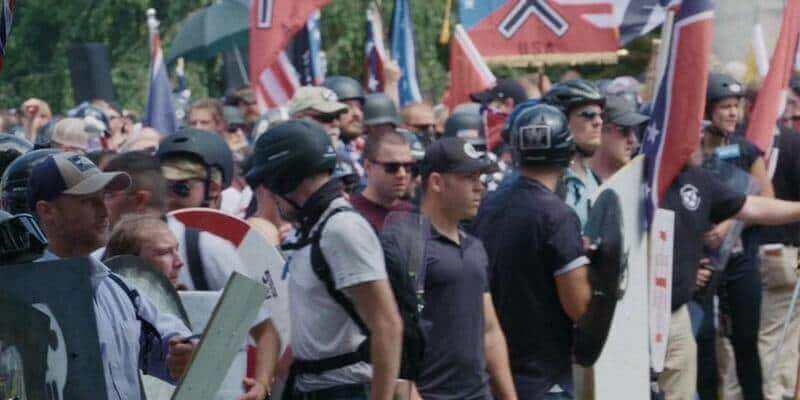 This documentary isn't going to be to everyone's tastes. It takes a look at the rise of the alt-right in the United States. It does it from the perspective of an Antifa activist who is battling the alt-right movement. It then flips to see how
Naturally, this documentary is likely going to be controversial depending on what side of the aisle you sit on. The documentary heavily focuses on the Donald Trump presidency as well as covering the tragic events of Charlottesville.
The almost two-hour documentary scored well with critics but got a lot of negative criticism saying it was biased and one-sided on IMDb.
---
Surga Yang Tak Dirindukan 1 (2015) & 2 (2017)
Genre: Romantic Drams
Language: Indonesian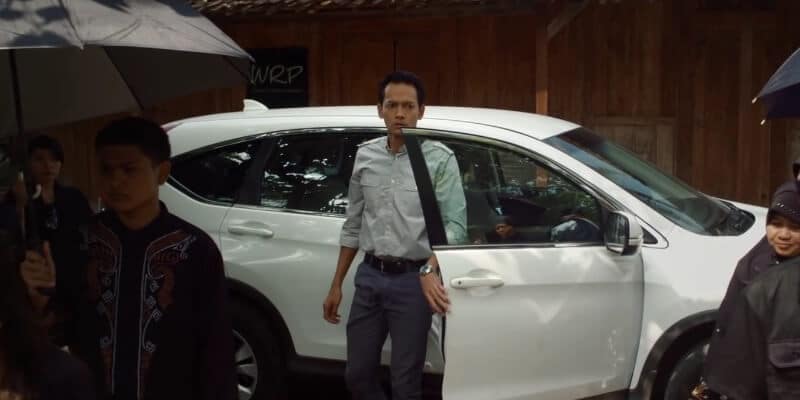 Netflix added both of these two romantic dramas that released in 2015 and 2017 respectively in Indonesia. Indonesian movies and series have been a recurring theme among the new Netflix additions. Is that because they're cheap or popular? The answer is probably somewhere in between.
These two movies are based on the books and is about an architect who is forced to marry a woman to save her life and the consequences of that arrangement.
Also new on Netflix today
Habibie & Ainun (2012)
Rudy Habibie (2016)
What Left Netflix on January 28th
Lockup: Raw (Collection)
The Paradise (2 Seasons)
Leaving tomorrow is all six seasons of Lockdown.