After a massive day of new releases on Netflix yesterday, today is a certainly a little quieter. There are still some titles we missed yesterday that we'll include in today's list but here's what's new on Netflix for January 2nd.
This will likely be one of the last daily updates we do for a while as the January 2019 release schedule now gets stretched across the month.
One of the titles we enlisted the help of our resident classic movie specialist Tim, to give us insight as to why you should watch
Article Continues Below...
---
Monty Python and the Holy Grail (1975)

Monty Python and the Holy Grail is another surreal comedy romp through history. This time it's King Arthur and his Knights of the Round Table search for the holy grail. Historians would like to tell you that this is a true story but it's all myth and legend. Fortunately, in the hands of Python, it's a laugh-out-loud legend.
Every character is a comedy masterpiece and the idiocy moves from scene to scene in true python style. This is, without doubt, a cult movie; but it goes so much further. It's as funny and relevant today as when it was released.
---
Horrid Henry (Season 3)

In case the kids haven't gone back to school yet, the latest season of Horrid Henry has just dropped onto the service. Follow the mischief of Henry in more episodes of this British kids series.
---
Last Night (2010)

Kiera Knightley and Sam Worthington split audiences right down the middle with this 2010 romantic drama. They play a young married couple who spend the night apart from each other and both get tempted to cheat on one another.
This is one of the stragglers that was added yesterday but didn't quite register on our systems until this morning. One to watch if you're in need of some romance.
---
Déjà Vu (Season 1)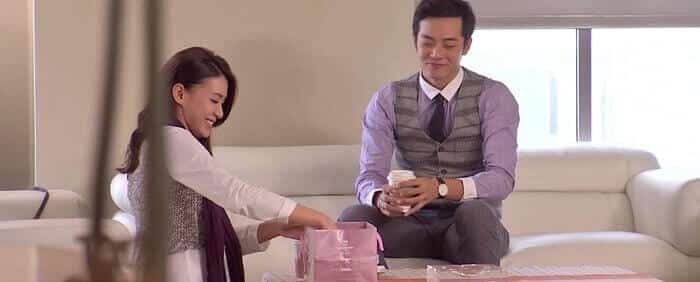 Losing everything that meant the world to her, a Prima Ballerina accepts a strangers offer of sending her back in time so she can reclaim what she lost, but the offer comes at a great price.
What are you watching on Netflix today? Let us know in the comments.