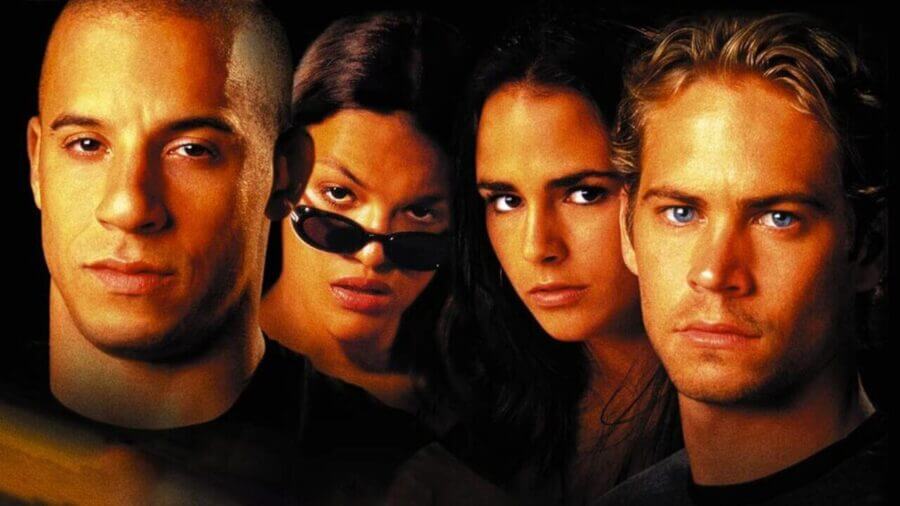 Welcome to your daily look at what's new on Netflix and today, we're covering three movies which quietly dropped on Netflix that we have yet to speak about here on What's on Netflix. Here's what's new on Netflix for January 7th, 2019.
It's a quiet start to week which is why we're picking out a few titles you may have missed recently. It is going to be a busy week towards the tail end with multiple Original releases as well as a new Star Wars story coming on Wednesday.
The Fast & The Furious, 2 Fast 2 Furious, Tokyo Drift
Type: Movie Franchise
Article Continues Below...
Three movies from The Fast and Furious franchise have all dropped recently including two more today. None of these movies are completely new to the Netflix library as they've all streamed at one time or another.
The movies are the three oldest from the franchise which is now up to seven movies and an upcoming animated series based on the license coming to Netflix in 2019.
Here are the movies you're now able to watch on Netflix:
The Fast and the Furious (2001)
2 Fast 2 Furious (2003)
The Fast and the Furious: Tokyo Drift (2006)
---
Catwalk: Tales from the Cat Show Circuit (2018)
Type: Documentary
Netflix released its Dogs docuseries late last year and if you're a cat owner, you probably felt a little left out. Netflix plans to rectify that with the release of this new documentary today.
The hour and 15-minute documentary takes us to Canada to join the felines on the Canada competitive cat show circuit.
This one is purr-fect for a Monday night watch.
A couple of foreign titles also came to Netflix today.
These include:
Komola Rocket – Bangla drama
Pahuna – Nepali comedy
If you loved Bird Box, you'll want to see what Netflix added yesterday as it may be right up your street and as always, keep up to date with all the new releases on Netflix through our what's new section which we update daily.