If you've got the Monday blues, snuggle up for a night with Netflix as it's added four new titles for July 22nd. Here's a breakdown of what's new on Netflix for July 22nd.
As always, plenty more to come during the week and we've got a rundown of all the new titles on the horizon in our weekly preview.
For now, here's a look at the four new releases on Netflix for today.
Article Continues Below...
Inglourious Basterds (2009)
Genre: Adventure, Drama, War
Director: Quentin Tarantino
Cast: Brad Pitt, Mélanie Laurent, Christoph Waltz, Eli Roth
Runtime: 153 min
Language: English
Awards: Won 1 Oscar. Another 129 wins & 165 nominations.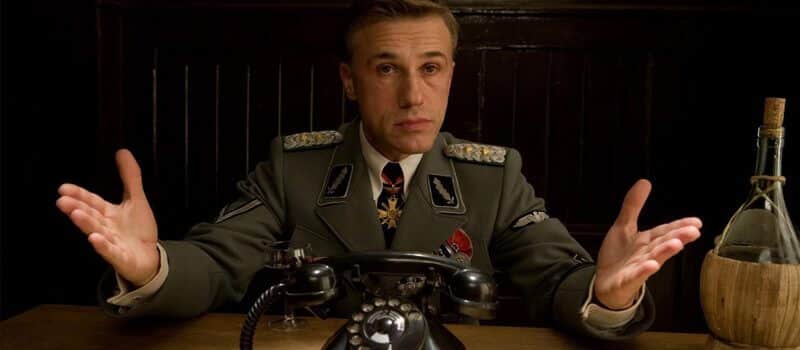 Once Upon a Time in Hollywood is fast approaching in cinemas and to get yourself ready, we demand you give Inglorious Basterds a rewatch. Perhaps the finest Tarantino movie of all time, we get his storytelling prowess set in World War 2.
For the record, Netflix has seen Inglorious Basterds come and go from its library multiple times in the past few years but we're always happy to see it return.
---
Storage Wars: Northern Treasures (Season 2)
Genre: Reality-TV
Cast: Rick Coffill, Roy Dirnbeck, Cindy Hayden, Bogart Kenny
Runtime: 30 min
Language: English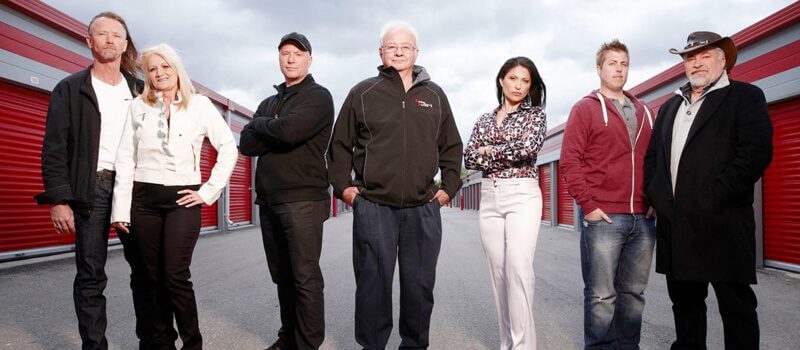 Storage Wars is an addicting TV concept which is why it was shopped all over the world. Netflix doesn't have access to the US version but it does get access to its Canadian equivalent.
The second season arrives today with season one being removed several weeks ago.
---
My Hotter Half (Season 1)
Genre: Reality
Cast: Melvin Odoom
Language: English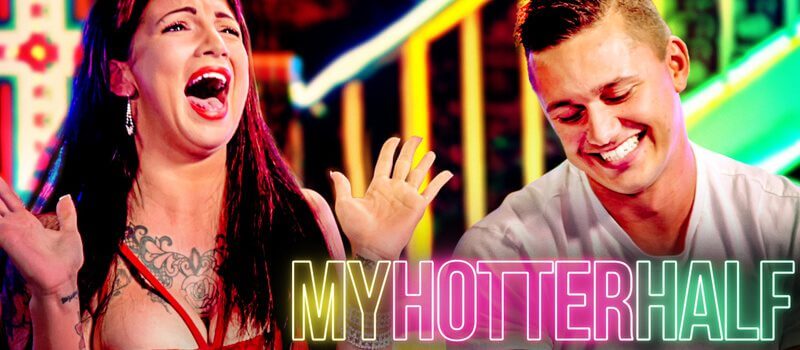 Netflix has been importing quite a few reality series as of late and this one comes from Great Britain.
It's about couples coming onto the show competing in tasks to see who's hotter. You've not been hit over the head, that's the actual point of this show and got 20 episodes produced. Beggars belief.
---
Unfinished Song (2012)
Genre: Comedy, Drama, Music, Romance
Director: Paul Andrew Williams
Cast: Terence Stamp, Vanessa Redgrave, Gemma Arterton, Barry Martin
Runtime: 90 min
Language: English
Awards: 3 wins & 8 nominations.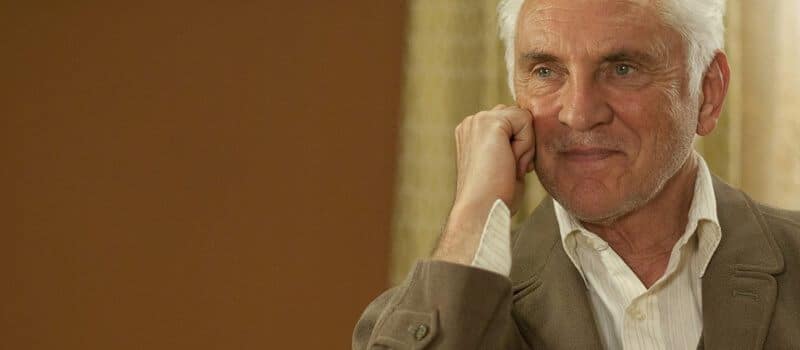 This British delight which is still a fan-favorite despite doing less well with critics arrives on Netflix after a long hiatus away from Netflix.
The movie sees a grumpy pensioner join his partner's old choir after she passes and starts to find meaning in life again.
https://www.youtube.com/watch?v=J7l3YNpkCKo