Thursday has bought with a new sci-fi addiction for you as well as a couple of other titles that are almost certainly worthy of your attention. Here's a complete rundown of what's new and what's left Netflix for July 25th, 2019. 
As you may have noticed over the past few weeks, Netflix has been releasing some of their smaller titles on Tuesdays and Thursdays while their 'tent-pole' franchises drop on Friday. This is likely to give these smaller shows some room to breathe.
Another Life (Season 1)
Netflix Original
Genre: Drama, Sci-Fi
Cast: Jake Abel, Samuel Anderson, Selma Blair, Alexander Eling
Language: English
Article Continues Below...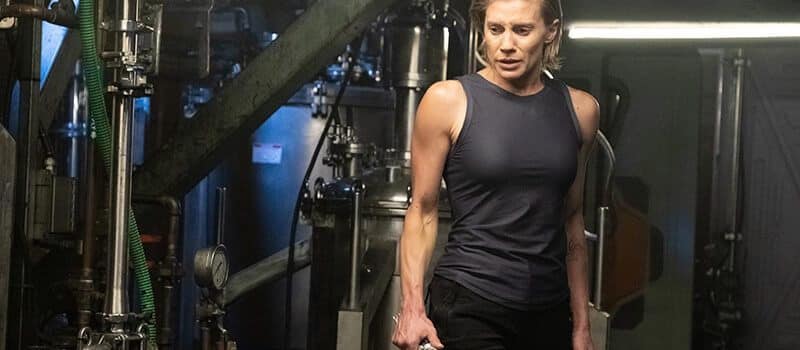 If you think Netflix has been lacking in a mature space show, Another Life is for you. With Kate Flannery starring who featured in Battlestar Gallactica returning to space. It sees an expedition to an alien world to find answers after an alien artifact crashed landed on Earth.
Reviews for the show haven't been too kind although that's not a complete surprise. Nearly all of Netflix's sci-fi output has been met with negativity from the press but most have found fan appreciation.
One of the more negative reviews we found called it a "Lively, But Vacuous Space Saga".
---
Workin' Moms (Season 2)
Netflix Original
Genre: Comedy
Cast: Catherine Reitman, Dani Kind, Juno Rinaldi, Philip Sternberg
Runtime: 30 min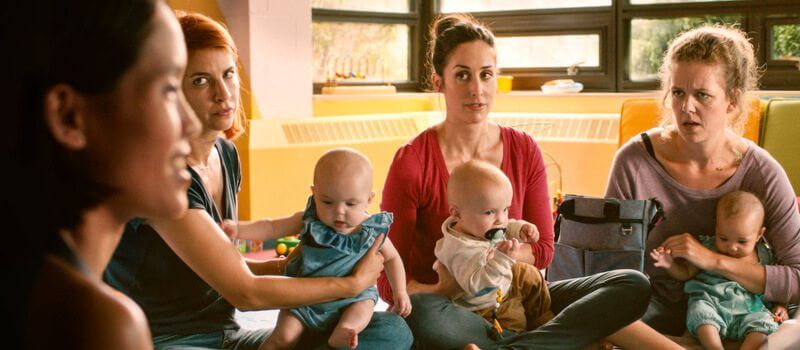 New seasons of Workin' Moms from Canadian provider CBC are coming to Netflix thick and fast at the moment with season 3 now scheduled for the end of August 2019.
The series if you've never watched is a comedy about a group of mothers who experience the ups and downs (mainly downs) of having a baby while working full-time.
Tomorrow will see the return of the final season of Orange is the New Black as well as a few other goodies lined up too.
---
What's Left Netflix Today (July 25th)
44 Pages
Buddha Sutra (Season 1)
The Great Escape (Season 1)
Ithihas Ki Thali Se (Season 1)
Kissa Currency Ka (Season 1)
Maz Jobrani: Brown and Friendly (2009)
Munroe Island, aka Mundrothuruth: Munroe Island (2016)
Samagri, Sampatti aur Sauda (Season 1)
They're Watching (2016)
Today is your last chance to watch Pretty Little Liars before it leaves Netflix US for good.