Happy Monday and as always, Netflix is kickstarting the week with a handful of new releases. The weekend didn't merit any new releases but it's a new week and it's going to be a busy one. Here's what's new on Netflix in the US for July 29th, 2019. 
As we mentioned, it's going to be a busy week mainly because we're crossing into a new month which means the first of the month additions. The first of the month isn't as fruitful as it used to be as Netflix focuses more on their Original lineup (a recurring story, we know) but still has some good pickups.
Now let's move onto the three new releases for July 29th.
Mission of Honor (2018)
Genre: Action, Drama, War
Director: David Blair
Cast: Iwan Rheon, Milo Gibson, Stefanie Martini, Krystof Hádek
Runtime: 107 min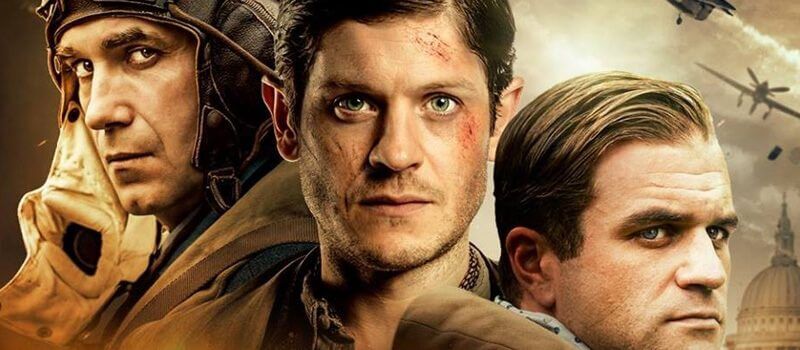 Just this weekend, we got a WW2 movie in the form of The Exception but now we're due for another one. This one tells the tale of a Polish squadron arriving in Britain during the height of WW2 to assist the Royal Air Force.
The movie scored better with critics sitting at 83% on RottenTomatoes and a lackluster 5.9/10 on IMDb with audience scores. If you're a fan of WW2 movies or Iwan Rheon however, this movie is an absolute must-watch.
---
The Croods (2013)
Genre: Animation, Action, Adventure, Comedy, Family, Fantasy
Director: Kirk DeMicco, Chris Sanders
Cast: Nicolas Cage, Emma Stone, Ryan Reynolds, Catherine Keener
Runtime: 98 min
Language: English
Awards: Nominated for 1 Oscar. Another 5 wins & 44 nominations.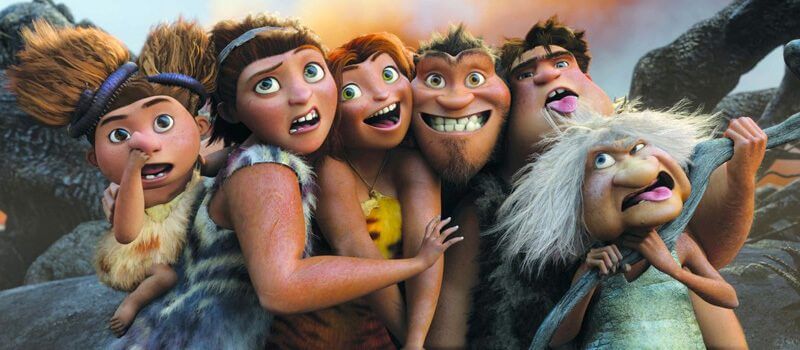 Dreamworks has moved on from Netflix in the pay-1 window but Netflix still continues to get some of its older back catalogs. This title from 2013 sees a caveman and his family trekking across a dangerous land to find a new home after their old cave is destroyed.
Once you're down with the main Croods movie you can then move onto the Netflix Original series that comes from Dreamworks TV and is called Dawn of the Croods.
---
Twelve Forever (Season 1) Netflix Original
Genre: Animation, Short, Comedy
Director: Robert Alvarez
Cast: Kelsy Abbott, Steve Agee, Matt Berry, Jorge Diaz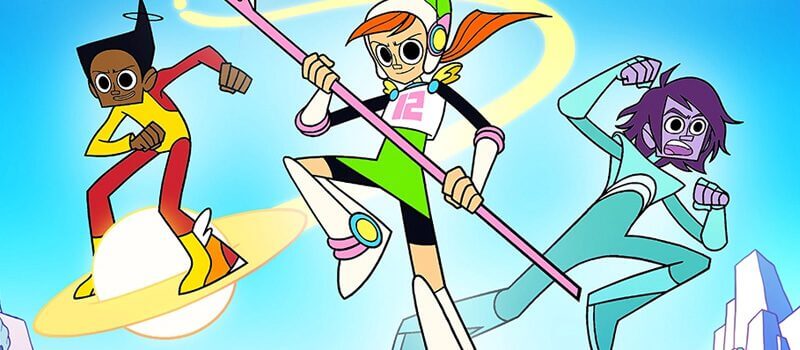 Netflix in the coming weeks is going to be pumping a lot of toons out for the kids with arrivals of two new Nick projects throughout August. This week, Netflix finally released its pick-up of Twelve Forever which was originally pegged for release on Cartoon Network.
The series which spans 25 episodes is about a young girl who wants to be a kid forever and creates a fantasy world that achieves just that.