As the month winds down, Netflix is still giving us plenty of new releases and just like yesterday, we've got several decent but lesser-known releases to talk about today. Here's what's new and what's left Netflix for July 30th, 2019. 
We're not currently expecting any new releases for tomorrow (July 31st) but on Thursday (August 1st) we're expecting at least 30 new titles to release.
Here's what's new on Netflix US today:
Article Continues Below...
---
All Good Ones Get Away (An Affair to Die For) (2019)
Genre: Thriller
Director: Víctor García
Cast: Claire Forlani, Jake Abel, Titus Welliver, Nathan Cooper
Runtime: 82 min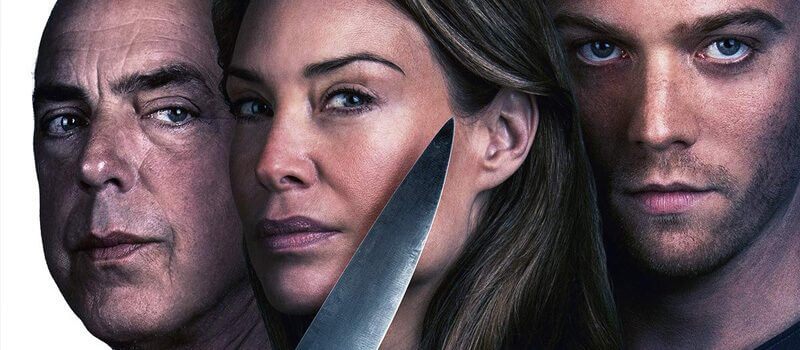 This Spanish movie (although spoken entirely in English) is a thriller that sees a couple actively cheating on each other and things get dark, twisted and gory very quickly.
Reviews for the movie have been mixed (although there are not enough reviews to really give us a big idea on how good the movie) with it sitting at 4.7 out of 10 on IMDb.
---
American Hangman (2019)
Genre: Thriller
Director: Wilson Coneybeare
Cast: Donald Sutherland, Vincent Kartheiser, Oliver Dennis, Paul Braunstein
Runtime: 99 min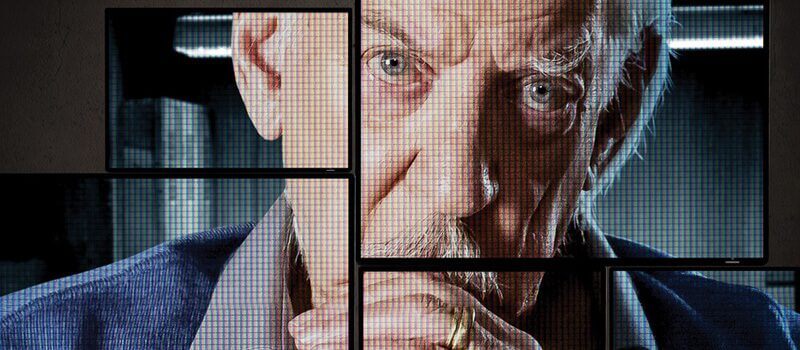 Another thriller for you here and once again, review scores aren't great but maybe worth a look if you're a fan of the genre or Donald Sutherland.
The movie sees a court scenario played out in a basement as a hostage situation and the viewers of a live stream play the role of the jury.
https://www.youtube.com/watch?v=WrpFKTvS1-I
---
Ramen Shop / Ramen Teh (2019)
Genre: Drama
Director: Eric Khoo
Cast: Tsuyoshi Ihara, Takumi Saitoh, Seiko Matsuda, Shogen
Runtime: 89 min
Language: Japanese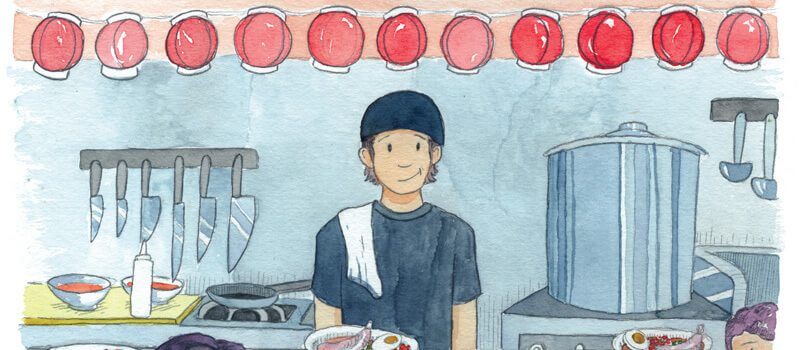 Now we move onto a live-action Japanese movie treat that just dropped on Netflix. A young boy goes on a journey after the passing of his parents to discover a love of food while traveling in Singapore.
---
Whitney Cummings: Can I Touch It? (2019)
Genre: Stand-up
Director: Marcus Raboy
Cast: Whitney Cummings
Runtime: 59 mins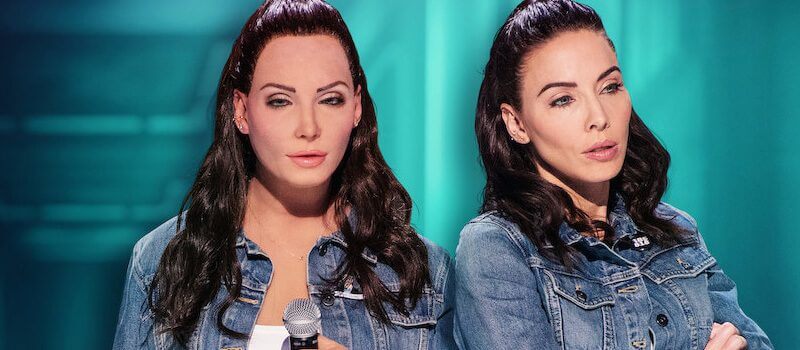 Today marks the debut stand-up special on Netflix featuring Whitney Cummings who's known for her roles on Made of Honor, The Female Brain and for creating 2 Broke Girls for CBS.
In the hour-long special, Whitney reveals her sex robot and discusses feminism and technology.
---
What's Left Netflix Today (July 30th)
Can't Pay, We'll Take It Away!
Find It, Fix It, Flog It
I'm Brent Morin
Lookalikes
Sleepless Society: Nyctophobia
Staten Island Summer
Theo Von: No Offense
What are you watching on Netflix today? Let us know in the comments and be sure to check out what's on the schedule for the rest of the week.