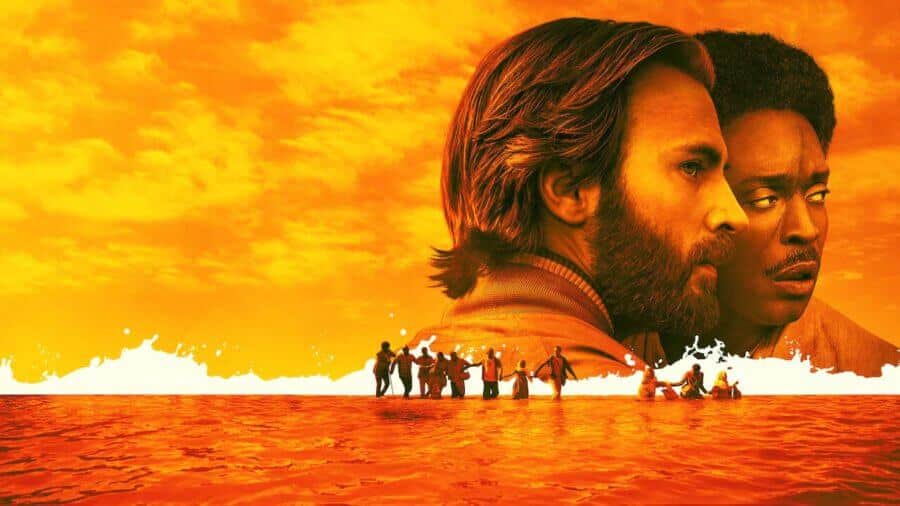 We're just a day away from a big dump of new series and movies dropping on Netflix but to round out the month, Netflix has a few tricks hidden up its sleeves. Here's what's new and what's left on Netflix for July 31st, 2019. 
Notably, Wentworth failed to arrive today despite being scheduled. We're still chasing to see if this title has been delayed from release.
Don't forget we're crossing into a new month tomorrow so be sure to return tomorrow for the full list of new releases but we already have knowledge on quite a few titles already scheduled.
Article Continues Below...
For now, here's what's new on Netflix for July 31st, 2019:
---
KENGAN ASHURA (Season 1)
Genre: Anime
Cast: Tatsuhisa Suzuki, Cho, Jouji Nakata, Yumi Uchiyama, Hayato Kaneko, Tetsu Inada
Language: Japanese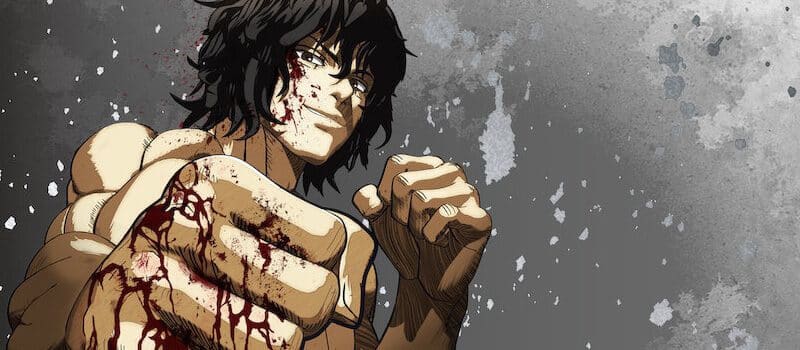 To round out July's anime releases comes the first part of Kengan Ashura. Based on the manga series of the same name, this boxing centric series is about wealthy business owners who hire gladiators to fight on their behalf.
12 episodes makeup season 1 and is available in either dub or subtitled in a myriad of languages.
---
The Letdown (Season 2)
Genre: Comedy
Cast: Alison Bell, Duncan Fellows, Leon Ford, Sacha Horler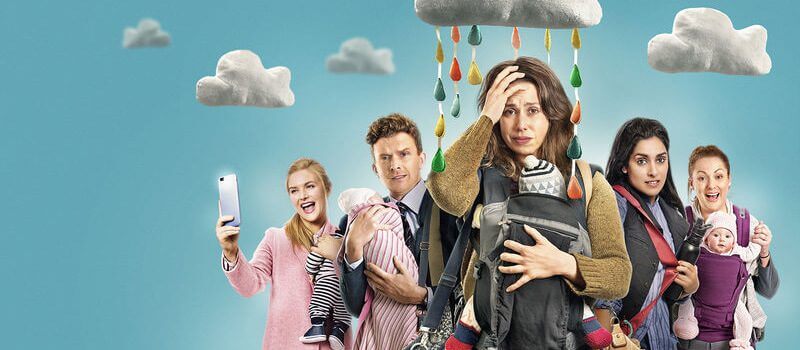 An Australian comedy import with its second season now streaming on Netflix.
It tells the story of Audrey who has had a newborn and is struggling the steep learning curve that comes with it.
If you love Workin' Moms which is a Canadian import then this should absolutely be on your watchlist.
---
The Red Sea Diving Resort (2019)
Genre: Thrillers
Director: Gideon Raff
Cast: Chris Evans, Michael Kenneth Williams, Haley Bennett, Alessandro Nivola, Michiel Huisman, Alex Hassell
Runtime: 130 mins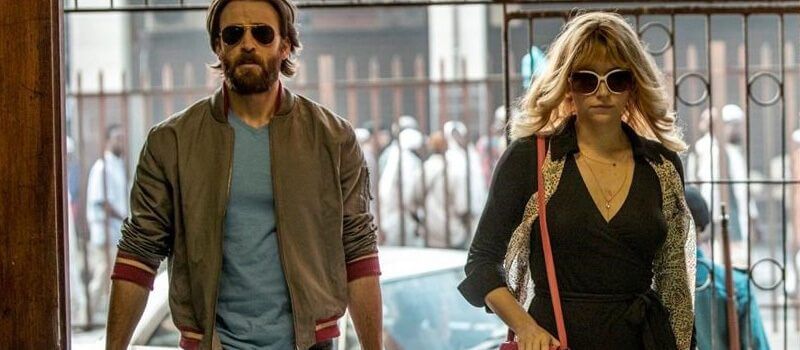 Featuring Captain America himself, this thriller set in the late 1980s covers the occupation of a vacant holiday retreat which helped smuggle refugees into Israel.
It's inspired by true events but the movie is attracting plenty of controversy given its set in the Middle East and covers the controversy that still plagues the region to this day.
---
What Left Netflix Today (July 31st)
Just a couple of removals today but do take note of quite a large amount of movies departing the service tomorrow.
Cars 3 (2017)
Dark Night (2016)
Jim Jefferies: BARE (2014) – Expected to return
Kelly & Cal (2014)
Taking Earth (2017)
What are you watching on Netflix today? Let us know in the comments.