Welcome to your Sunday edition of what's new on Netflix and although it's been a quiet weekend in terms of new releases, the release of Into the Badlands season 3 part 1 should be on everyone's watchlists. 
You should have plenty of shows and movies on your watchlist anyway but in case these two new titles today don't whet your appetite, take a look back at the last 7 days of new releases on Netflix.
Into the Badlands (Season 3)
Genre: Action, Adventure, Drama
Cast: Daniel Wu, Orla Brady, Emily Beecham, Aramis Knight
Article Continues Below...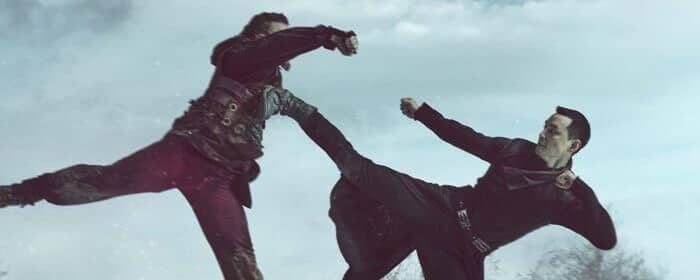 If you're looking for some high octane action to round out your week then the latest batch of episodes from AMC's Into the Badlands is here. The series sees a warrior tangle with the worst warlords in the area.
Here's the description for season 3: "After his infant son falls ill, Sunny must venture back into the Badlands, where an ongoing war between the Widow and Chau has everyone on edge."
Season 3 was split up into two parts with the second part due to air on AMC this year. You may have heard that season 3 is set to the be last of Into the Badlands as AMC canceled it late last year.
This is the first AMC title to come to Netflix so far this year with another two expected later on.
https://www.youtube.com/watch?v=aR6kJuLIsfU
---
Apollo 18 (2011)
Genre: Horror, Mystery, Sci-Fi, Thriller
Director: Gonzalo López-Gallego
Cast: Warren Christie, Lloyd Owen, Ryan Robbins, Michael Kopsa
Runtime: 86 min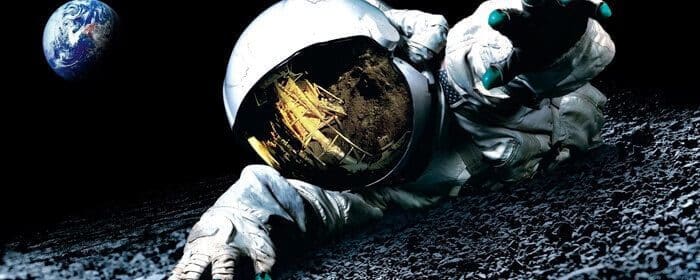 Apollo 18 returns to Netflix having left the service nearly four years ago. The horror movie shows us footage from the covered up 18th Apollo mission. Once again, humanity travels to the moon but this time, they find something.
It's a B-rate horror movie with some nice visual tricks that make this an enjoyable horror experience.
We've also seen some big removals from Netflix over the past few days. Here's a look at what's left Netflix over the weekend.
Click (2006)
Hateship Loveship (2013)
Lockup: Extended Stay
The Other Woman (2014)