Welcome to your roundup of all the new releases on Netflix for March 14th and March 13th. We're playing catch-up a little with very few titles releasing in the middle of this week. 
Tomorrow has plenty of new titles on the way with Arrested Development seeing its final season added, debuts for Death, Love, and Robots and the last minute announcement of the Madeleine McCann docu-series.
10 new titles have been added these past two days but only two are English speaking. We'll include the English titles with expanded previews below with a simplistic list of the foreign titles added below that.
Article Continues Below...
---
12 ROUND GUN (2017)
Genre: Drama, Sport
Director: Sam Upton
Cast: Jared Abrahamson, Kate Vernon, Mark Boone Junior, Cassi Thomson
Runtime: 92 min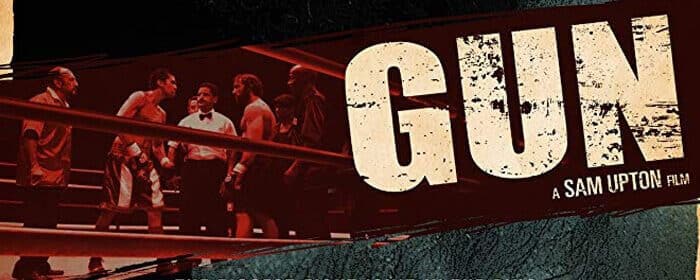 This boxing movie wasn't well received last year but could burn an hour and a half and is a must-watch if you're a boxing enthusiast.
It's about a down and out ex-prizefighter who's struggling with alcohol enter back into the ring after a shock event involving his son.
---
Triple Frontier (2019)
Genre: Action, Adventure, Crime, Drama, Thriller
Director: J.C. Chandor
Cast: Ben Affleck, Charlie Hunnam, Adria Arjona, Pedro Pascal
Runtime: 125 min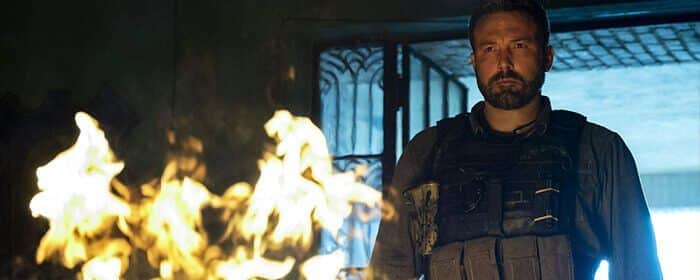 This movie has already won an award before it even dropped on Netflix yesterday with it having the sexiest cast of 2019. The movie features five big stars who all appear as ex-special forces soldiers who together look to rob a cartel boss.
The movie has seen strong reviews across the board although a little better from viewers itself.
---
Complete List of New Titles Added on March 13th & March 14th
Here's the full list of new titles added to Netflix.
8 New Movies Added This Week
12 ROUND GUN (2017)
A Love Story (2007)
Always Be My Maybe (2016)
Barcelona: A Love Untold (2016)
Everything About Her (2016)
Finally Found Someone (2017)
Seven Sundays (2017)
Triple Frontier (2019) 

Netflix Original
2 New TV Series Added This Week
More to Say (Season 1)
The Land of Hypocrisy (Season 1)
What are you watching on Netflix? Let us know down below and on social media!