Once again, we've got a double whammy of new additions on Netflix today with it being a Friday (that means new Netflix Originals) and given it's the middle of the month! Here's a look at every new on Netflix for March 15th, 2019. 
There's a lot of new releases today (28 new titles as a matter of fact) so below we've picked out some of the best new titles plus a complete list at the bottom.
---
Love, Death & Robots (Season 1)
Netflix Original
Genre: Animation, Comedy, Fantasy, Horror, Sci-Fi
Cast: Antonio Alvarez, Hayley McLaughlin, Helen Sadler
Article Continues Below...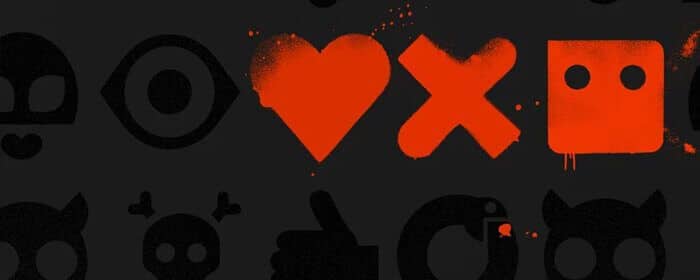 If you think Black Mirror is f'ed up then just wait until you see what this series has in store for you. This is a 16-episode anthology series quite like no other. Each episode features a different animation style and features a different story that features the three elements in the title.
It's got top talent involved and the release has been shrouded in mystery but it's finally here for your horror/delight.
Don't let some of the animations fool you, this is strictly for adults only.
---
Arrested Development (Season 5 – Part B)
Netflix Original
Genre: Comedy
Cast: Jason Bateman, Portia de Rossi, Will Arnett, Michael Cera, Alia Shawkat, Tony Hale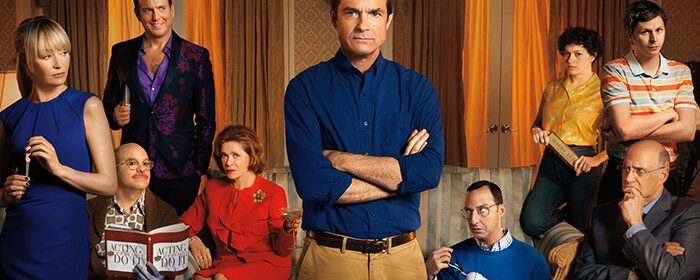 In what could be our final goodbye to the Bluths, we get the second half of season 5. The Emmy-winning comedy didn't have a completely smooth transition over to Netflix with season 4 having to get remixed a couple of years after it launched.
---
Mystery Science Theater 3000 (Classic Collection 3)
Genre: Comedy, Sci-Fi
Cast: Kevin Murphy, Trace Beaulieu, Jim Mallon, Michael J. Nelson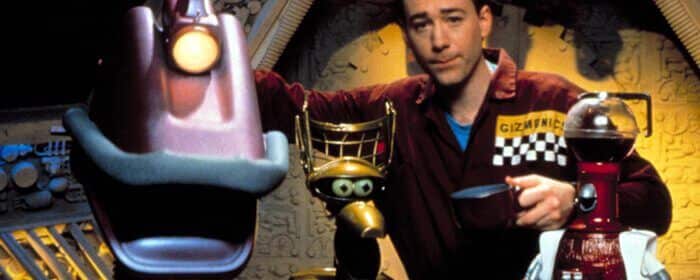 More episodes of the classic series that aired during the 80s dropped on Netflix today. Of course, Netflix is still producing new episodes of their reboot but it's always great to revisit the old seasons.
10 new episodes dropped today which all aired in the 90s and covers movies such as Hobgoblins, Bride of the Monster, Gunslinger and The Atomic Brain.
---
Jeff Dunham Specials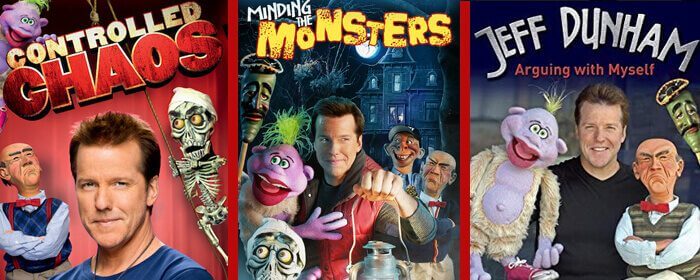 Four new Jeff Dunham specials were added to Netflix today bringing the total list of Jeff Dunham specials on Netflix to six. That's just shy of being the complete collection of Jeff Dunham stand-up specials.
In case you're not familiar with Jeff Dunham he's essentially known as the puppet man. He performs his act alongside a recognizable array of characters including Achmed the Terrorist, Walter and many more.
Here's the list of new Jeff Dunham specials added today:
Jeff Dunham's Very Special Christmas Special
Jeff Dunham: Arguing with Myself
Jeff Dunham: Controlled Chaos
Jeff Dunham: Minding the Monsters
---
Complete List of New Releases on Netflix for March 15th
11 New Movies Added This Week
A Separation (2011)
Burn Out (2017) Netflix Original
Chief Daddy (2018)
G-Force (2009)
Girl (2018) Netflix Original
Kung Fu Hustle (2004)
Late Life: The Chien-Ming Wang Story (2018)
Paskal (2018) Netflix Original
The Lives of Others (2006)
The Student (2017)
Twinsanity (2018)
12 New TV Series Added This Week
Arrested Development (Season 5 – Part 2) Netflix Original
If I Hadn't Met You (Si no t'hagués conegut) (Season 1) Netflix Original
Las muñecas de la mafia (The Mafia Dolls) (Season 2) Netflix Original
Love, Death & Robots (Season 1) Netflix Original
My Pride (Season 1)
Mystery Science Theater 3000 (Classic Collection 3)
Queer Eye (Season 3) Netflix Original
Robozuna (Season 2) Netflix Original
The Disappearance of Madeleine McCann (Season 1) Netflix Original
Top 10 Secrets and Mysteries (Season 2)
Turn Up Charlie (Season 1) Netflix Original
YooHoo to the Rescue (Season 1) Netflix Original
5 New Stand-up Specials Added This Week
Edoardo Ferrario: Temi Caldi (2019) Netflix Original
Jeff Dunham: Arguing with Myself (2006)
Jeff Dunham: Controlled Chaos (2011)
Jeff Dunham: Minding the Monsters (2012)
Jeff Dunham's Very Special Christmas Special (2008)