It's March 16th and it's time to take a look at what's new on Netflix this Saturday. Just a couple of new additions were added today but we thought we'd also take the time to go through a few additions you may have missed yesterday.
Yesterday saw 28 new titles land on Netflix which is much more than normal thanks to yesterday landing both on a Friday and slap bam in the middle of the month.
Here's what's new on Netflix today:
---
5 Flights Up (2014)
Genre: Comedy, Drama
Director: Richard Loncraine
Cast: Diane Keaton, Morgan Freeman, Cynthia Nixon, Carrie Preston
Runtime: 88 min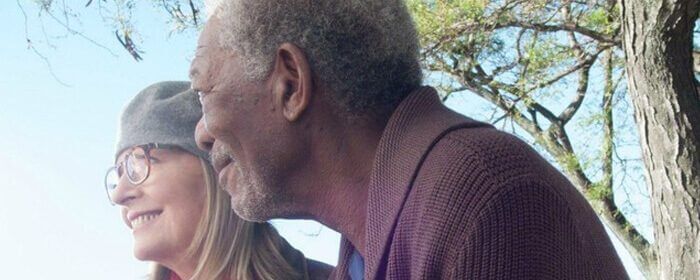 Diane Keaton and Morgan Freeman are the main draws to this 2014 comedy drama. The pair star as Alex and Ruth Carver who are attempting to sell their New York apartment because of the problems that come later in life.
The movie had mixed ratings when it released but if you're a fan of either of the two main cast members, this is a must-watch.
---
Angry Birds (3 Seasons)
Genre: Animation, Comedy, Family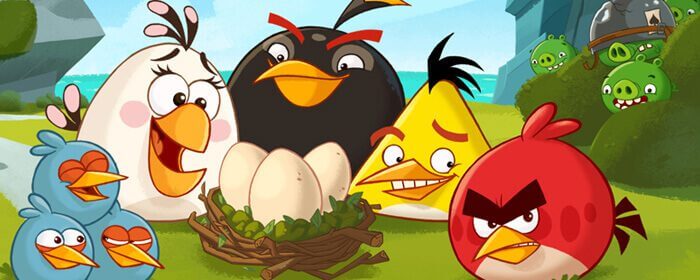 Angry Birds isn't new on Netflix but the series did get a new season plus the previous seasons that were removed recently have now been renewed too.
Perfect for short watches, Angry Birds or as it's known elsewhere as Angry Birds Toons is the TV show adaptation of the classic mobile game.
---
Burn Out (2017)
Netflix Original
Genre: Action, Thriller
Director: Yann Gozlan
Cast: François Civil, Olivier Rabourdin, Manon Azem, Samuel Jouy
Runtime: 107 min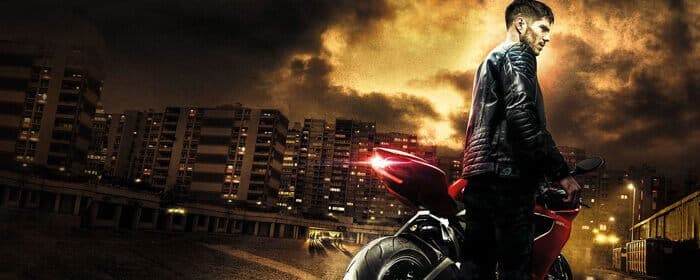 One of the movies we failed to mention yesterday is a French import that's being flown under the Netflix Original banner. The big-budget French movie is akin to the Fast and Furious movies except it's based on a motorcycle.
The movie is about a man who is operating in Paris's underworld as a drug courier but his life begins catching up on him.
---
Weekly Episodes Added to Netflix
Romance is a Bonus Book (Season 1- Episode 15)
We'll be back tomorrow for your Sunday additions plus a look at what's to come in the week ahead. Let us know what you're watching in the comments below.