It's Friday which means brand new releases on Netflix! We're heading back into an alternate dimension and rocking out with Motley Crue and traveling around the world in new foreign Originals. Here's your full look at the new releases on Netflix for March 22nd on Netflix in the United States. 
In total, there were twelve new titles added to Netflix today 10 of which are Netflix Originals. In the past couple of days,
---
The OA (Part 2)
Netflix Original
Genre: Drama, Fantasy, Mystery, Sci-Fi
Cast: Brit Marling, Emory Cohen, Patrick Gibson, Ian Alexander
Runtime: 60 min
Article Continues Below...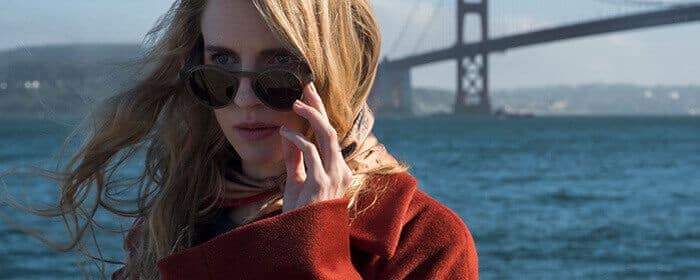 The mind-bending, confusing and often bizarre The OA is back after a long hiatus. Brit Marling returns a Prairie and individual with an unexplainable link to other dimensions.
The second season sees Prarie "waking up to a new life in San Francisco, OA is drawn into a search for a missing teen and begins to encounter familiar faces from her past."
---
Carlo & Malik (Season 1)
Netflix Original
Genre: Drama, Crime
Cast: Claudio Amendola, Miguel Gobbo Diaz, Fortunato Cerlino, Rosa Diletta Rossi
Language: Italian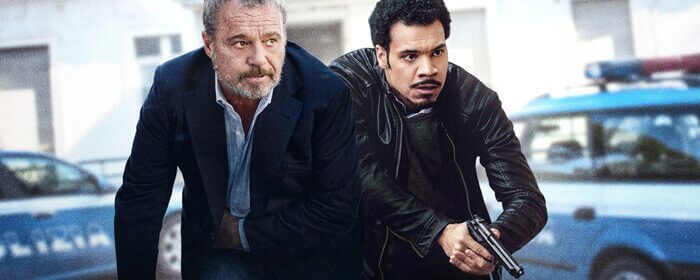 This Italian detective series blew up in Italy last year and is now arriving across the world exclusively thanks to Netflix.
The series sees a veteran detective being teamed up with a star new rookie against his best wishes which brings up skeletons from his previous life.
---
Selling Sunset (Season 1)
Netflix Original
Genre: Reality TV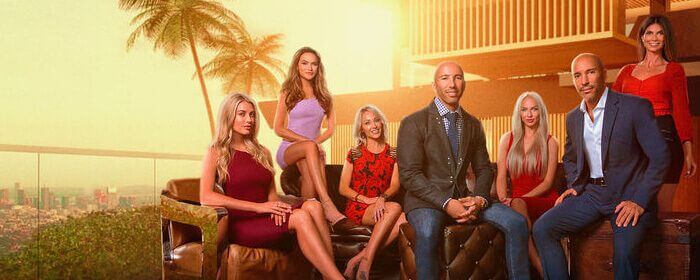 Fans of reality TV will not want to miss Selling Sunset. The new series jets you off to Hollywood to see what life is like as an elite real estate broker in LA.
Don't confuse this with a documentary series, it's filled with drama and if the likes of Kim Kardashian isn't your cup of tea, then this is one to avoid.
---
The Dirt (2019)
Netflix Original
Genre: Biography, Music
Director: Jeff Tremaine
Cast: Machine Gun Kelly, Iwan Rheon, Douglas Booth, Daniel Webber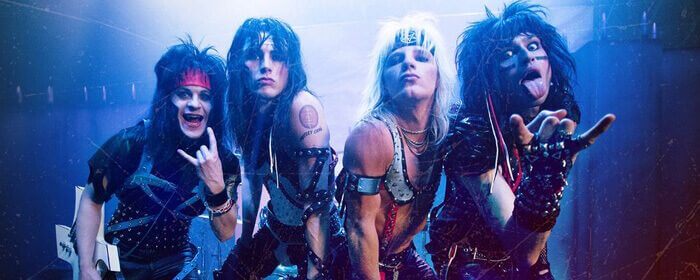 Musical biopics are all the rage at the moment thanks to Bohemian Rhapsody and this is Netflix's entry into the reinvigorated genre. The movie covers the antics of Motley Crue and while it is a little tamer than you would've expected given the notoriety of the band, it's still a decent watch.
Full List of New Releases for March 22nd
4 New Movies Added This Week
Mirage (Durante la tormenta) (2018) Netflix Original
ReMastered: The Miami Showband Massacre (2019) Netflix Original
The Dirt (2019) Netflix Original
The Rolling Stones: Olé Olé Olé! A Trip Across Latin America (2016)
8 New TV Series Added This Week
Carlo & Malik (Nero a metà) (Season 1) Netflix Original
Charlie's Colorforms City (Season 1) Netflix Original
Crime Diaries: The Candidate (Historia de un crimen: Colosio) (Season 1) Netflix Original
Delhi Crime (Season 1) Netflix Original
Most Beautiful Thing (Coisa Mais Linda) (Season 1) Netflix Original
Selling Sunset (Season 1) Netflix Original
The 10 Sins (Season 1)
The OA (Part 2) Netflix Original