It's Tuesday and it's been a slow start to the week but for those who love their superhero shows Netflix has kicked off your week strong. Here's your complete look at what's new on Netflix in the United States for March 26th. 
Don't forget there's a lot scheduled for release this week on the United States Netflix and that's not before Monday where we'll get a massive influx of new titles as part of the April 1st additions.
Now on with the March 26th additions:
Black Lightning (Season 2)
The CW Release
Genre: Action, Drama, Sci-Fi
Cast: Cress Williams, China Anne McClain, Nafessa Williams, Christine Adams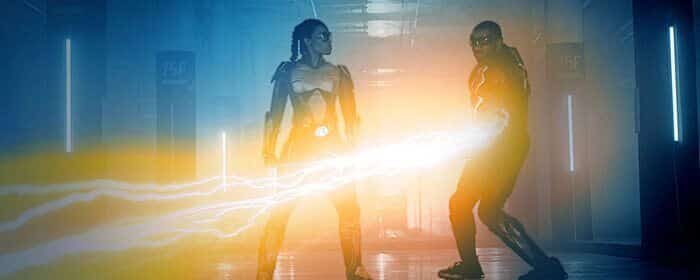 Black Lightning is the newest in The CW roster with most DC shows thereafter ending up on the new DC streaming service.
This will be the first The CW release of the year on Netflix in the United States soon to be followed by Legacies due out in early April.
Season 2 begins with Garfield High being shuttered pending an investigation.
16 new episodes were added today that makes up season 2.
https://www.youtube.com/watch?v=RTCg_n5Uz1s
---
Legion (2010)
Genre: Action, Fantasy, Horror
Director: Scott Stewart
Cast: Paul Bettany, Lucas Black, Tyrese Gibson, Adrianne Palicki
Runtime: 100 min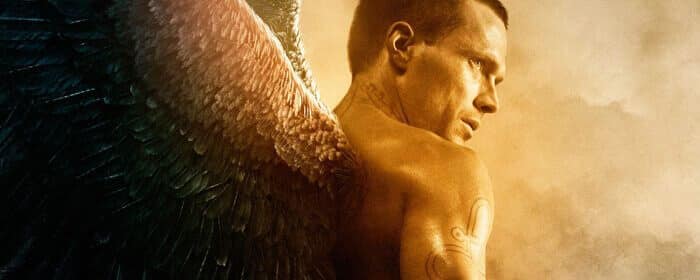 Directed and written by Scott Stewart comes the main movie before the sequel series Dominion aired on Syfy. Although reviews for the 2010 movie weren't exactly stellar, the movie still has a big following.
The movie is about a diner under attack by demonic forces and it's up to an archangel to defend the diner.
https://www.youtube.com/watch?v=AVZckbroGsk
---
Nate Bargatze: The Tennessee Kid (2019)
Netflix Original
Genre: Comedy, Stand-up
Director: Ryan Polito
Cast: Nate Bargatze
Runtime: 60 min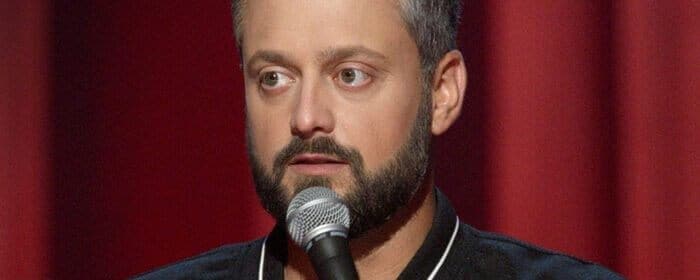 Nate Bargatze who's appeared in Laugh Factory arrives on Netflix today to discuss air travel, college football, cheap wedding, and chocolate milk in this hour special.
Nate has appeared on Netflix before but not on his own solo show. Instead, he was part of the roster on the 2017 series, The Standups.
Full list of new releases on Netflix for March 26th
2 New Movies Added This Week
2 New TV Series Added This Week
Black Lightning (Season 2)
The Eagle of El-Se'eed (Season 1)
1 New Stand-up Specials Added This Week
Nate Bargatze: The Tennessee Kid (2019) Netflix Original