Two new Disney titles and a handful of other titles will be filling up your Tuesday in new Netflix releases. Here's an extended breakdown of what's new on Netflix for February 5th and we'll also look at the single English title added to the service yesterday too. 
As always, you can keep up-to-date with all the new releases by subscribing to our posts using the form below or keep coming back to our what's new on Netflix hub to see the very latest releases.
---
Christopher Robin (2018)
Genre: Animation, Adventure, Comedy, Drama, Family, Fantasy
Director: Marc Forster
Cast: Ewan McGregor, Hayley Atwell, Bronte Carmichael, Mark Gatiss
Runtime: 104 min
Article Continues Below...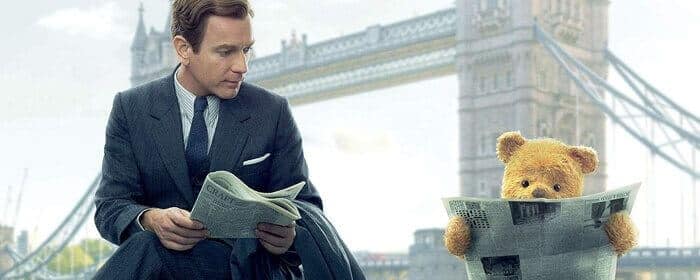 Christopher Robin will be one of the last big recent theatrical releases to come to Netflix in 2019.
The movie features classic Disney characters such as Winnie the Pooh, Piglet and Tigger who are back in this adventure starring Ewan McGregor to teach him the joys of life and to set aside more time for the most important things.
Nominated for an Oscar, the movie was critically a success although we've heard reports on it being a little slower compared to other Disney releases.
---
Bedtime Stories (2008)
Genre: Comedy, Family, Fantasy, Romance
Director: Adam Shankman
Cast: Adam Sandler, Keri Russell, Guy Pearce, Russell Brand
Runtime: 99 min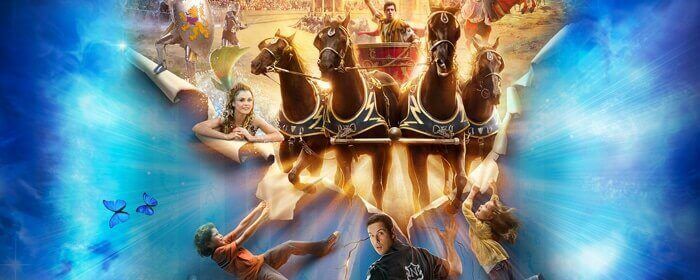 Adam Sandler is normally found in productions from his own production company but in 2008 he worked on his first feature film for Disney. Sadly, it followed the review scores of his more recent films in being absolutely scorned.
The movie is about a hotel handyman who discovers he has magic powers when the bedtime stories he reads to his niece and nephew become true.
---
The Dawn Wall (2017)
Genre: Documentary, Adventure, Biography, Sport
Director: Josh Lowell, Peter Mortimer
Cast: John Branch, Tommy Caldwell, Kevin Jorgeson
Runtime: 100 min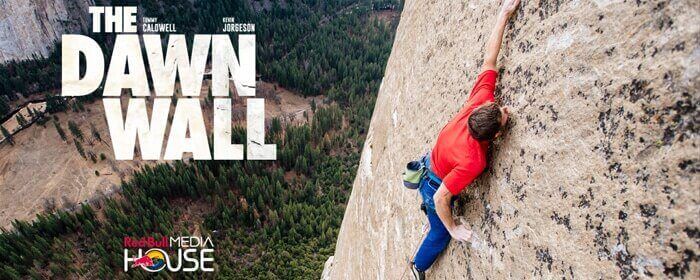 Red Bull has put out some fantastic documentaries over the years with the most known being the documentary starring Felix Baumgartner. This documentary takes a look at the recent triumphs of Tommy Caldwell.
In this hour and forty minutes long documentary, we see Tommy and Kevin Jorgeson scaling the so-called impossible 3000ft Dawn Wall of El Capitan.
Full list of new Netflix releases for March 5th
9 New Movies Added This Week
Bedtime Stories (2008)
Caregiver (2008)
Christopher Robin (2018)
Everyday I Love You (2015)
Kid Kulafu (2015)
My Only Mother (2008)
No Other Woman (2011)
The Dawn Wall (2017)
The Hard Way (1991)
1 New TV Series Added This Week
A Korean Odyssey (Season 1)