Welcome to your daily roundup of what's new on Netflix for March 7th, 2019. Quite a few new series have been added today and yesterday so let us bring you up to speed and hopefully there'll be something worthy of your time. 
As always, keep checking back to our what's new on Netflix section for daily roundups as well highlights from the new releases on Netflix.
Doubt (2008)
Genre: Drama, Mystery
Director: John Patrick Shanley
Cast: Meryl Streep, Philip Seymour Hoffman, Amy Adams, Viola Davis
Runtime: 104 min
Article Continues Below...
The impressive cast lineup for this 2008 mystery drama should be enough to entice you alone. It features the late Philip Seymour Hoffman in one of his defining roles.
Nominated for 5 Oscars the movie is about a Catholic school principal who has a questionable relationship with a young student of the school with a troubled past.
---
The Order (Season 1)
Netflix Original
Genre: Drama, Fantasy, Horror
Cast: Jake Manley, Sarah Grey, Matt Frewer, Sam Trammell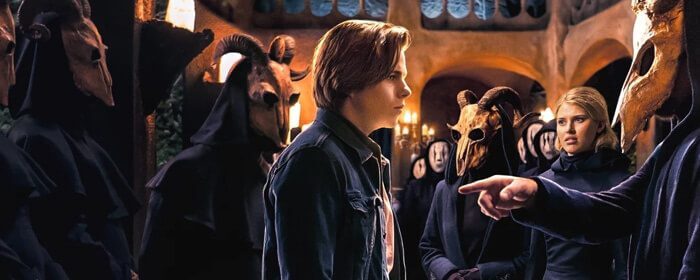 With the addition of The Order today and the fact that Netflix is already the home to Chilling Adventures of Sabrina and the streaming home of Riverdale, Netflix is well and truly the place for teen fantasy horror series.
The series sees a young college student pledge themselves to a secret order in a world that sees werewolves going up against mages. The reviews haven't been all that great for this series but no doubt will become a guilty pleasure for many.
---
Hap and Leonard (Season 3)
Genre: Crime, Drama, Thriller
Cast: James Purefoy, Michael Kenneth Williams, Tiffany Mack, Cranston Johnson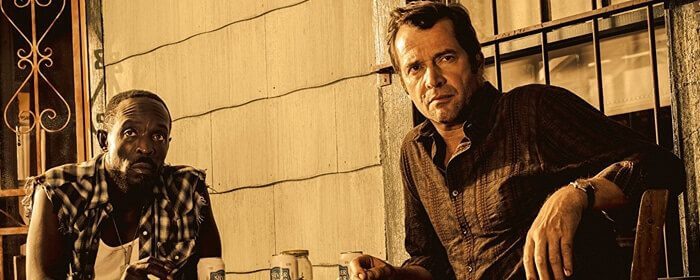 Hap and Leonard is the popular drama series from Sundance TV and the third season just dropped on Netflix. The series is set in rural Texas and sees two shady individuals hire themselves out for illicit deals.
Here's what to expect this season: "This season, Hap and Leonard embark on a desperate search for Florida, who has disappeared in a community filled with Ku Klux Klan members."
---
Secret City (Season 2 / Under the Eagle)
Netflix Original
Genre: Mystery, Thriller
Cast: Anna Torv, Jacki Weaver, Marcus Graham, Sacha Horler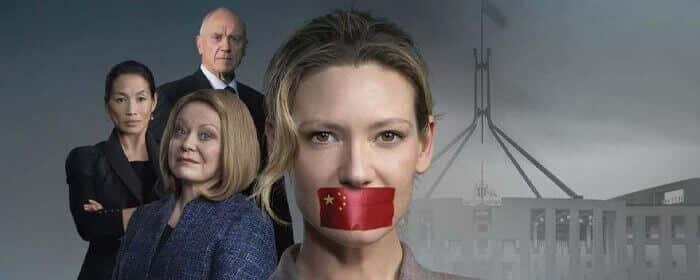 The Australian Foxtel series is back for the second season and is dubbed "Under the Eagle". This season, we see Harriet Dunkley settle into her new life after leaving journalism behind but still hopes to unravel a government conspiracy from the inside.
What are you watching on Netflix right now? Let us know down below.