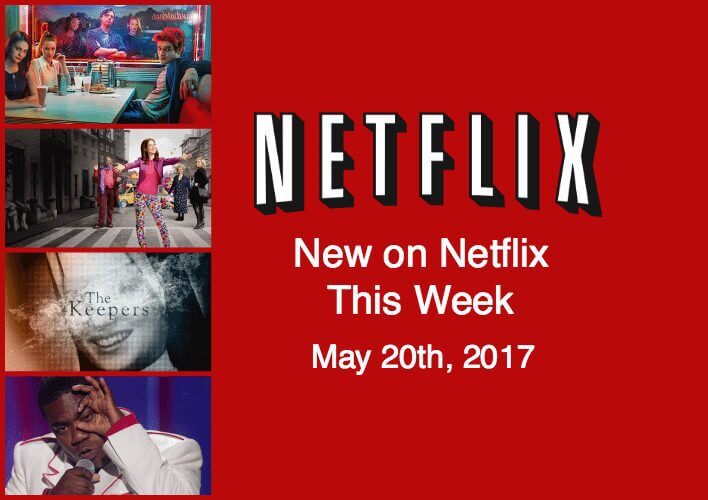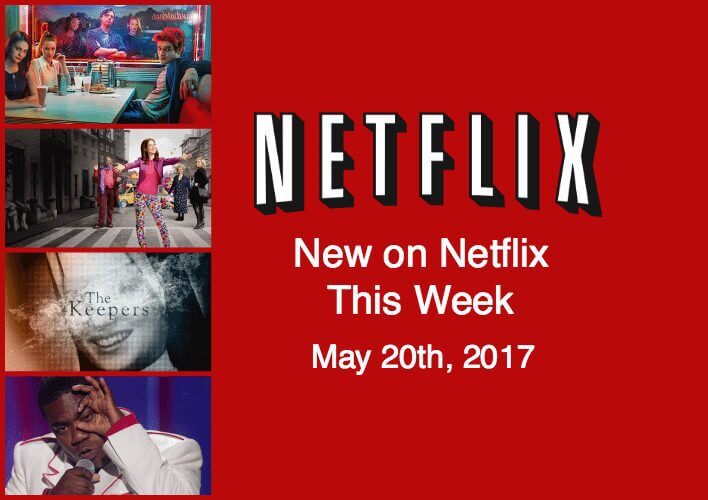 New week, new titles. We're getting close to summer. Have you been enjoying the weather? There's a lot to be said about things like sunshine, fresh air, and that green stuff that's out there with it. What's it called? Oh, yeah! Nature. Spend as much time as you like outdoors, but we both know you're going to go home to the one who will always love and understand you: Netflix. May continues to be the month that just keeps giving, and you have a LOT of great choices to keep you occupied this weekend.
Unbreakable Kimmy Schmidt 
Netflix Original
She's back and better than fudging ever! This season is the best yet. Kimmy has new goals, Titus is singing more than ever, and there are fantastic new co-stars and cameos. And let's talk about the crossover moments with several Netflix shows. I don't want to give any away, because the fun will be you finding them all yourself, but you're going to love them! Orange you glad I told you in advance so you can be on the lookout? *Cough* If this show doesn't brighten your weekend, nothing will. Praise Jeepers!
---
Riverdale
This CW show has everything you're looking for in a guilty pleasure binge. Described as "Like Scooby Doo, but cool," it's a modern-day adaptation of the Archie comics. Archie, Betty, Jughead, and Veronica have your typical teen problems: dating, school, family problems, and murder. It's full of beautiful people and campy fun. Perfect for your weekend.
---
Tracy Morgan: Staying Alive 
Netflix Original
In his first special since being involved in a deadly accident, Tracy Morgan cracks jokes about life in a coma, his second marriage and his family's dark side. And he gets right into it.
"Everybody knows I got hit by the (expletive) Walmart truck. It could've been worse," Morgan jokes. "I could've been injured by a Bob's Discount Furniture truck, driven by some dude name Rico."
He's a reminder that even in the worst of times, we still need humor. And if you had any doubts, he's still got it.
---
Christine
On July 15, 1974, Christine Chubbuck began her live broadcast with the words: "In keeping with Channel 40's policy of bringing you the latest in 'blood and guts', and in living color, you are going to see another first —attempted suicide." She then pulled out a gun and shot herself in the head, live on-air. Based on true events, this film is an intimate and sensitive portrait of a woman on the brink. Rebecca Hall gives a powerful performance in this understated, gripping drama. It's worth a slot in your queue.
---
The Keepers
Netflix has done it again with this addition to their ever growing library of outstanding documentaries. This brave docuseries looks to uncover the events surrounding the unsolved murder of a nun in 1969. It proves to be so much more than a true-crime watch. The seven-episode series finds its deeply affecting narrative in the events that took place before and after her death. The murder itself is just a fragment of a bigger, scarier picture. It's compelling television at its best and you're going to be glued to the screen. I'm just going to say it: It's even better than Making A Murderer.
---
What are you watching this weekend? Let us know in the comments. Happy weekend and happy streaming!