It's the weekend which means a suite of brand new titles to enjoy on Netflix US. Here's a complete look at what's new on Netflix this weekend which marks an end of an era. 
It's a super packed day with fifteen brand new titles added today. The good news too is that there are very few removals today but it's worth noting that Pretty Little Liars will be departing tomorrow so today is your last chance to watch.
Now let's get into what's new on Netflix for July 26th, 2019:
Article Continues Below...
---
Orange is the New Black (Season 7)
Netflix Original
Genre: Comedy, Crime, Drama
Cast: Taylor Schilling, Kate Mulgrew, Uzo Aduba, Danielle Brooks
Runtime: 59 min
Language: English
Awards: Nominated for 6 Golden Globes. Another 46 wins & 120 nominations.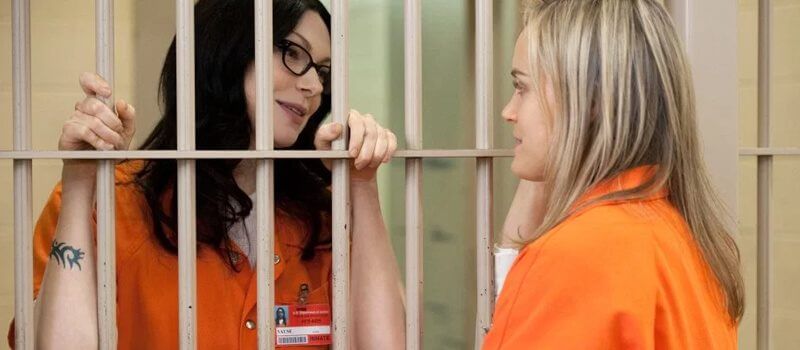 The end of an era. Netflix releases the seventh and final season of Orange is the New Black. The series is one of Netflix's longest-running series with season 1 releasing all the way back in 2013.
13 episodes round out Netflix's most-watched show of all time.
---
The Exception (2018)
Genre: Drama, Romance, War
Director: David Leveaux
Cast: Loïs Alessandra, Jai Courtney, Karin Leclercq, Anton Lesser
Runtime: 107 min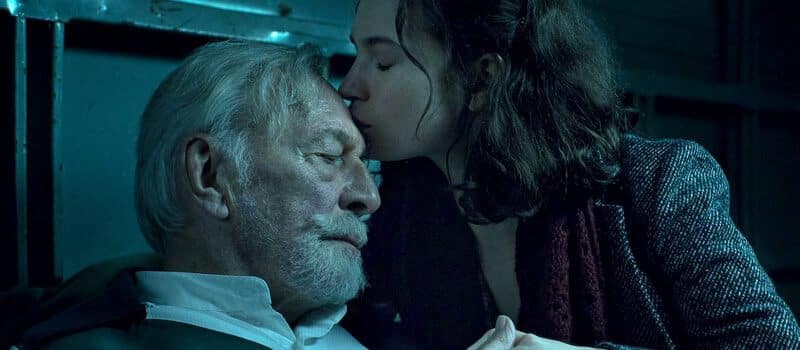 Featured in our best movies added this week is the latest movie to come to Netflix from A24. The slickly produced movie is set just before World War 2 and is about a soldier investigating a potential intrusion in the home of a top German asset.
It's a war movie but quickly turns into an unlikely romance.
---
Sugar Rush (Season 2) Netflix Original
Genre: Game-Show
Cast: Hunter March, Candace Nelson, Adriano Zumbo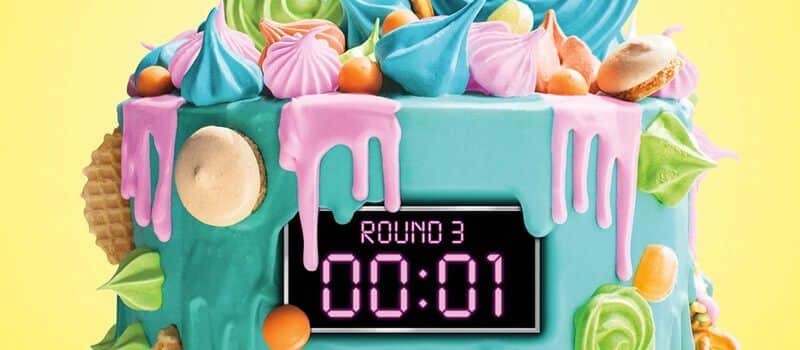 It's the cooking competition show for those with a sweet tooth. Contestants once again are back to cook up tasty sugary deserts and this season they've upped the ante.
Season 2 consists of six brand new episodes.
---
Various British Documentaries/Docu-series
Netflix re-added a bunch of documentaries and docu-series that covers various topics. Here's what's back on Netflix:
Fake or Fortune? (Season 1) – Looks at paintings to determine whether they're real or fake
Guy Martin: Last Flight of the Vulcan Bomber (2015) – Follows an old military plane on its last farewell flight
Love Your Garden (Season 1) – A gardening series that plants dream gardens for unsuspecting people
Monty Don's French Gardens (Season 1) – Travel across France's most famous gardens
Monty Don's Italian Gardens (Season 1) – Much like the series about, Monty Don instead travels across Italy in search of the best gardens
---
Everything that came to Netflix This Week
And now for a complete recap of everything new on Netflix these past 7 days.
16 New Movies Added This Week
1st Summoning (2018)
Bewafaa (2005)
Boi (2019) Netflix Original
Connected (2008)
Eerie (2018)
Girls With Balls (2018) Netflix Original
Guy Martin: Last Flight of the Vulcan Bomber (2015)
Inglourious Basterds (2009)
The Beast Stalker (2008)
The Competition (2018)
The Exception (2016)
The Great Hack (2019) Netflix Original
The Son (El Hijo) (2019) Netflix Original
The Twins Effect II (The Twins Effect 2; Chin gei bin 2: Fa dou daai jin) (2004)
Twins Mission (2007)
Unfinished Song (2012)
16 New TV Series Added This Week
Another Life (Season 1) Netflix Original
Beat Bugs (3 Seasons – Readded)
Eurovision Song Contest (Season 1)
Fake or Fortune? (Season 1)
Love Your Garden (Seasoin 1)
Monty Don's French Gardens (Season 1)
Monty Don's Italian Gardens (Season 1)
My First First Love (Season 2) Netflix Original
My Hotter Half (Season 1)
Orange is the New Black (Season 7) Netflix Original
Sexy Central (Season 1)
Sleepless Society: Nyctophobia (Season 1)
Storage Wars: Northern Treasures (Season 2)
Sugar Rush (Season 2) Netflix Original
The Worst Witch (Season 3) Netflix Original
Workin Moms (Season 2) Netflix Original