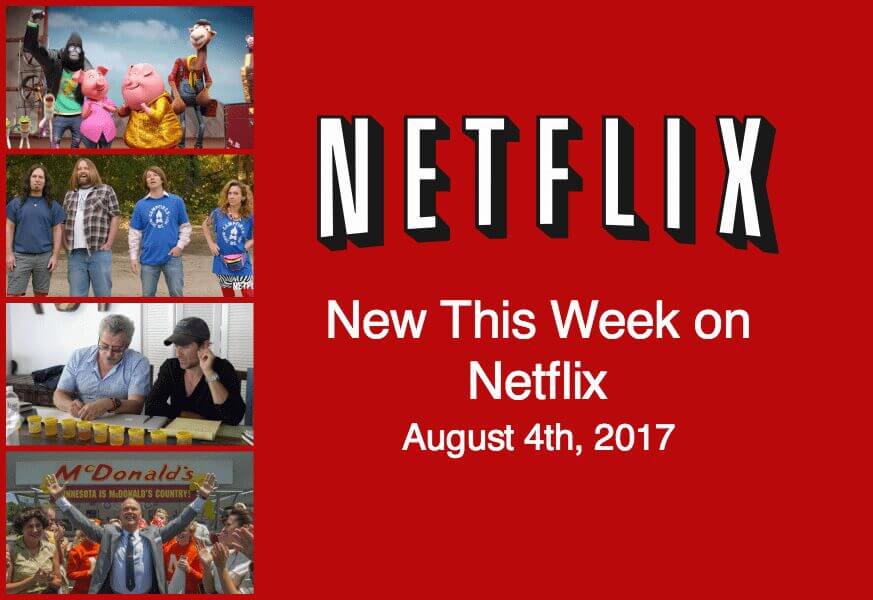 Here are the best titles added this week. I watch so you don't have to. You're welcome.
New week, new month, new titles. You know what the first of the month means—a big list of titles hitting Netflix. There are a few really great ones in there that you should revisit for sure, but the real gems are being sprinkled throughout the month.
Don't miss The Matrix Trilogy, Cloud Atlas, Jackie Brown, Sleepy Hollow, and Practical Magic. There was quite the debate about the movie Funny Games this week. If you watch it, please let me know what you thought about it in the comments.
Let's look at new additions that you should be adding to your queue. There should be something to cover every mood.
---
The Founder
Michael Keaton stars in this true-life drama that tells the story of how McDonald's was born. Ray Kroc is a struggling salesman from Illinois when he meets Mac (John Carroll Lynch) and Dick McDonald (Nick Offerman) who were running a small burger operation in 1950s Southern California. Kroc was impressed by the brothers' speedy system of making the food and saw potential. This story has a bad guy…I won't tell you who it is.
---
Wet Hot American Summer: Ten Years Later: Season 1 
Netflix Original
We're back at Camp Firewood and the gang's all here! If you are new to world of WHAS, I must tell you now to keep your mind open. It's meant to be the goofiest of goofy. If you keep that in mind, you are going to love this latest installment; even if you haven't seen the movie and Season 1. But you really should check those out. Remember, silly is what we're going for here.
For those of us in the 'knowse,' let's talk about Ben's face. Does he look different to anyone else? As long as he can breathe. That's what matters.
Bonus: Parks & Recreation mini-reunion
---
 Sing
This star packed movie will be a fun addition to your weekend. A hustling theater owner attempts to save his concert hall with a singing competition. But it becomes much grander than he could have imagined. The film includes more than 60 songs from famous artists and also has an original song by Stevie Wonder and Ariana Grande called "Faith," which was nominated for a Golden Globe.
---
 Surviving Escobar 
Netflix Original
Netflix has everything you want in the kingpin department. Based on the memoirs of John Jairo Velásquez, you can look at this as a sort of companion piece to Narcos. The series follows possibly the most terrifying man in Escobar's following, Also known as "Popeye," Velásquez wasn't merely a member of the Medellín cartel, he was part of Escobar's inner circle as well as the head of the criminal organization. If you're looking to add a little blood and violence to your weekend binge, seek no further.
Fun footnote: Velásquez has a YouTube channel where he reflects on his past and his crimes called "Remorseful Popeye." If you tune into that let me know how it goes.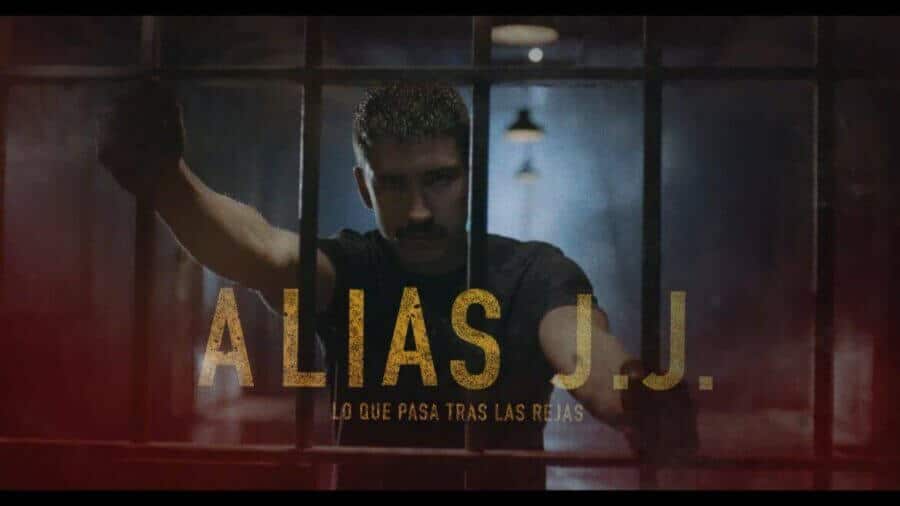 ---
Icarus 
Netflix Original
This is quite the interesting watch, not just for the movie but the story behind it. Bryan Fogel, amateur cyclist, sets out to make a documentary about doping by actually trying it himself. In the process he stumbles into a huge scandal, implicating everyone up to and including Vladimir Putin and suggesting that it is something that has been going on across Russian sports for decades. If that doesn't make for compelling, watching I don't know what does. It's certainly timely.
Happy weekend! What are you watching this weekend? Let me know in the comments.