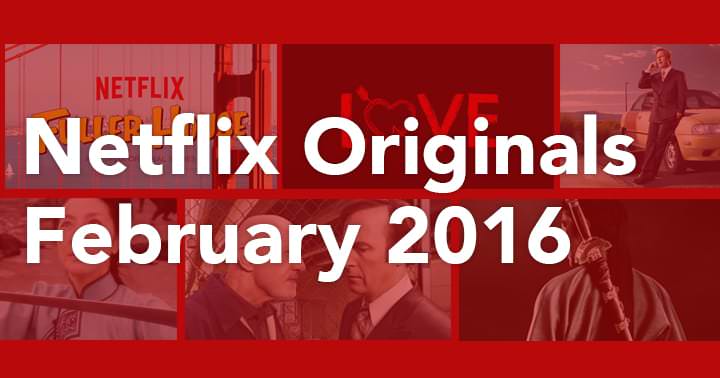 The second month of 2016 is already proving to be an excellent month when it comes to Netflix Original offerings. Now granted, one of these titles probably doesn't fit within the Netflix Original banner but because Netflix themselves will be promoting the show heavily and it runs as an Original in other regions, we're going to let it slide.
This month Netflix will be welcoming a lot of series that the service has hand picked to revive or give a new lease of life too.
---
Turbo FAST (Season 3) & Care Bears and Cousins (Season 2)
February 5th
Article Continues Below...

We've got new seasons of two popular Netflix Original children's series coming up on the same day. The first is the third season to the very first Netflix Original series produced by Dreamworks Animation. Based off of the film, it'll continue our 2d adventures with our favorite snails in the Fast Action Stunt Team. Also joining the Netflix library on the 5th is the second season of the Care Bears and Cousins series which kick started a year ago giving a new lease of life to the bears.
Better Call Saul
Season 1 (US) TBA – Season 2 (UK) February 16th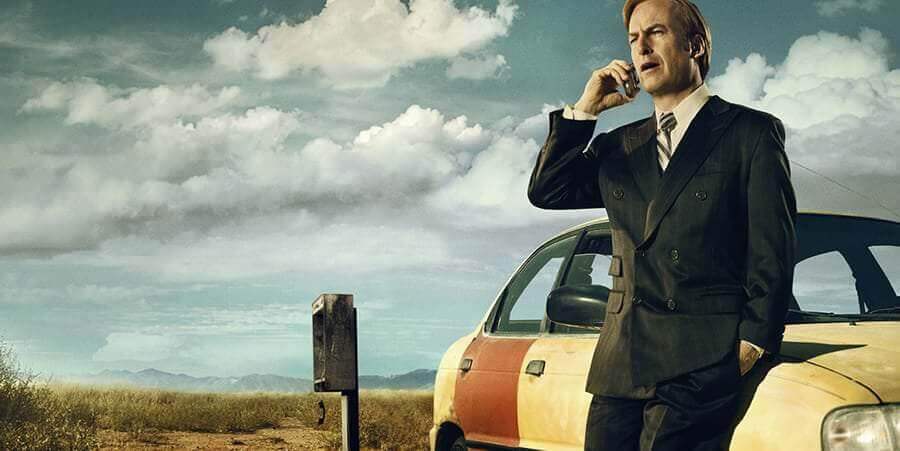 Depending on where you live in the world will depend on what season of Better Call Saul you're likely to be watching in February. In the United States you'll get the first season drop at some point during February (probably a few days before the air date – February 15th) and in the United Kingdom you'll be getting weekly episodes delivered to your Netflix account just hours after it airs in the United States.
This deal with the UK replicates that of Breaking Bad and Once Upon A Time meaning that you're always getting the new episodes on Netflix UK just hours after it airs in the US.
---
Love
February 19th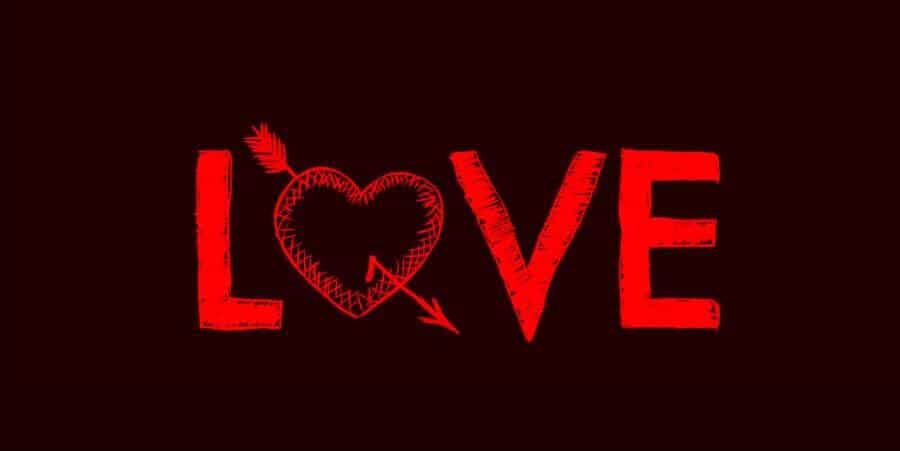 Netflix had a lot of success in 2015 with its own Netflix comedies such as the brilliant Master of None. In late February, Love will debut on Netflix and you've probably not actually heard of this Original before and that's because it's been flying fairly under the radar.
The show is being created by Judd Apatow who's been a producer in more comedy movies than I can count and directed a lot of big TV series episodes too. Trust us, this guy knows what he's doing. Everything is still closely under wraps at the moment so we can't wait to see what this show is like when it launches.
---
Fuller House
February 26th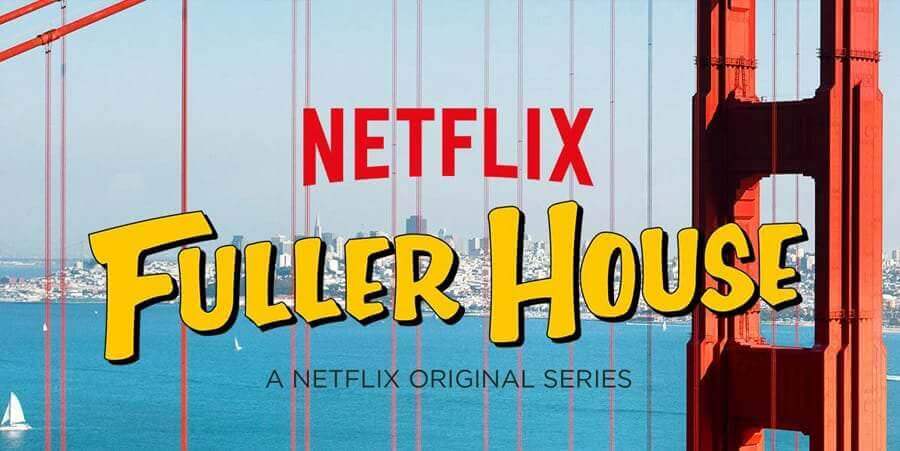 This will most likely be most people's highlight of the month and for good reason too. The reboot of the popular series of the 80's – 90's series, Full House, will let us rediscover our love for the show.
With most of the original cast on board for the reboot it looks to be another home run for Netflix's string of reboots that've come to fruition over the past few years. Netflix has ordered 13 episodes for the first season of Fuller House and we're anxiously waiting to binge all of them.
https://www.youtube.com/watch?v=uhInIOKwGXU
---
Crouching Tiger, Hidden Dragon: Sword of Destiny
February 26th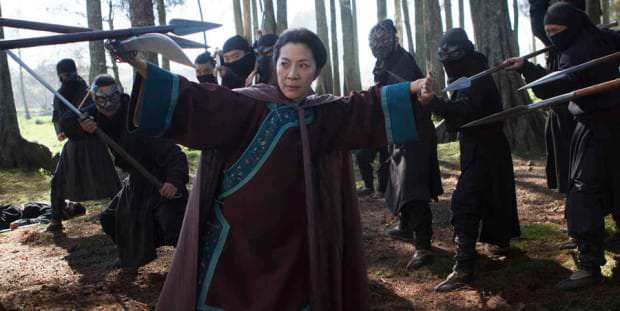 Netflix's first big budget movie comes to us in the form of a martial art epic. This movie will serve as a sequel to the 2000 movie of the same name. While the movie will be premiering under normal circumstances in Japan and China, elsewhere in the world it's become a full fledged Netflix Original.
It's a story about a story of lost love, young love, a legendary sword and one last opportunity at redemption.