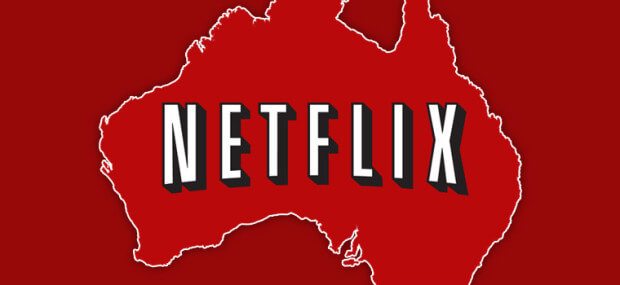 The long anticipated launch for Netflix in Australia is only a few months away and Netflix has released more details about the launch. While we don't know how much content will be on the service we suspect it will severely differ from other more established regions.
Pricing has also been though to cost $9.99 Australian Dollars which on the exchange rate equals around $8.25 USD or £5.40 if you're from the United Kingdom. This comes as a bit of surprise given how many technology companies usually charges substantially more with Adobe immediately coming to mind.
The pricing also pits Netflix in good competition against its rivals. Presto, one of the leading movie streaming sites also offers a month to month streaming package at $9.99. Another streaming service, Quickflix offers both a TV catalogue and movie library for the same price too. Where Netflix may at an advantage could be with its strategic partners abroad and of course, it's ever-growing original programming including hits like House of Cards and Orange is the New Black.
Article Continues Below...
It's expected that Netflix will debut on March 31st. The DVD service is not thought to be arriving in Australia.
The effects of launching in Australia could mean that the rest of us could be in for some Australian made original programming in the future as we've recently seen with the launch of Netflix in France.