Welcome to What's on Netflix. We aim to let you know what's new on Netflix, whats coming, what's leaving and cover the best movies and best TV series currently streaming on Netflix. We primarily cover the United States, United Kingdom, Canada and Australia. Since our launch in 2013, we've helped millions of Netflixers around the world find their next show or movie to stream on Netflix.
Our site is split into different sections. Looking for the latest movies and TV series released on Netflix? Try our what's new section for the US (we also cover the United Kingdom, Canada and Australia weekly). We also have sections for what's coming soon to Netflix as well as what's soon to be leaving Netflix. We also report on the latest Netflix news and whether or not your favourite shows will be coming to Netflix.
You can also get some inspiration for your next binge in our best of Netflix section.
Netflix is a streaming service operating all over the world allowing users access to instantly stream TV series and movies for a subscription each month in their location.
What's on Netflix is not endorsed, moderated, owned by or affiliated with Netflix or any of its partners in any capacity.
Also on What's on Netflix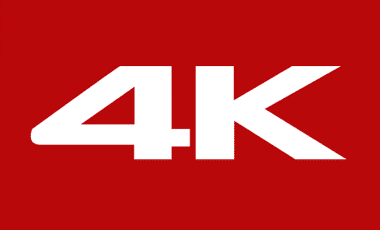 Comprehensive list of the 4K titles on Netflix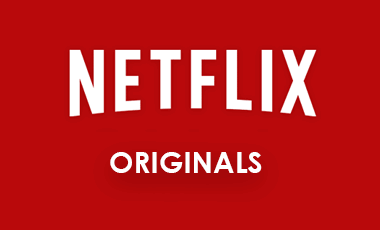 List of every Netflix Original broken down by category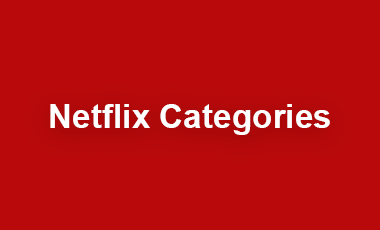 Did you know Netflix has 3000+ categories? Browse them all here.