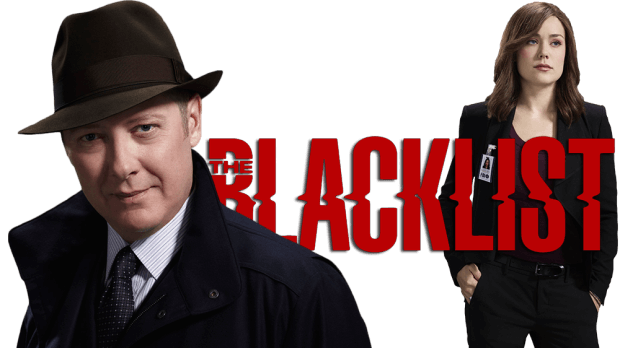 NBC's 'The Blacklist' done incredibly well when its pilot and then greenlit first season came to NBC last year. Out the gate it gained a big following which is mostly down to the incredible performance by lead role James Spader who recently played a role in NBC's comedy series 'The Office' (which is streaming in full on Netflix too.) The series is a crime mystery drama which is about a captured government agent helping to track down a terrorist who'll only speak to a junior agent which is played by Megan Boone.
It's been reported by the online magazine Deadline that we'll be seeing the first season of The Blacklist come the weekend which will be exclusive to Netflix in terms of being able to stream it. This is a blow to the likes of Amazon Prime and Hulu Plus who would have wanted this hit series moving forward.
It's also thought that Netflix who will be paying Sony TV directly will be coughing up a whopping $2 million per episode which is widely believed to be the most Netflix has ever paid for a series that's without considering that this is a debut series. All this adds up to Netflix taking a gamble on how big The Blacklist will be going into its second season later this year. A similar bet was placed with Breaking Bad and the deal struck between Sony Pictures and Netflix UK last year.
Article Continues Below...
The series is currently only slated for Netflix US but we hope a deal is struck for other regions to gain access to the show.