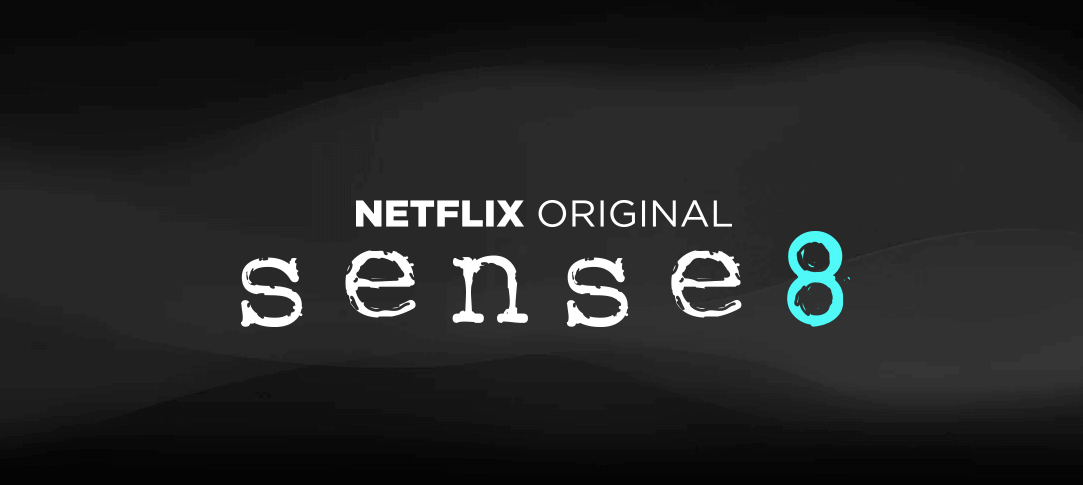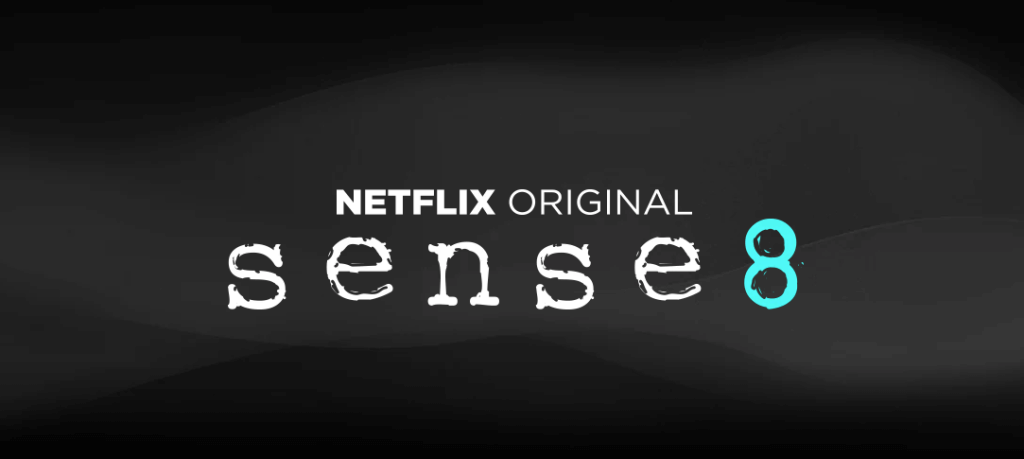 The long awaited TV series from the Wachowskis siblings has been given the blowout and it looks brilliant. After the success of The Matrix over a decade ago the two siblings have struggled to reach that level of success again with movies such as V for Vendetta, Jupiter Ascending and Dream Atlas. Sense 8 is their opportunity to showing the world they can create truly fantastic experiences.
In the trailer we learn further about the story which will be told throughout the 12 episodes which will land on Netflix on June 5th. It will tell 8 stories from around the world where they all have a connection with each other allowing them to share knowledge, thoughts and communicate with one another. This power is sought after by a group of hunters which will stop at nothing to eliminate the 8.
Article Continues Below...
The trailer shows off some of the locations and characters we'll be seeing throughout the story but you really just need to go ahead and watch the trailer.