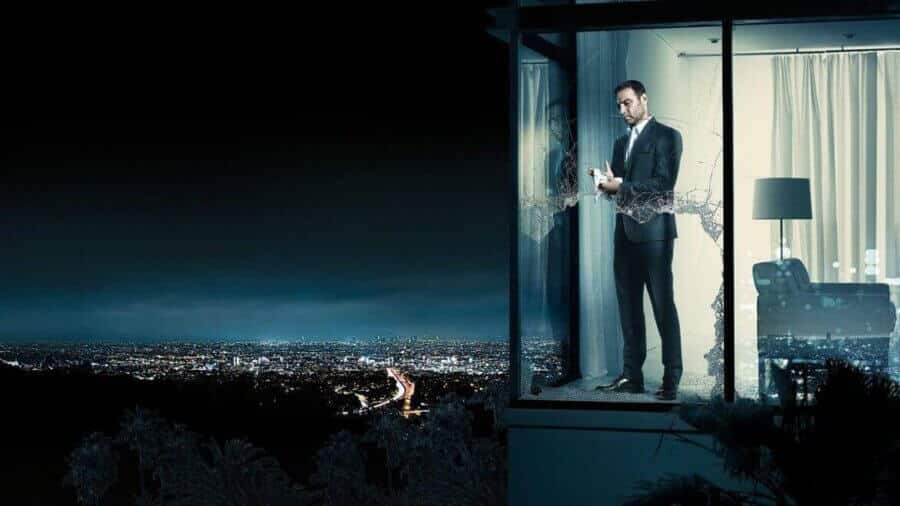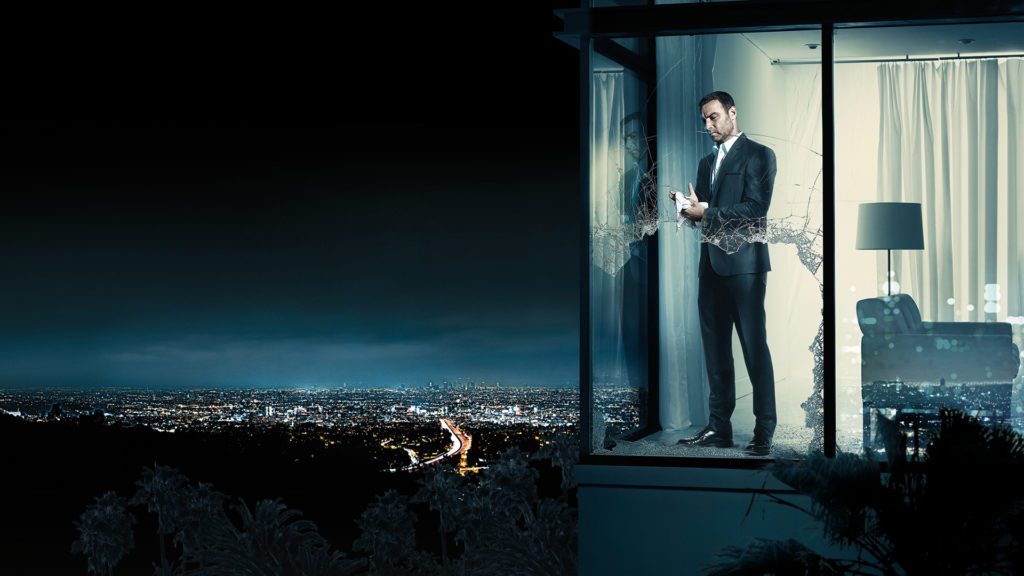 Showtime's lineup today is spearheaded by Ray Donovan. A drama series that follows a professional "fixer" who completes tasks for the wealthy and powerful. It's usually renting himself out as a hitman but is mainly known for his ability to get rid of problems.
The ShowTime show has been in production since 2013 and has recently surpassed over 50 episodes and with new seasons both on air and in development it's a show with a massive appeal. So can you stream the show at all on Netflix?
Well, the answer is yes, but only if you're in certain regions. Right now, you're able to stream at least 3 seasons of Ray Donovan in many of the European countries (excluding UK and Ireland), South American countries and many African countries too. They receive regular season updates mostly in July/August just before a new season starts airing over in the states.
So, what about the states? Why isn't it streaming on their Netflix? As of right now, Ray Donovan is part of the exclusive arrangement between Showtime and Hulu as an additional subscription on top of Hulu Plus. You're also able to stream some of the latest episodes on Showtime's own streaming platform. As of right now, you can only watch Ray Donovan with your Netflix subscription if you have the DVD rental service which offers the DVD boxset.
Given the exclusive arrangement between Hulu and Showtime, we doubt we'll ever see Ray Donovan come to streaming.
As for the United Kingdom, sadly it's only available through NowTV for streaming which is owned by Sky. Ray Donovan is one of the headline shows in Sky Atlantic's catalogue and for the moment, it doesn't look like that'll change.
We'll be sure to update you if anything changes but for the moment it looks like the streaming plans for the show are all locked up.