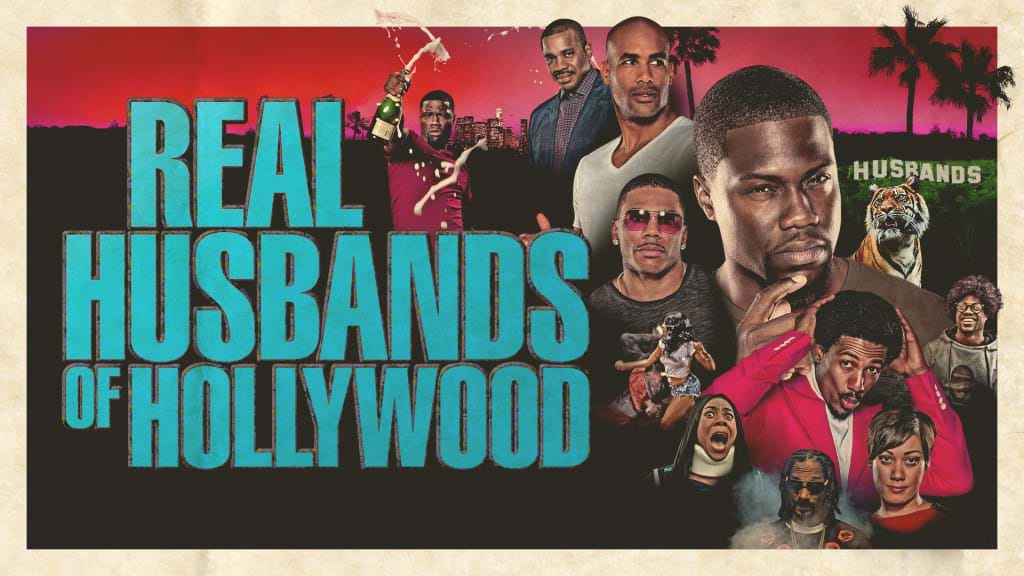 One of the best shows to come out of BET in the last few years has been Real Husbands of Hollywood. The show focusses on the glitzy life of Hollywood and is exactly the sort of sitcom you'd expect from this channel. It's fast paced and packed full of special guests that cameo throughout.
At the heart of the show is Kevin Hart (I know, don't quit your day job) playing himself but in a bit more of an eccentric way trying his best to gain his raised celebrity status in the hills of Hollywood. If you're looking for an in-depth soapy drama as you might expect from the title, you will be left disappointed. If a light comedy from BET is what you're after, look now further.
The show's success has meant that it's been riding the yearly release schedule for over three years now and 2015 was no different. 16 episodes were commissioned by BET to be released from August 2015 right up to January 2016 and it's been one of the best seasons yet. Netflix at the moment is streaming the previous 3 seasons in full on the service.
Article Continues Below...
So when is season 4 going to be streaming? Well that answer is almost certainly in August 2016. This is because of the annual release system that most networks and content creators adopt with their Netflix strategy. Last year, the show was added on August 19th which coincidentally is around the same time the new season started airing. This schedule is common amongst many shows on Netflix and we think this one will be no different.
One thing that could disrupt it being added in August could be the possibility of a new season not being scheduled. As with shows like Mad Men, if a show isn't renewed the release schedule on Netflix becomes harder to predict as the network has no real incentive to push it onto streaming services early.