Most Popular on Netflix Right Now
---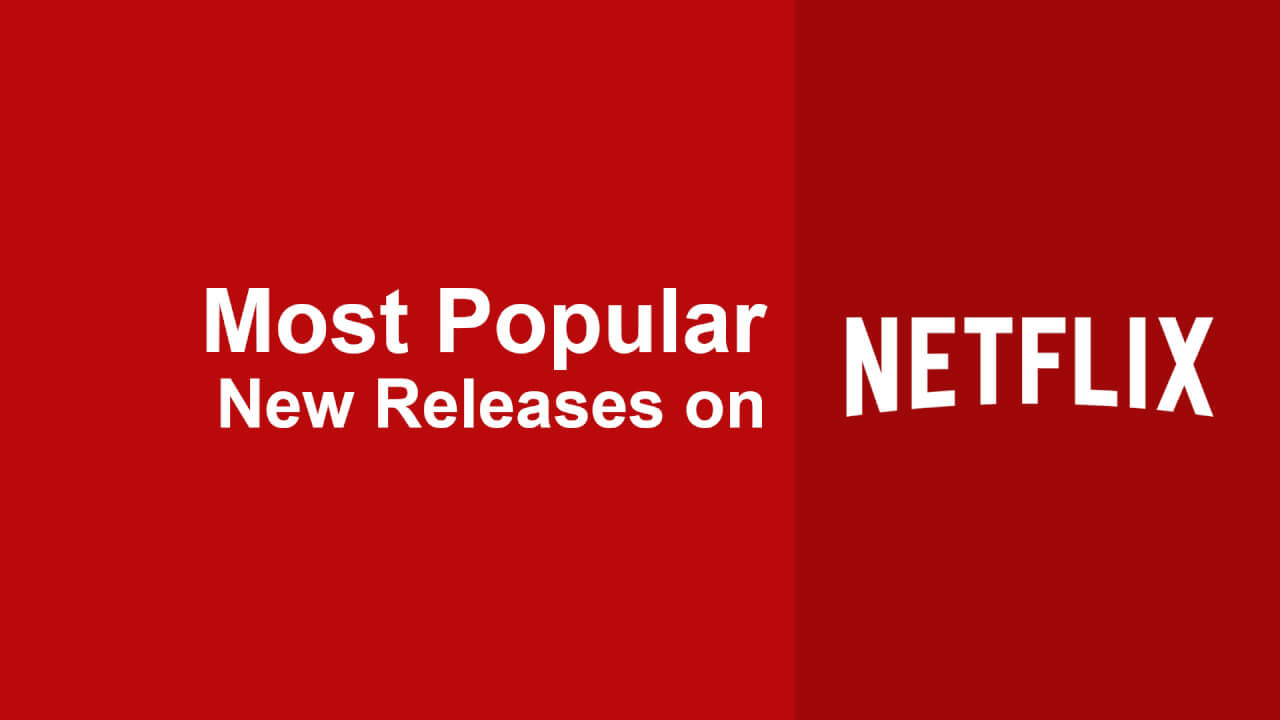 Welcome to the What's on Netflix popularity index section where we give you the hottest 25 new titles added to Netflix right now.
Last updated: 03/31/2020
---
How does this page work?
Netflix rarely releases metrics of how well titles are performing on its site. The 'trending now' tab on Netflix seems to be personalised too. What we've done is taken the data of what's new on Netflix and recorded outbound clicks and weighted depending on how new the title is. That then gives us the ability to rank (albeit not exactly scientifically) what new titles are performing well. We've included the top 25 new titles added to Netflix.
---
Top 25 most popular titles on Netflix right now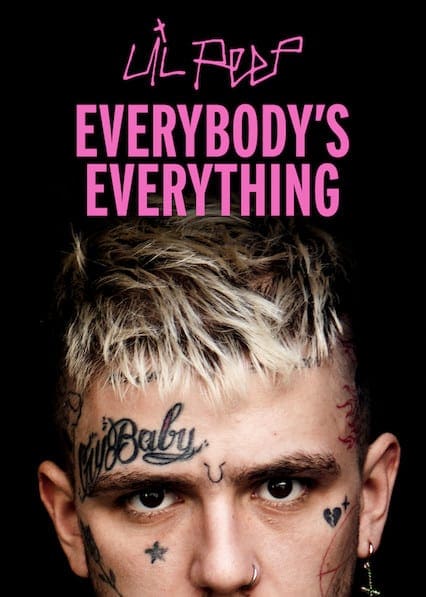 1.

Lil Peep: Everybody's Everything

This intimate portrait depicts the rise of artist Lil Peep, whose genre-bending music attracted a massive following and ultimately defined his life.

Released on Netflix: 03/04/2020

Watch on Netflix