May 2016 will be a turning point for Netflix, it'll be the first time they break away from a serialised or movie format and jump into the chat show something that's been previously exclusive to the big television networks. We'll go into more detail about Chelsea Handlers show in a little bit but it's a big deal for Netflix and something we're still not quite sure how it'll turn out, but we're excited either way.
This month is mostly second seasons to shows released at the same time last year although there's quite a few debuts and the first one from France and another comedy series that looks to be a direct clone of Master of None.
It's time to find out what Netflix Originals are heading our way in May 2016.
Marseille – Season 1
May 5th
Article Continues Below...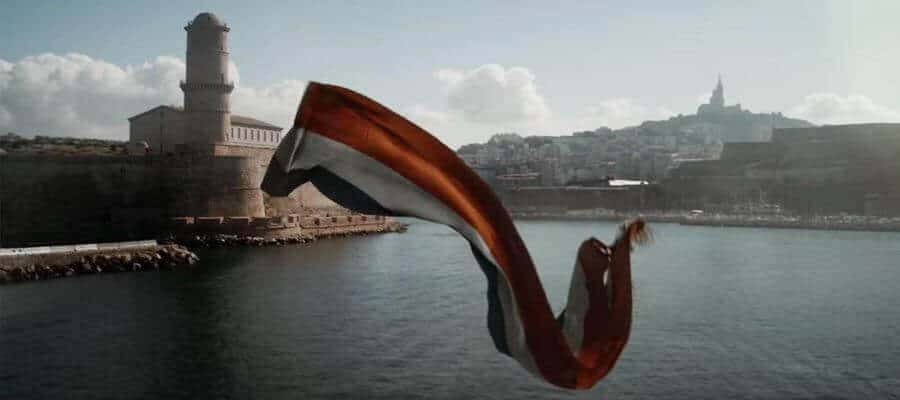 This won't be Netflix's first time publishing a TV series with a different language than English being spoken nor will it be the last. But Marseille does mark the first Netflix Original to come out of France. Eight episodes of the new show starring Gérard Depardieu, Benoît Magimel and Géraldine Pailhas will arrive on May 5th.
The show will no doubt be compared to House of Cards with politics being at the very core of the shows plot where two previous friends battle it out to gain or regain control of the city of Marseille.
Grace and Frankie – Season 2
May 6th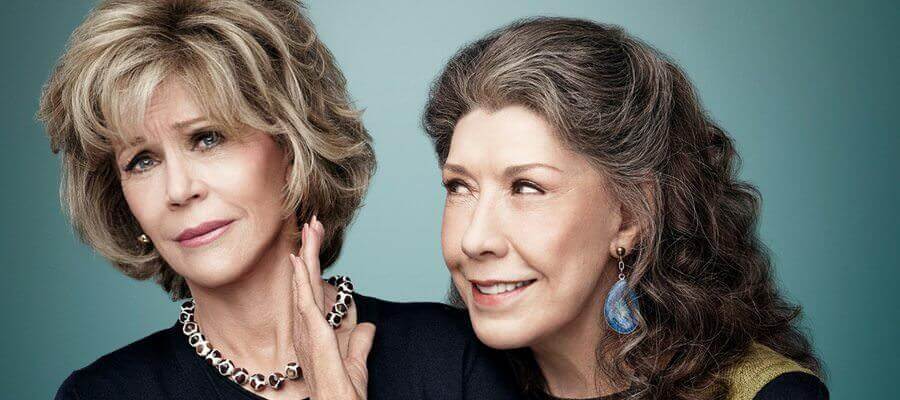 I personally wasn't a fan of the comedy drama starring Jane Fonda and Lily Tomlin when it came out in May 2015 but clearly enough people did to warrant a second and even third season of the show. It'll pick up right where season 2 left of with the two retirees still trying to regain control over their lives after their husbands announced they were in love with each other.
Chelsea – Talk Show Debut
May 11th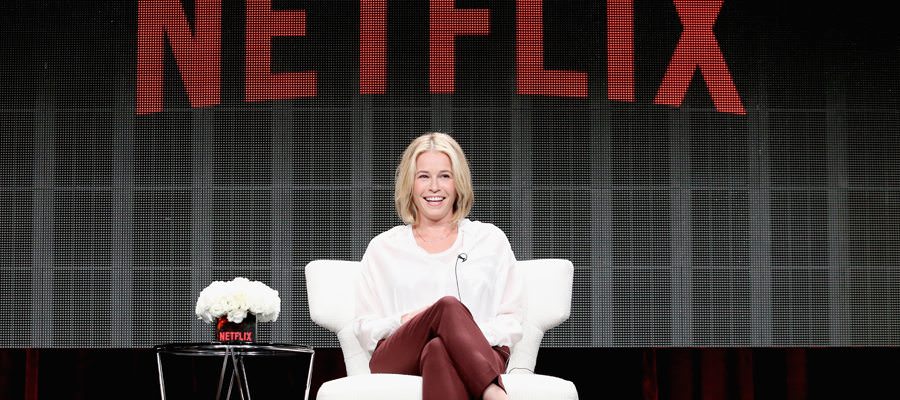 As stated above, Chelsea is a landmark milestone for Netflix. Last month, we a got some more details as to what's going to be going on with regards to the new show. Here's the bits of information you need to know. Beginning from May 11th, Chelsea will be making three shows a week for the forseeable future. It's likely to be very similar to her talk show she presented on E! back in the day. It's scheduled to be shown on Wednesdays, Thursdays and Fridays with no breaks announced as of yet. Who will be the first guest?! All these questions will be answered on May 11th. In the meantime, go watch Chelsea Does that premiered on Netflix in January.
Lady Dynamite – Season 1
May 20th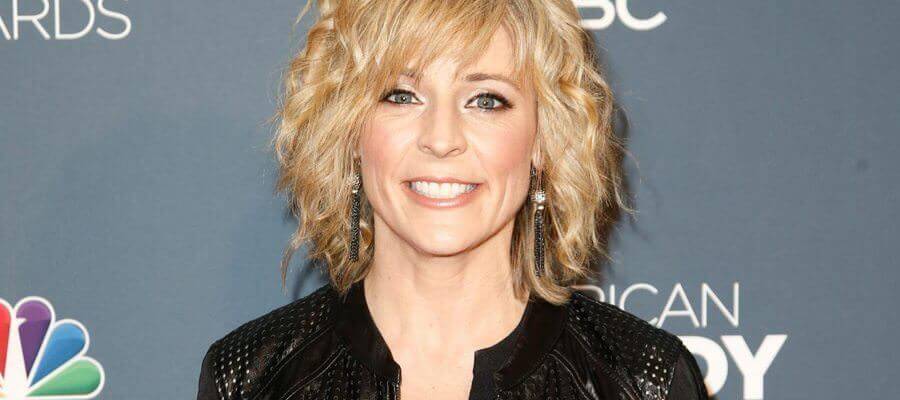 It seems to be happening more often than not lately with comedians presenting releasing a comedy series done as a mockumentary on the comedians career. It's what we've seen with Louie and it appears that Maria Bamford think it's a winning formula that can be done on Netflix. We've seen nothing of the show as of yet meaning a lot is to be revealed. What we do know however, is that it's launching on May 20th and there will be 13 episodes.
Chef's Table – Season 2
May 27th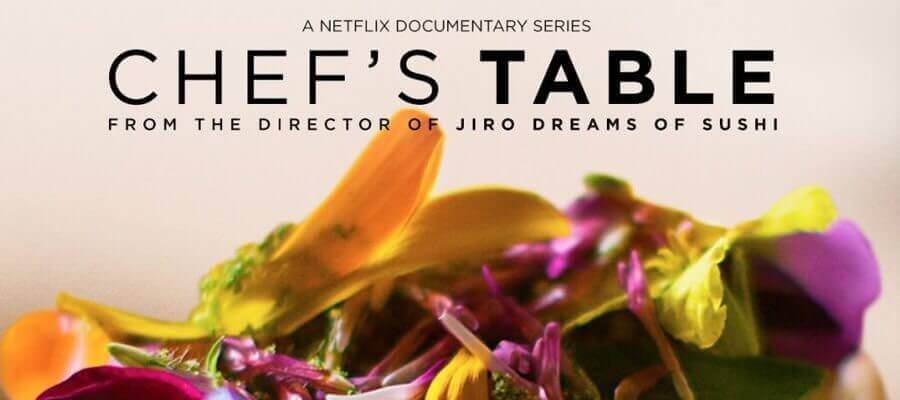 Feeling hungry? You will be after you dive into season 2 of the Netflix Original documentary series, Chef's Table. The show was a big success last year and likely paved the way for Cooked that came out in late 2015 too. It takes you across the world exploring various world famous chefs. This season we're getting master classed from Alex Atala from Brazil, Gagan Anand from Thailand and Grant Achatz from the US.
Bloodline – Season 2
May 27th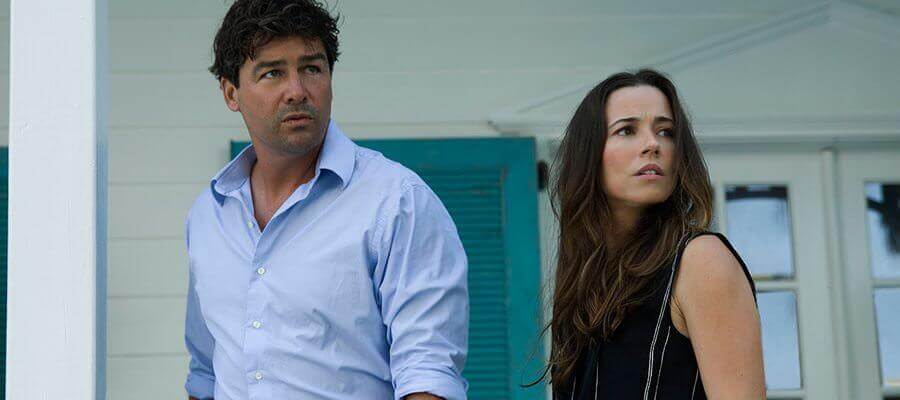 Bloodline is one of the sleeper hits on Netflix and one we believe that still has lots of room to grow in its second series and cement itself among the best of the Netflix Original library. The thriller series will continue our story with the Rayburns under threat from all angles to attempt to hide their secrets. John Leguizamo and Andrea Riseborough are on the bill for season 2 who will be members from Danny's tainted past.
The Do-Over
May 27th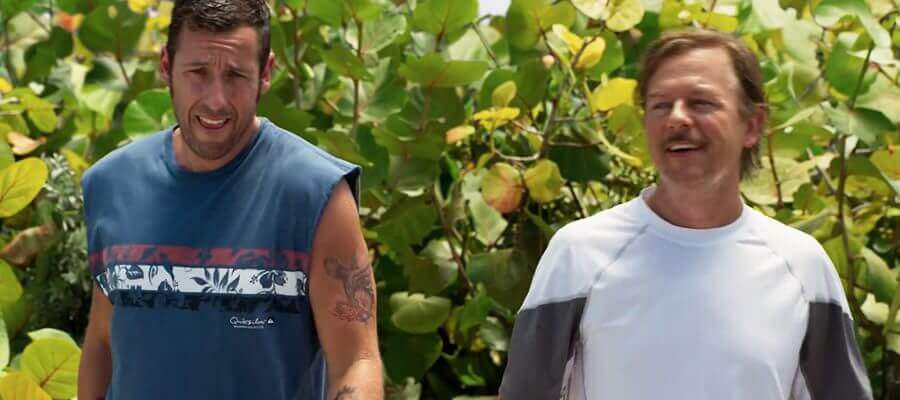 To round out the month in spectacular fashion (depending on your point of view) is the second movie in the Netflix deal with Adam Sandler. Titled The Do-Over Sandler is joined by David Spade in a action comedy that see's the pair assume the identity of two others but actually ends up in more trouble than when they set out. It's definitely a shift in a different direction from The Ridiculous 6 and a movie that frankly, in many people's eyes, couldn't get any worse. Whether you like him or not, you cannot deny that in viewing figures terms, The Do-Over will no doubt be a smash hit for the streaming service.