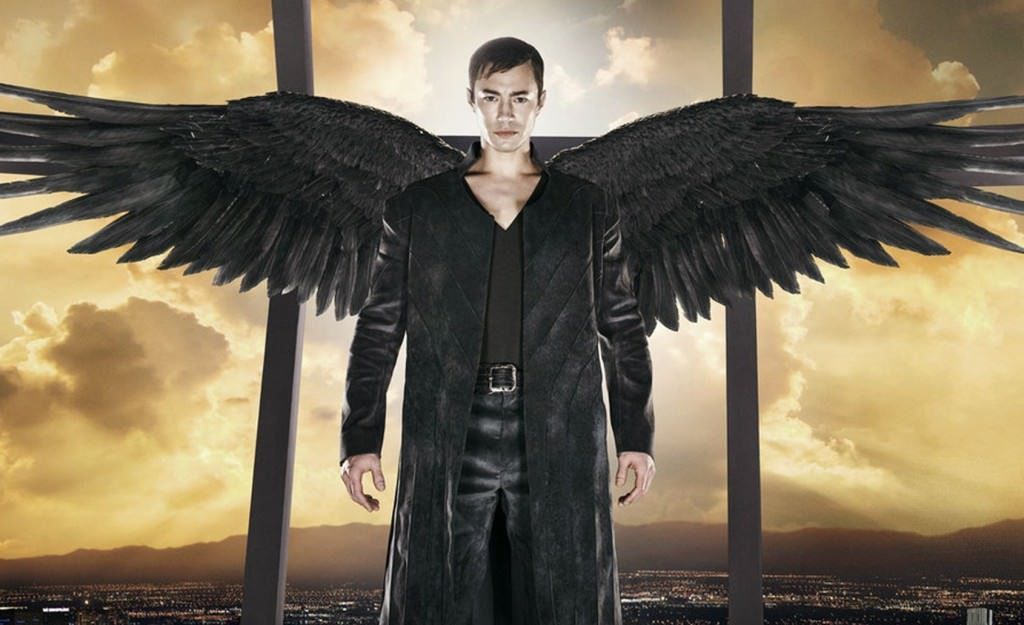 It's not the first time a social media campaign has requested that Netflix revives a series chopped by regular networks. Forever earlier in the year was by far the greatest but has yielded little results, at least for that series. On the other side of the coin, Longmire after waves of campaigns has seen a fifth season, the second of Netflix's get the go ahead from the big wigs at Netflix HQ.
The campaign, shared under the hashtag #savedominion has swept Facebook and Twitter hoping to get any other networks to pick the show up but particular effort has gone to getting Netflix's attention. That's unsurprising given Netflix's role in the past of picking axed shows up.
https://www.youtube.com/watch?v=7n739MKsLV8
Article Continues Below...
Dominion lasted two seasons before getting cancelled and was based around an unlikely hero who found out while being a rebellious soldier that he'd be the saviour of humanity.
A Change.org petition has reached over 5,000 signatures asking Netflix to save the show. The petition states "In light of the recent news of Dominion being cancelled by Syfy. I propose a change for it to be saved/picked up by Netflix. The show is not only the sequel to the cinematic hit Legion but, it has interesting plots and characters as well as a big following of fans who had loved the show since the first episode. It deserves to be saved and continued on with another season."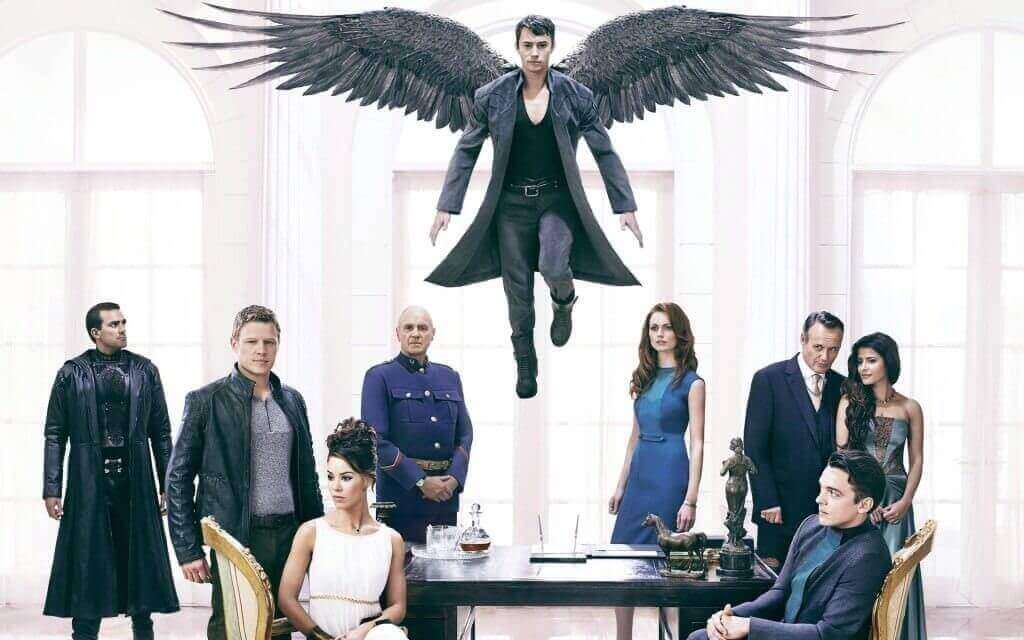 We spoke to a few fans of the series asking them why they wanted it to be renewed and asking why they thought it deserved a revival.
Robin explained "It is a unique take on the concept of angels with interesting and strong characters including several female leads. It has great writing, acting and the special effects are amazing. The story has gotten more interesting over the second season and the viewers were left with major cliffhangers that we would like to see resolved."
Angela on Twitter echoed most of what Robin had to say "You never see what's coming during each episode and you need to watch it again and again." adding that "you are always on the edge of your seat every episode."