As part of its UK announcement week, Netflix has ordered and unveiled a new series starring Keira Knightley. The series will be called Black Doves and comes from creator Joe Barton. Here's what we know so far.
Netflix's Black Doves is created and written by Joe Barton. His credits include Giri/Haji, The Lazarus Project, and the upcoming Netflix Original movie Our Man From Jersey, starring Mark Wahlberg and Halle Berry. Barton was also the executive producer on The Bastard Son & The Devil Himself, which was canceled after a single season.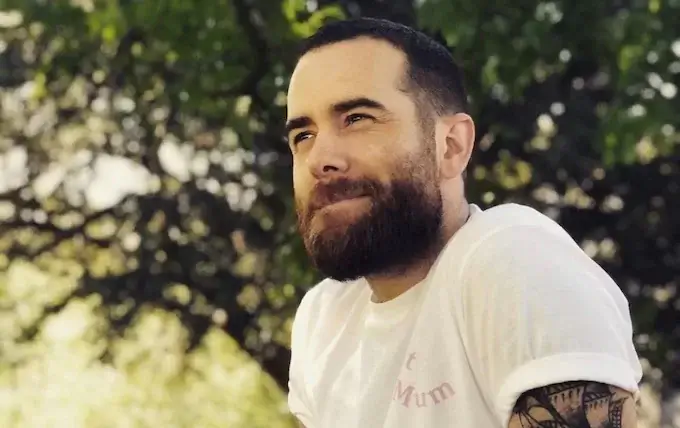 Article Continues Below...
Noisy Bear and SISTER production companies will produce the series.
It came alongside the announcement of two other Netflix UK productions in the form of Department Q from Left Bank Pictures and a sequel to Bank of Dave. It's part of a continued commitment to the United Kingdom with Netflix now investing almost $1.5bn a year across its movie and TV slate here.
Here's everything we know about Netflix's Black Doves:
---
What's the plot of Black Doves?
The plot of Netflix's Black Doves is being largely kept under wraps. All we have for the moment is a very brief logline:
"The series follows Helen embarking on a passionate affair that endangers her carefully constructed web of subterfuge."
---
Who is cast in Black Doves?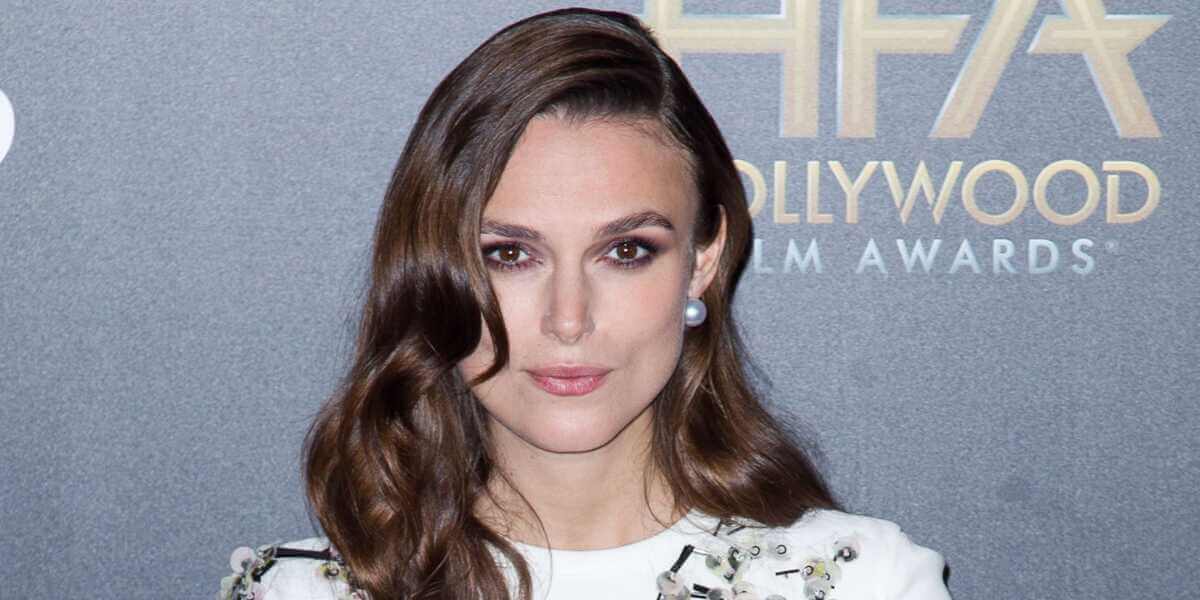 It has been confirmed that Oscar-nominee and Pirates of the Caribbean star Keira Knightley will lead Black Doves for Netflix. To date, this is Knightley's first Netflix Original project.
She will play the main character called Helen described as a woman with a secret identity who embarks on a passionate affair. When her lover falls victim to London's shadowy underworld, Helen's employers send an old friend, Sam, to protect her. The two of them soon embark on a high-octane adventure set against a backdrop of diplomatic tension and Christmas.
No other cast members have been announced yet.
---
How many episodes will be in Black Doves?
It's unclear how many episodes Black Doves will feature, but we'd predict between 8 to 10, as is the usual Netflix number.
---
What's the production status of Black Doves?
As of April 2023, Netflix's Black Doves series is in early development, with no word yet regarding the filming start.
---
What's the Netflix release date for Black Doves?
As the series is still in the very early stages of development, it's too early to speak of any release dates, but we could perhaps estimate sometime between 2024 and 2025.