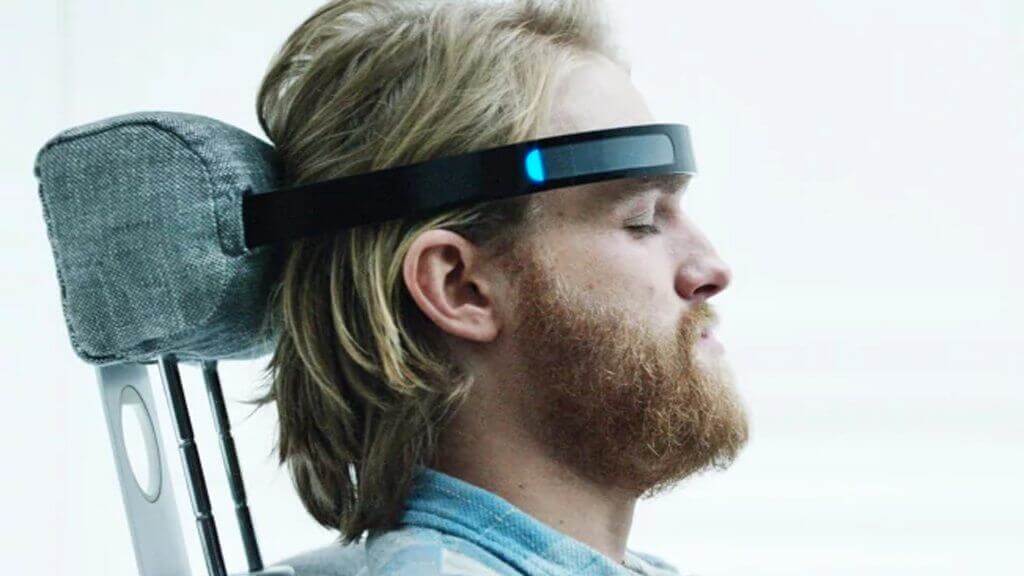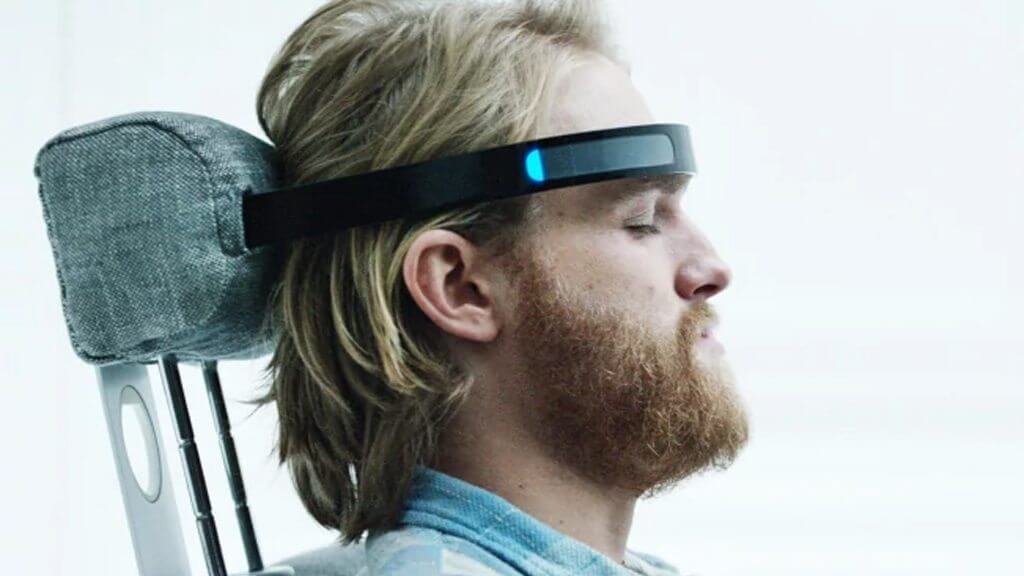 The second episode of Black Mirror season 3 really stepped up the game and delivered a thought provoking and unsettling adventure more in style with a Twilight Zone episode than anything else.
Playtest has close ties to Fifteen Million Merits in the sense that it involves a gaming aspect but is the first true gaming episode as it were. Charlie Brooker, the shows creator, describes the episode as a techno-horror romp.
Cast of Playtest
The main character, Cooper, is portrayed by Wyatt Russell who has appeared in 22 Jump Street, Cowboys & Aliens and Everybody Wants Some!! too. Cooper is an extrovert who thanks to some family troubles decides to set off on a holiday across the world seeking thrills.
Article Continues Below...
Sonja, who meets Cooper in a bar is played by Hannah John-Kamen. Wunmi Mosaku and Ken Yamaura play the roles of Katie and Shou Saito working at the game company.
Plot/Alternate Reality
Cooper traveling around the world comes at a lose end when he ends up running out of cash and takes a job on a phone app where he'll essentially be a game tester. The game he's testing isn't so much as of a game as it is an experience.
The reality doesn't seem to be too far away from where we're at now with it simply being the next logical step from VR which is seemingly the best thing in technology right now. A small chip is planted at the back of your head and it can transform your reality.
Once planted, Cooper is then treated to a small VR whack a mole game before put inside a haunted house from a video game. As he progresses through the house things start getting real before eventually having to be pulled out of that before once again being pulled out.

Playtest Theories
What actually happened?
This is quite a difficult episode to break down so let's start with a few theories I have. We know that the new software that the games company is making is designed to expose fears and adapt as time progresses. Essentially what you have here is AI (or singularity) vs. Cooper. He never stood a chance.
In the end, it's revealed that Cooper never actually left the white initiation room and only lasted 4 seconds in the simulator. This means that time passes quickly in the simulator and it also reveals that you go to sleep once the chip has initialised where we are led to believe that you continue as usual with the layers being projected on top. The AI exposes this to give the person the comfort of reality as such.
Once again, the AI then pushes Cooper further down the rabbit hole creating multiple realities or as I call it, Inception.
Did Cooper imagine all of it?
There're lots of subtle things that tell you Coopers' brain manifested the whole environment. To start, the haunted house he stays in is a replica of a video game he played when he was younger. Cooper also mentions Harry Potter fairly early on which is placed as background wall art in the house.
Why did Cooper die?
The official cause of death was interference from his phone which was his Mom calling. I don't think this is the case and purely think it's coincidental. I think it was a whole mixture of things. Firstly, his family health record with his father passing from dementia suggests that Cooper is not only scared of getting dementia but also may have it himself.
I ultimately think that his brain shut down because of the amount of stress that was put onto it. The multiple layers of reality, the fears he had to experience all in a seemingly few amount of settings just meant that he couldn't cope.
Other comments
Sonja actually appeared in season 1 of Black Mirror in the Fifteen Million Merits episode. Was that episode too all part of this simulation?
Where Sonja stabbed Cooper is the same place where the bully stabbed him as a kid.
With Sonja actually having influence and evidence on what the game studio is working on, it may lead to the truth surfacing rather than being buried as the end scene suggests.
With thanks to the Reddit discussion board for a lot of the snippets of information here.