The Dutch thriller, Faithfully Yours, is coming to Netflix Internationally in May 2023. We have everything you need to know about the Dutch thriller, including the plot, cast, trailer, and Netflix release date.
Faithfully Yours is an upcoming internationally licensed Dutch Netflix Original thriller directed and co-written by André van Duren. Writing the feature alongside Duren was Elisabeth Lodeizen and Paul Jan Nelissen. Wendy van Ween is the executive producer of the movie, with Millerstreet Films as the studio behind the production.
When is the Netflix release date?
Netflix has already listed the release date on the app, confirming that Faithfully Yours will be released on Netflix on Wednesday, May 17th, 2023.
Article Continues Below...
Faithfully Yours was released in Dutch theatres on December 22nd, 2022, and would later be shown at the Filmfestival Oostende on Feb 1st, 2023 in Belgium.
---
What is the plot of Faithfully Yours?
The synopsis for Faithfully Yours has been sourced from IMDb Pro:
Best friends Bodil and Isabel, apparently happily married, sneak off for secret affairs using each other as an alibi. But when Isabel is killed when they were supposed to have been together. Bodil gets caught up in her own web of lies.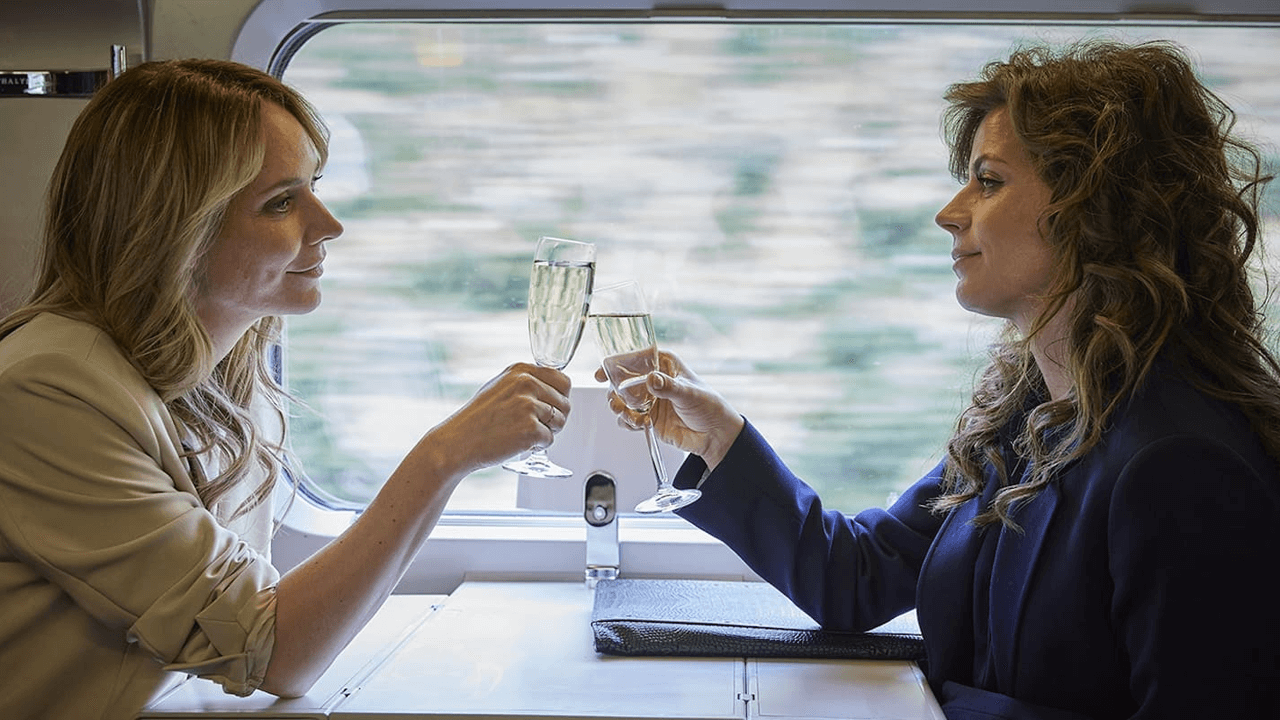 ---
Who are the cast members of Faithfully Yours?
Bracha van Doesburgh plays the lead role of Bodil Backer. Fans of Netflix's Christmas movies will recognize the actress for her time as Mama/Suzanne in The Claus Family movies. Outside of Netflix Bracha van Doesburgh is most well known for playing the role of Katje in Heart Street, and as Eva Nijhoff in the Dutch TV show The Swingers.
Elise Schaap plays the lead role of Isabel Luijten. Any fans of the Belgium thriller series Undercover will recognize Schaap as Danielle van Marken. She reprised her role as Danielle van Marken in the Netflix film Ferry.
The remaining cast members of Faithfully Yours are as follows;
Nasradin Dchar (Rabat) as Milan Saber
Gijs Naber (Penzona) as Luuk Luijten
Matteo Simoni (Callboys) as Michael Samuels
Hannah Hoekstra (Hemel) as Yara Becker)
Sofie Decleir (De Dag) as Ann van Passel
Anna De Ceulaer (Blackout) as Sophie Vershueren
Soufiane Chilah (Blind Spot) as Beau Alami
Damiano Incani (Sea of Time) as Ben Saber
Soumaya Ahouaoui (Flikken Maastricht) as Griffier
Juda Goslinga (Quo Vadis, Aida?) as Meneer Houtveen
---

When and where was Faithfully Yours filmed?
As reported by IMDb Pro, filming reportedly began on May 7th, 2022, and came to an end by June 19th, 2022. Locations haven't been listed, but it can be assumed that filming would have taken place somewhere in the Netherlands.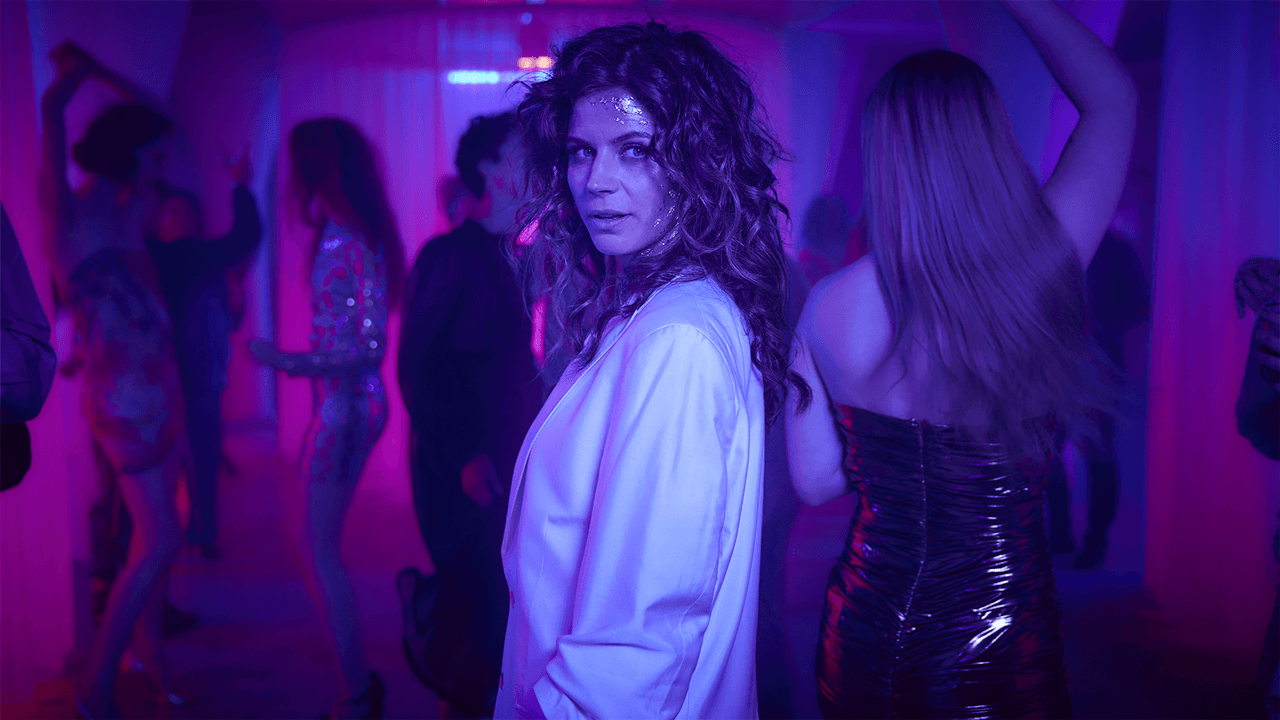 ---
What is the runtime of Faithfully Yours?
The movie runtime is confirmed to be 95 Minutes.
---
Are you going to be watching Faithfully Yours on Netflix? Let us know in the comments below!