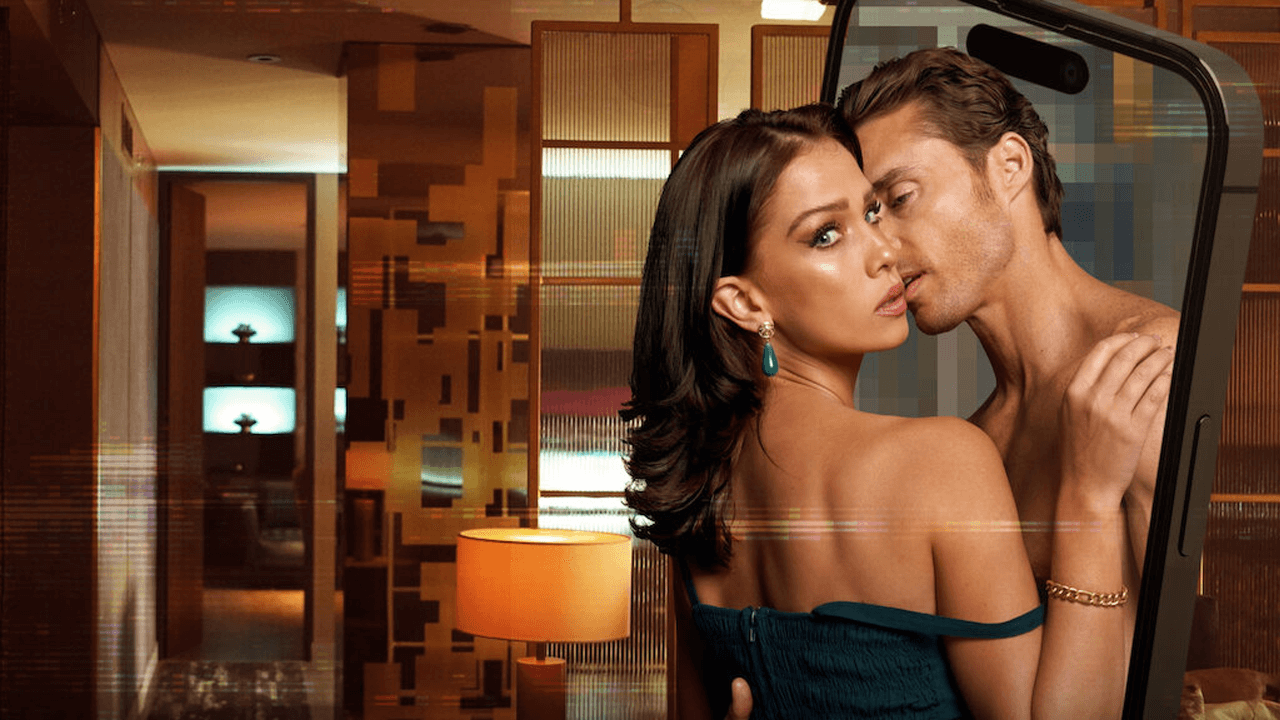 A steamy new Colombian romantic thriller is making its way to Netflix in May 2023. We have everything you need to know about season 1 of Fake Profile, including, the plot, cast, trailers, and Netflix release date.
Fake Profile is an upcoming Colombian Netflix Original Spanish-language romantic thriller series created by Pablo Illanes. The series is produced by Colombian studio AG Studios, with Federico Castillo (A Mano Limpia), Silvia Durán (Secrets of Paradise), Cristina Echeverri (Los Iniciados), and Rodrigo Guerrero (The Belko Experiment) as executive producers.
When is Fake Profile coming to Netflix?
Subscribers won't have long to wait as Fake Profile lands on Netflix on Wednesday, May 31st, 2023.
Article Continues Below...
---
What is the plot of Fake Profile?
The synopsis of Fake Profile has been sourced from IMDb;
Camila creates a sexy profile on the spicy online dating app Spice looking for the man of her dreams; and when she thinks she finds him, his dreams quickly turn into nightmares and Camila ends up falling into her own trap.
---
Who are the cast members of Fake Profile?
Playing the lead role of Camile Román is Mexican actress Carolina Miranda. So far, Who Killed Sara? in the role of Elisa Lazcano is her only Netflix project. Outside of Netflix, she is known for her work in shows such as La Mujer del Diablo, Dani Who?, and Lady of Steel.
Playing the romantic lead of the series is Venezuelan actor Rodolfo Salas. He will be making his Netflix debut in Fake Profile, and is known for on shows such as Betty en NY, Médicos, línea de Vida, and Jenni Rivera: Mariposa de Barrio.
The remaining actors listed by IMDb's Star Meter are as follows;
Julián Cerati (Misfit)
Rubén Cortada (Lo que escondían sus ojos)
Felipe Londoño (Wrong Side of the Tracks)
Lincoln Palomeque (Sata Diabla) as David
Iván Amozurrutia (High Heat)
Mauricio Hénao (Panama)
Nicole Santamaria (La Promesa)
Manuela González (En Los Tacones de Eca) as Ángela Ferrer
Víctor Mallarino (Conniving Renata)
Edgar Prada (Narcos)
Juanse Díez (In the Shadows)
Juliana Galvis (Me Amaras Bajo La Illuvia)
Danilo Santos (Sin Senos No Hay Parasio)
María Luisa Flores (Sense8)
Juan Pablo Posada (Juegos Prohibidos)
Carmenza Gómez (Perro Amor)
---
What is the episode count?
There will be a total of ten episodes. Episode runtimes have yet to be revealed, but we would expect each episode to have approximate runtimes of 30 to 45 minutes.
---
What language will the show be shown in?
As a Colombian drama, the series was filmed in Spanish. It's unclear if other dubs will be available, but we would expect to see an English dub.
---
Will you be watching Fake Profile on Netflix? Let us know in the comments below!