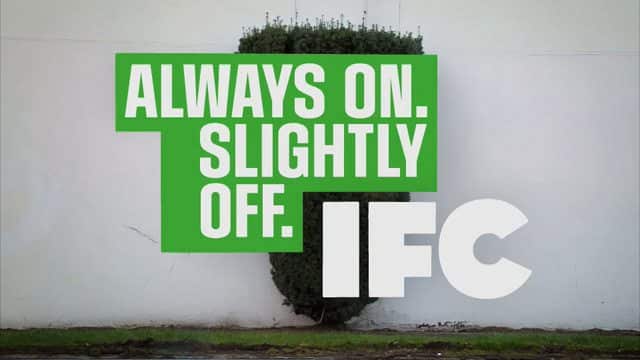 Netflix is clearly very calculated or rather stupid it seems in 2016 as they seem to be loosing contracts left, right and center and the next to fall by the wasteline is the IFC contract which has just been bought exclusively by another streaming provider.
The chances are you've never actually watched any content from IFC on Netflix given it's mostly independent movies often in the horror department but variety is the spice of life and their content certainly gave that to Netflix and if nothing else, boosted the movies dwindling catalog of movies.
IFC has been in bed with Netflix up until now with the deal kicking off in 2009 bringing over 50 brand new movies to the service which is now over 6 years ago. The contract has spanned those full years with content coming and going to the library. It's seen titles like John Sayles The Brother From Another Planet and Return of the Secaucus Seven; Christopher Nolan's first film, Following; James Toback's When Will I Be Loved?; the Errol Morris' documentaries Gates of Heaven and The Thin Blue Line all join the service. These aren't household names but do have a small and dedicated audience. In more recent years, IFC has produced titles such as Tale of Tales starring Salma Hayek, Sky starring Norman Reedus and Born to be Blue.
Article Continues Below...
Looking forward, the content provider has lot of great independent titles on the way with lots of horror titles making up the majority of its library.
The new contract has been enacted exclusively with Hulu which is set to really grow its library of titles this year. IFC President said "We are excited to be working with Hulu for documentaries because they also play a role in the marketing of our films when they are first released theatrically"
Whatever way you look at it, Netflix is switching their strategy opting for its own original content and snubbing third party content including more and more movie content too. Time will tell whether it'll pay off for the service provider.