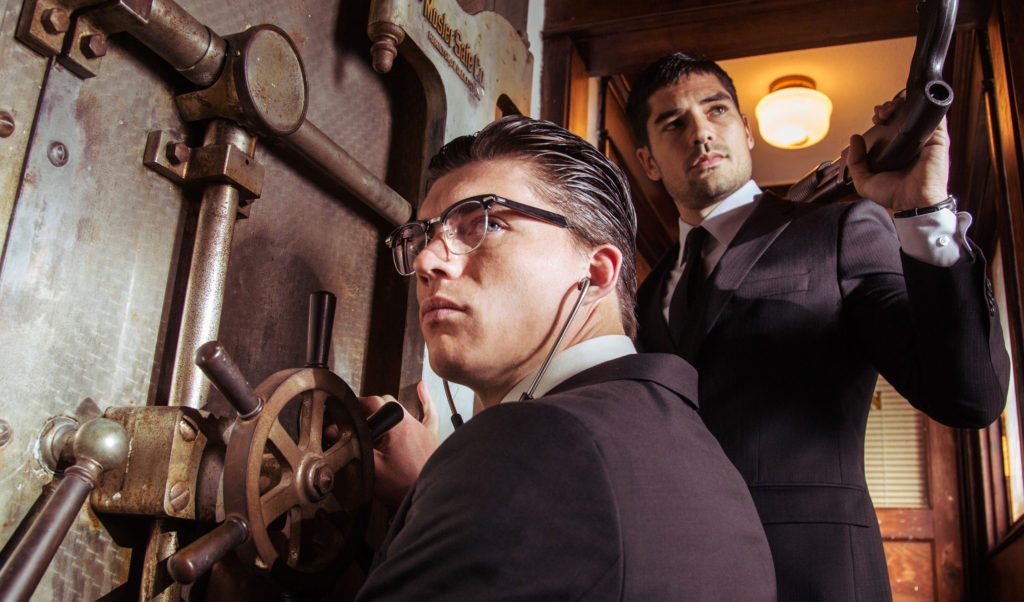 Those Gecko brothers are back and this time, they are fighting with the baddies against some even worse baddies. All ten episodes of season 2 were released at the same time in the USA, but it seems that season 3 will be released on a weekly schedule.  The TV series based on the original Robert Rodriguez movie starred Quentin Tarantino, George Clooney, Harvey Keitel, Juliette Lewis and Salma Hayek. Quite a cast. Fortunately, the casting of the TV series is equally strong so brace yourselves for plenty of crime and horror at a pleasantly fast pace.
The series, while not a complete Netflix Original is considered a first run Netflix Original is meaning it airs first in one country, this time being on El Ray. It premieres there on a Tuesday and then will be released on Netflix exclusively in some regions the following day. The areas included are Canada, Latin America, Belgium, France, Germany, UK/Ireland, India, Italy and Spain.
When are new episodes of From Dusk Till Dawn going to hit Netflix in the regions specified above? Here're your answers.
Article Continues Below...
Episode 1 – airs 6th September AMC, 7th September elsewhere
Episode 2 – 13th September AMC, 14th September elsewhere
Episode 3 – 20th September AMC, 21st September elsewhere
Episode 4 – 27th September AMC, 28th September elsewhere
Episode 5 – 4th October AMC, 5th October elsewhere
Episode 6 – 11th October AMC, 12th October elsewhere
Episode 7 – 18th October AMC, 19th October elsewhere
Episode 8 – 25th October AMC, 26th October elsewhere
Episode 9 – 1st November AMC, 2nd November elsewhere
Episode 10 – 8th November AMC, 9th November elsewhere
This list assumes there is no season break potentially pushing forward the episode release dates by a week or so.
For those in the United States without access to El Ray, we have some good news and some bad news. While the show season 3 of From Dusk Till Dawn will come to Netflix, we anticipate that the full season will not be available on Netflix until August 2017. That is a long wait for some.