The Netflix with Disney contract also includes Disneys recent purchases in the form of Marvel Studios and Lucasfilm which mean that all future MCU and Star Wars titles will be coming to Netflix. The release schedule follows the same as the Disney movies mentioned on the previous page so let's cover what titles are coming.
Marvel Movies Coming to Netflix in 2017
Doctor Strange
Theatrical Release: November 4th, 2016
Confirmed Netflix Date: May 30th, 2017

Only one Marvel movie is within the window of releasing on Netflix in 2017. The Benedict Cumberbatch mind-bending action movie was a welcome break from the rest of the MCU. It released late in 2016 and honestly is one of the most visually stunning movies that the studio has ever released. It had an inception feeling to it, and while the plot wore a little thin towards the end, it's a great movie.
Guardians of the Galaxy Vol 2
Theatrical Release: May 5th, 2017
Expected Netflix Date: December 2017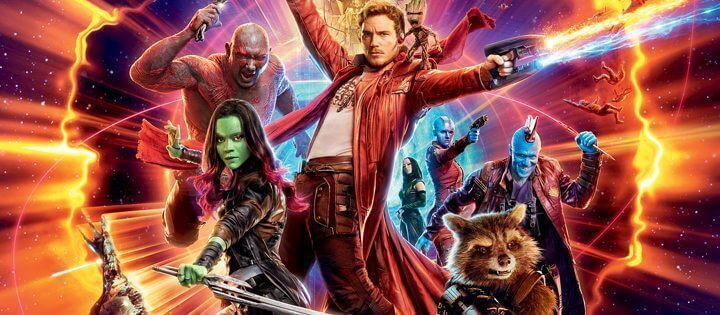 When we first did this article, we first said that this movie won't be coming out in 2018 although it now looks as though it might creep into December as a nice Christmas treat. The second movie blew the first movie out of the water with its action packed sequences and fantastic cast.
What about Logan and Spiderman?
Unlikely, the X-Men franchise is still owned by 20th Century Fox as opposed to Marvel Studios. Therefore, we can safely say that Logan won't be coming to Netflix. The new Spiderman movie won't be a standalone like the previous two franchise have been as they'll incorporate into the larger MCU. With that said, Sony is still producing but most importantly distributing the movie meaning that it's not part of this deal.
Star Wars Movies Coming to Netflix in 2017
Rogue One: A Star Wars Story
Theatrical Release: December 14th, 2016
Expected Netflix Release Date: June/July 2017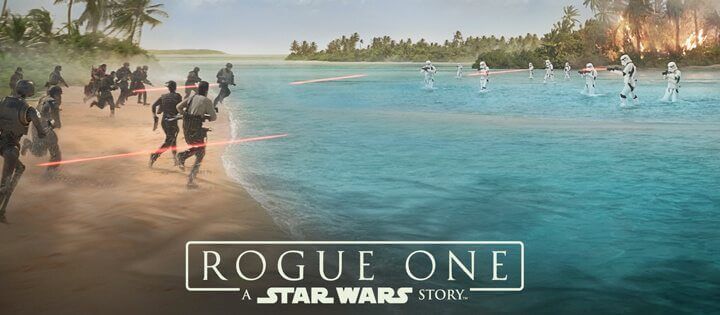 The only Star Wars title coming to Netflix in 2017 (at least in the movie format) is the first new Star Wars Story called Rogue One. The story takes us between the events of Episode V and VI with the story following the events which led to the design schematics being stolen. Felicity Jones is taking up the reign for the lead role.
As for Star Wars Episode VII and Episode VIII both are outside the cut-off. VII was released just before the Disney contract came into effect and VIII is releasing too late in the year to be included in the 2017 release schedule.