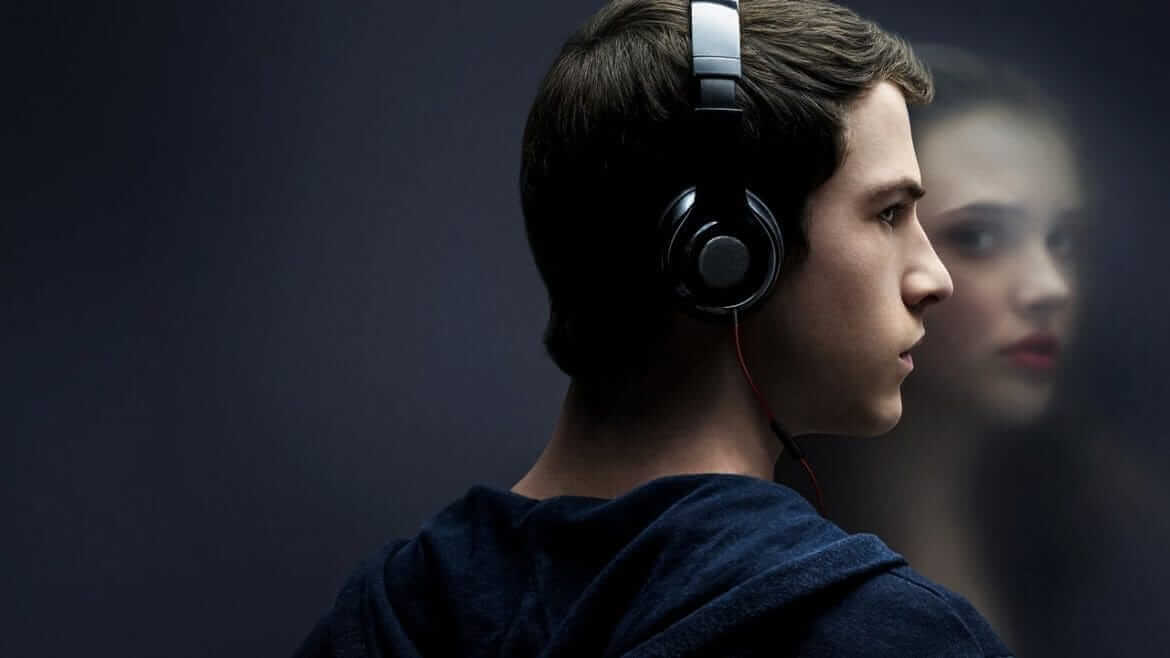 13 Reasons Why is an engaging and often sad series has fans clamoring for any pieces of information for season 2 of the show. Below, we'll take a look as to what could happen to the series after the bombshell ending, whether it's been renewed and when it'll likely release on Netflix.
The series which starts each episode of with a warning about the content within, has our main character Clay relive Hannah's final days on tape before taking her life. It pulls punches that make the series both hard to watch and hard to pull away from.
Although you may have finished the first season, did you know Netflix also released a short documentary featuring executive producer Selena Gomez talk about the show? If you didn't, watch that and then come back.
Article Continues Below...
https://www.youtube.com/watch?v=JebwYGn5Z3E
13 Reasons Why Season 2 Plot Information
As the fans of the original book will now come to know, the series has taken a bit of detour, and whether or not you think that's good or bad, it does leave the series with a little wriggle room moving into a possible second season. If we look at a comparison, Orange is the New Black was based on an autobiography of the main character but has since gone in a completely different direction with the series barely now resembling the actual event. The series is non-fiction, but given its topic matter, it'd have to be done a lot better than how Orange is the New Black transitioned.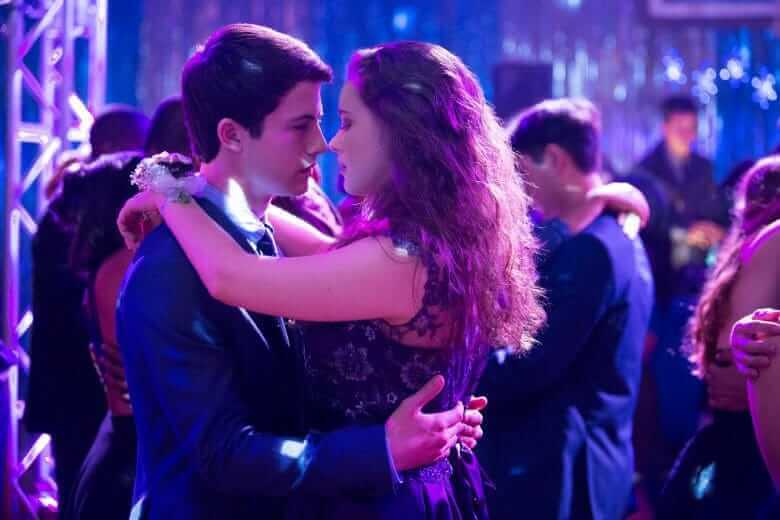 As to what season 2 would entail now, it's surpassed the book that remains to be seen. There's clearly room to explore some of the final twists in the show that opened up and long-standing questions which the book nor the first season has delivered on. However, we've now essentially finished the tapes, and that should be the end of it. The evidence, however, seems to suggest otherwise.
There's also the potential of going the anthology route for the show too although that's a little less realistic.
13 Reasons Why Renewal Status
Official Renewal Status: Officially renewed (Last updated (05/07/2017)
Netflix has announced via the show's facebook page that the show has officially been renewed stating that 'Their story isn't over. Season 2 of #13ReasonsWhy is coming.'
https://www.facebook.com/13ReasonsWhy/videos/941816695920919/
When will Season 2 of 13 Reasons Why be on Netflix?
The road to season 1 was a lot different to other Netflix originals. The rights to the story were first sold to Universal to make a movie, but a year later, it was converted into a series which Netflix almost instantly picked up. Filming began last summer and obviously just released.
Assuming we get a quick renewal and the cast stays relatively the same, we think the series will be released on an annual basis. Given that, our best guess is that it'll release on Netflix in March/April 2018.
What do you think? Is there room for a second season now that the tapes are done? Let us know if you want a second season in the comments below.