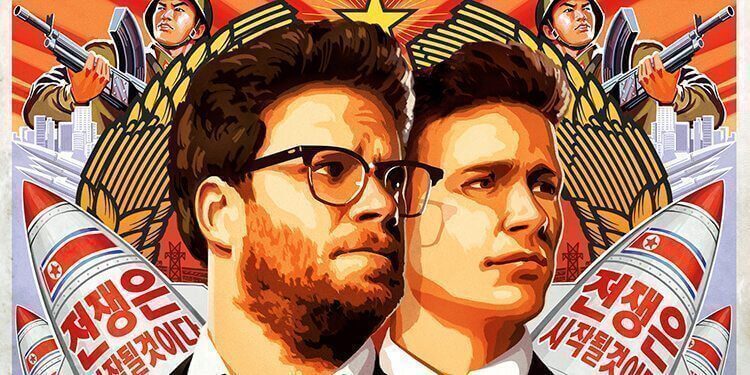 Earlier in the month we reported on Netflix being in talks with Sony to gain the rights to stream The Interview on its platform. In any ordinary circumstances we wouldn't see the release date on Netflix until long after the movie has been in theatres and released onto DVD. However the case for The Interview is completely different. With a scattered theatre release and limited VoD release the movie made a modest $30 million but that number seems to be falling as the media attention of the whole fiasco dies down.
We reported that Netflix wanted to stream the movie exclusively and it looks like they've got their wish. In a shareholders letter today it announced that on January 24th it'll be streaming the movie instantly on its library in the US and Canada. It's unknown whether other regions will be added to this release. It does however beat Amazon and Hulu to the punch who have both been reported to be interested in picking up the title.
The Interview is a comedy based on a plot to assassinate the North Korean leader with a fake interview which is starred by James Franco and Seth Rogan. It met mixed reception with the critics and many fans also enjoyed the flick.
Article Continues Below...