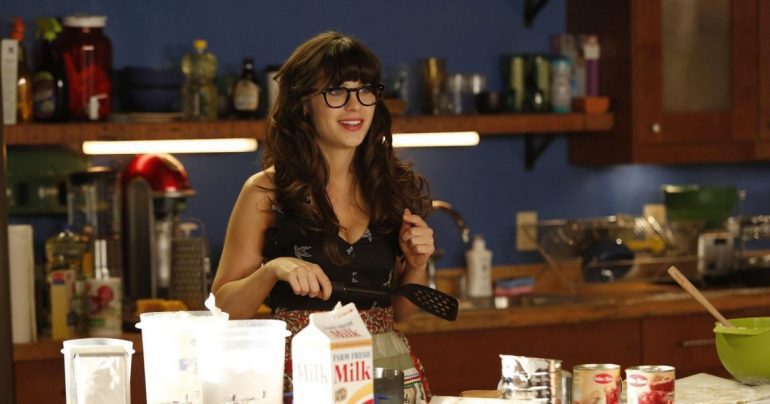 New Girl will be leaving Netflix soon and that also means that season 6 of New Girl won't be coming to Netflix. We'll look at why that's happening below plus the expected removal date for the series too plus information on where you can stream it instead and some alternatives for you to consider.
The sitcom was first released back in 2011 and has enjoyed yearly updates on Netflix although they have not been easy to predict. We've had new seasons added in May and September in the past few years and season 6 was expected to be added sometime in September/October 2017 but has so far failed to do so.
As you may know, the upcoming seventh season will be the last and ultimately conclude the show. Season 6 won't be added to Netflix because of Netflix ending its main contract relationship with Fox. This is because the Fox contract with Netflix has come to a close. That means that all the Fox and FX titles will be slowly leaving Netflix over the next few months.
New Girl isn't excluded from this list and will be leaving Netflix sometime next year although an official date has yet to be confirmed. The show will be moving to its new exclusive home which is Hulu who has already announced that the show will be making its way over later this year.
The only saving grace here is that Netflix has chosen to renew and operate some of Fox's and FX's licenses separately such as American Horror Story and American Crime Story. This could mean that New Girl is renewed on Netflix but given the show is coming to a close and it's been confirmed for Hulu, it's unlikely.
As for alternatives to watch on Netflix instead, Netflix is in no short supply of other sitcoms. Friends, which is NBC's biggest sitcom of all time, is still streaming on Netflix. You've also got originals like Grace and Frankie, Fuller House and Master of None which all share similarities with New Girl.
We'll update when we get official confirmation of when it's leaving plus update you if any of the details change. Will you be disappointed to see New Girl leave Netflix? Let us know in the comments.