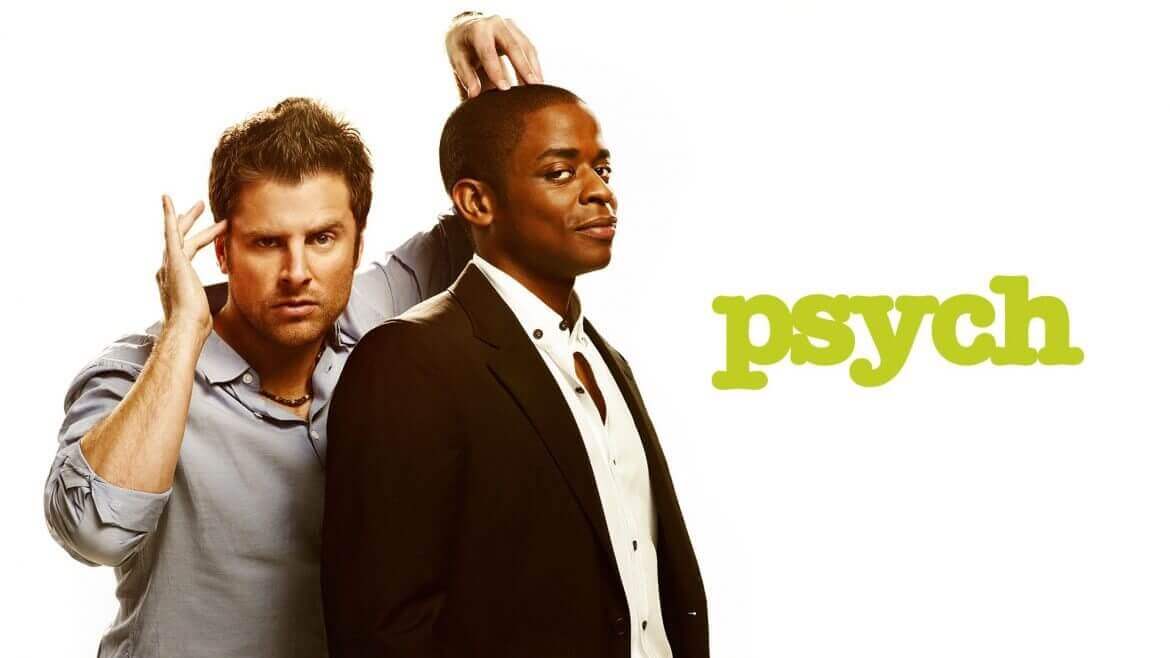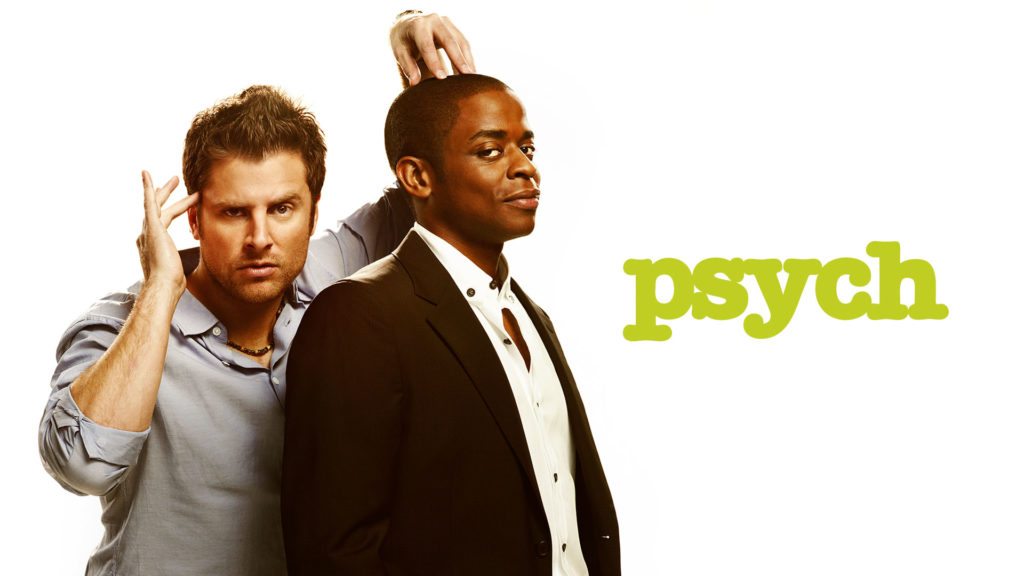 Netflix will be adding a whole heap of content in October 2016, but that hasn't stopped them from stealthily adding expiry dates to sometimes in October. At the time or writing, all eight seasons of Psych are scheduled to expire from Netflix US on October 1st, 2016.
Psych, which has been streaming on Netflix for some years, is an American comedy series produced by USA Network. It started in 2011 and James Roday and Dule Hill who together made 120 episodes across all eight seasons. Up until now, all eight seasons have been available on Netflix. The premise of the show involved two cops, with one having supposed psychic powers bumbling along solving police cases. Somehow.
USA Network has over the past year shifted their streaming rights for their titles onto other platforms such as Hulu for Mr Robot and the removal of Suits a few years back in favour of another streaming provider. Netflix has instead opted for big exclusive third party titles including the likes of The CW catalogue, Disney content and not forgetting an ever increasing focus on Netflix Originals.
Article Continues Below...
The date of expiry sits on the title, and people who have it within their queues will be notified. It's worth noting that although the title does say it's going to expire, it could just be under renegotiation terms, and we'll see it renewed on the first of the month or further down the line. Given the evidence above, though, we suspect that it'll be leaving Netflix for good.
We've already heard the fans response to this news, and it almost matches the outrage when Doctor Who was removed earlier in the year. With any luck, Netflix may renew the series but at this point, it's hard to guess the outcome of that.
Other titles leaving in October includes a vast collection of the Food Network programs leaving the service as well as NBC's Heroes which is also expected exiting on the first of the month.