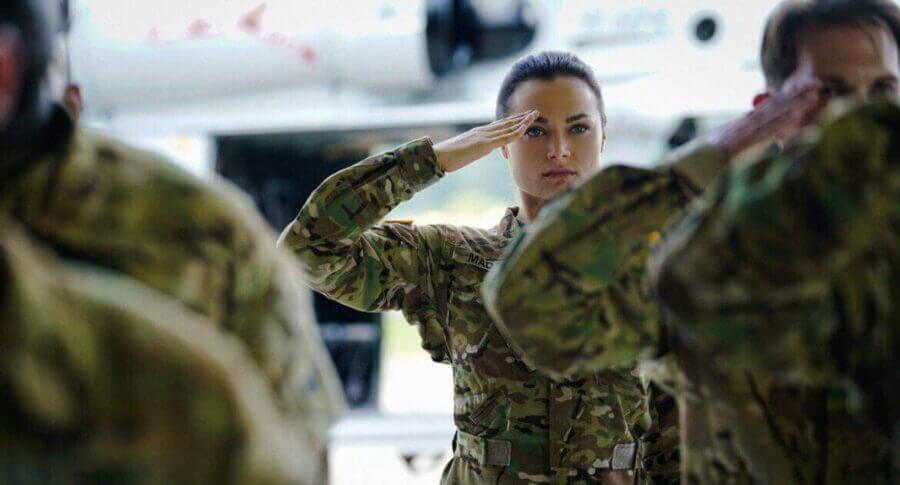 Netflix around the world will be getting Valor season 1 although different regions will be getting it at different times. Below, we'll take you through the show as well as tell you the Netflix release schedules for each respective Netflix region. 
Hopefully plugging in the holes left by titles such as The Vampire Diaries and The Originals coming to a close, The CW announced Valor, a new military drama would be joining its 2017 fall lineup. The series stars Matt Barr, Christina Ochoa, Charlie Barnett and Corbin Reid. Although viewing figures haven't been great, The CW hasn't yet ditched the show and will likely give it a new season.
The CW has a solid relationship with Netflix across different regions although the nature of the relationship changes depending on where you live.
Article Continues Below...
https://www.youtube.com/watch?v=SbCRYxDAdio
Netflix UK/Canada Release Schedule
The United Kingdom and Canada will be getting weekly episodes but only from November 1st, 2017. The deal was first announced on October 24th and will no doubt add the four episodes already aired then begin adding new episodes weekly from there on out every Wednesday.
Netflix US Release Date
The series airs on The CW and doesn't have the weekly drop like other regions. With that said, because of an exclusive deal struck in 2016, Netflix US receives all The CW shows (excluding reality shows) both exclusively and released early. The CW shows come to Netflix just a week after the show has finished airing.
Although The CW hasn't announced the full number of episodes it's expected to be at 11 and there's also a mid-season break expected too. That means the show is likely to wrap up in January/February 2018. That means that it'll get added to Netflix a week later in February 2018.
Will you be watching Valor on Netflix or on The CW? Alternatively are you lucky enough to be getting weekly episodes? Let us know down below.