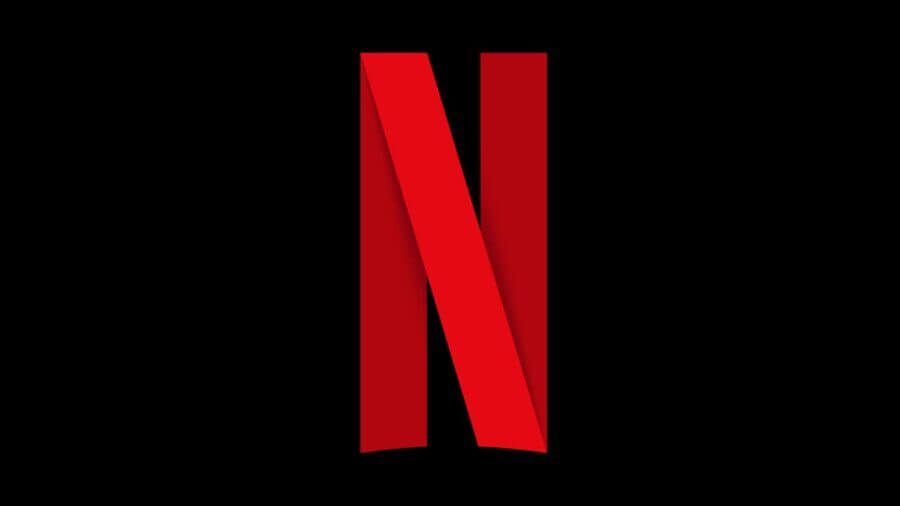 Websites covering streaming are a dime and a dozen right now but there are a few that you absolutely need to add to your reading list. Here are five blogs and resources we'll be using in 2019. 
We've purposely tried picking smaller outlets on this list often operated by one or two people, just like ours.
---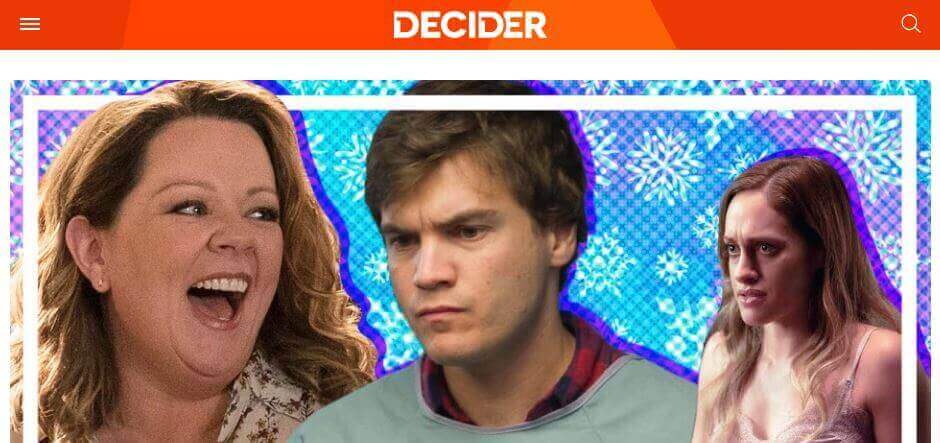 Article Continues Below...
Decider is a subsidiary of the NYPost and focuses on all things streaming. They've got a massive pool of resources behind them which allows them to produce more lists than you can shake a stick at.
While quite a bit of their content is not safe for work and often a little click-baity, they do a great job of having their fingers on the pulse of streaming services.
---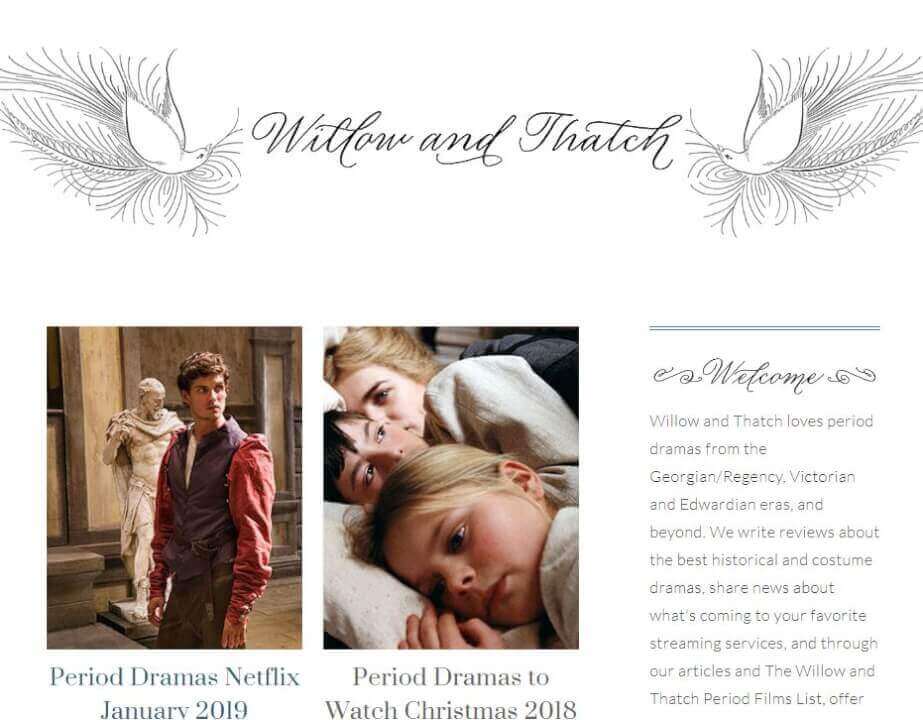 This blog is probably as niche as you're going to get. The website is a love letter to period dramas both old and new and is excellently written and presented throughout.
More importantly, they cover a wide variety of streaming services with monthly updates and seasonal coverage.
A hidden gem of a website and if you love period dramas, you need to be following this site.
---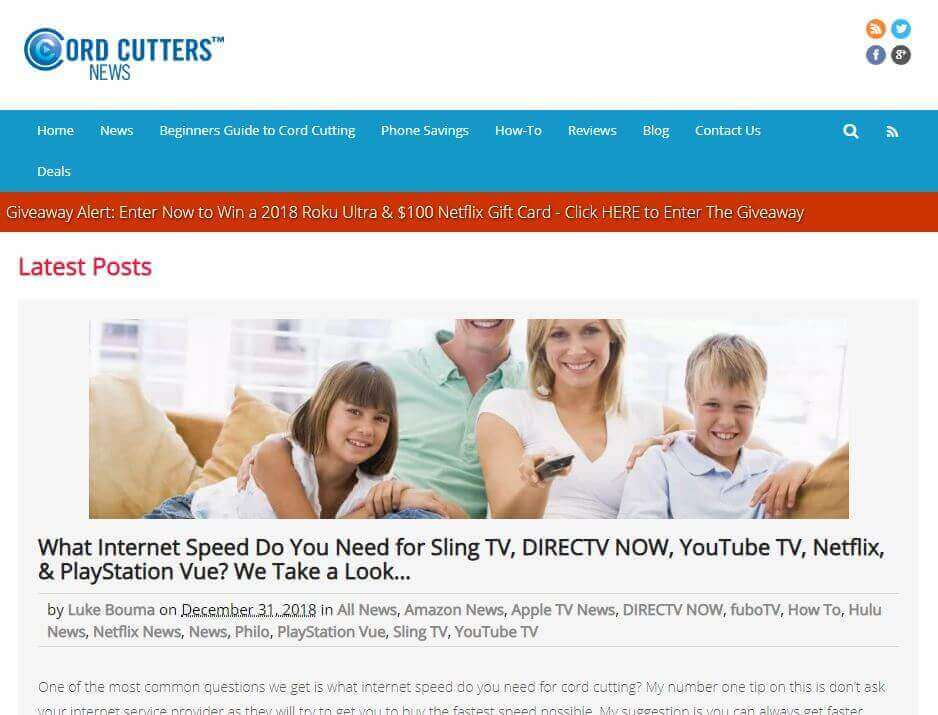 The chances are if you're using Netflix you may already be a cord-cutter. That is where you cut the expensive cable companies away and primarily use alternative methods of getting entertainment. If that describes you, you need to be subscribed to CordCutters News.
The site is operated by one person who has created a vibrant community of cord-cutters in the United States. From guides on the multiple live TV services, reviews of streaming devices, a weekly Q&A service, and a blog updated several times a day, this is a godsend for cord-cutters.
---
ReturnDates.com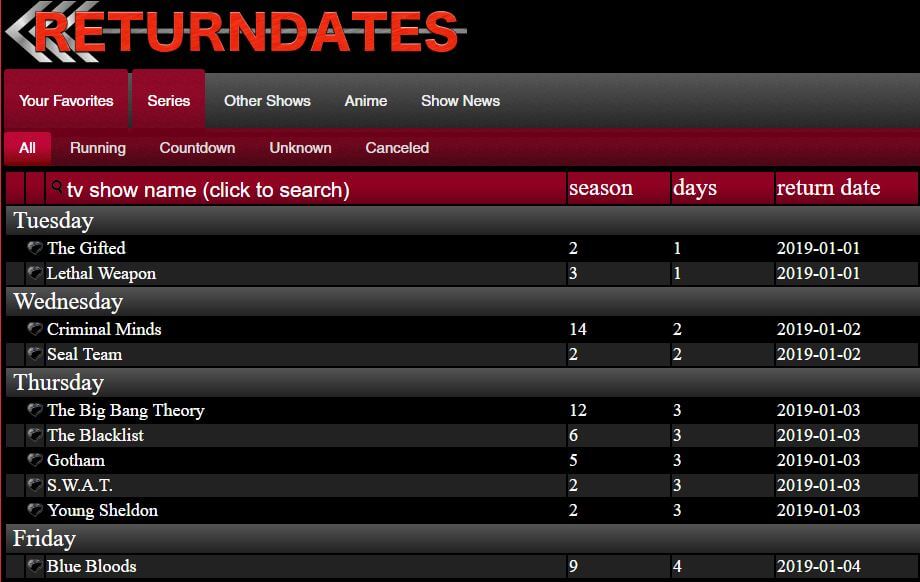 While not a blog, this is an excellent resource that we use regularly here on What's on Netflix. They've got a giant database of all the shows currently running and when they're set to return. It's a bit like a TVguide but it also includes premieres for Hulu, Amazon and Netflix content.
It's lightweight, straight to the point and a heck of a resource.
---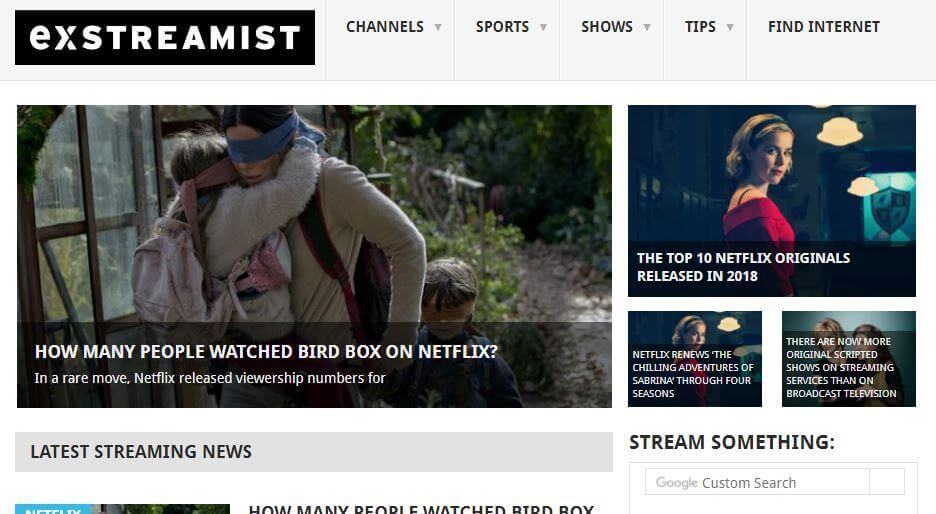 Much like Decider and Cordcutters News, Exstreamist attempts to provide a broad overview to streaming. They cover where you can stream your sports games as well as some of the big shows. Likewise, they provide start guides to services like SlingTV and DirectTV.
While the site isn't as updated as it once was, it's still a great resource for streamers.