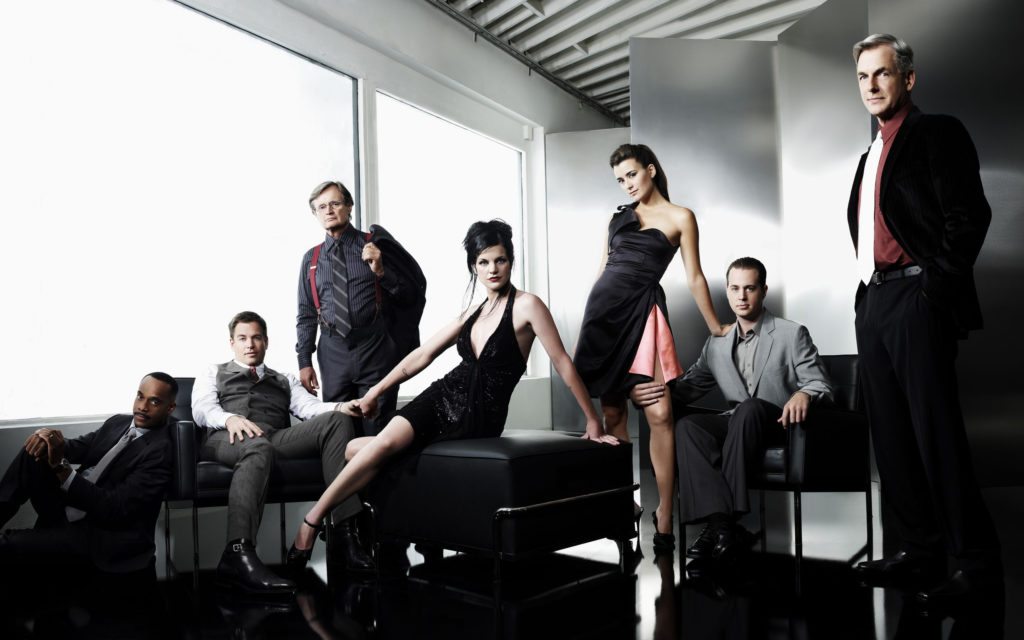 The longest running scripted series currently on television is set to premiere its 14th season on September 20th, 2016 which is a tremendous achievement for the show. NCIS has found a home of Netflix since 2015 with all seasons up until then added to the service and new seasons scheduled for the following August.
If you've never jumped into NCIS before then, it's an excellent time too with the series been renewed for both seasons 14 and 15 for the next couple of years at the very least. As we stated above, the show has passed a significant milestone for CBS in being the longest running scripted show.
The crime drama is a fan-favorite with over 300 episodes of great acting, plots and settings. It's spawned multiple spin-off series using the same name but let's be honest, the original series is where it's at. We're also lucky in the fact that not only has the show been renewed for season 14 but also has its future secured with season 15. That combined with the viewing figures it continues to pull in week on week, we wouldn't be surprised if the show did hit 20 seasons but that's just a guess at this point.
https://www.youtube.com/watch?v=u4PfO9EVMyI
To determine the release date of season 14 we need to look back over the past few years. Getting season 13 onto Netflix has been a bit troublesome, to say the least. The show was announced to be released onto Netflix on the 1st of August 2016 but was delayed without warning and released much later in the month than expected. In previous years we've also seen the new seasons of the show also added in August which roughly gives you a few weeks to binge through everything in anticipation of the new season airing on CBS which it usually does in the third week of September which is no different this year.
With that, we can strongly predict that we're likely to see season 14 of NCIS arrive onto Netflix in the US in August 2017 with it probably being announced in July 2017. We'll let you know if anything changes because rumours are still being thrown around of CBS creating their own Netflix-style platform which will mean the release their titles on streaming services such as Netflix. The same was rumoured with The CW (a CBS subsidiary) but a multi-million dollar budget meant that we're not going to see this switch just yet.